Away guide | Charlton Athletic
21st July 2022
Fans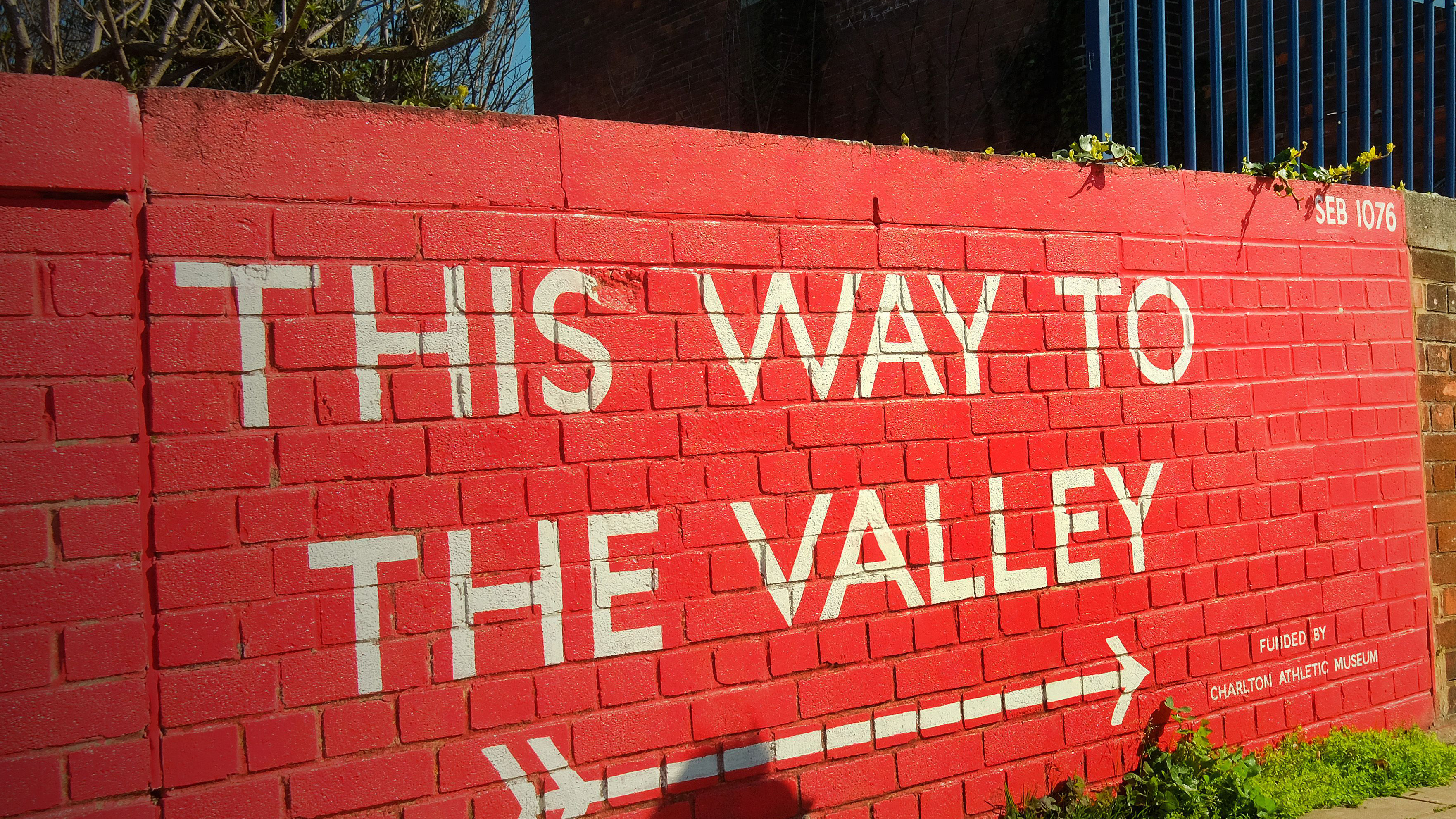 Swansea City travel to The Valley on Saturday to take on Charlton Athletic in their final pre-season friendly ahead of the 2022-23 season. Here is a guide for Swans fans making the journey.
Here is an away guide for any Jacks planning to make the trip to south-east London.
Charlton Athletic v Swansea City (pre-season friendly)
Date: Saturday, July 23
Address: The Valley, Charlton, London, SE7 8BL
Distance from the Swansea.com Stadium: 231 miles
Seating allocation
Improvements to the stadium in 2002 transformed The Valley into a 27,000 capacity stadium with up to around 3,000 away fans able to be housed in the Jimmy Seed South Stand. Food, drinks and toilet facilities are all located in the concourse below the stand.
Travelling to The Valley
Supporters are advised to check traffic and travel times for journey to the stadium as there can be a build up around the venue.
Many of the streets near the stadium have parking restrictions, and supporters should plan journeys in advance and pay particular attention around parking restrictions near the ground. Parking is extremely limited nearby. 
The nearest tube station to the stadium is North Greenwich which is approximately two miles away. However, buses run from North Greenwich to stops near the stadium. Supporters taking this route should look out for buses: 472, 486, 161, 177, and 180.
By train
Supporters travelling to the match by train should head to Charlton Station, which is just a three-minute walk from the stadium. There are no direct trains from Swansea and supporters will most likely have to change at both London Paddington and Abbey Wood.
Pubs for away fans
The Angerstein Hotel on Woolwich Road – a 15-minute walk from the stadium – is generally considered to be the best for away supporters though another option is the Anchor & Hope – also 15 minutes from the stadium.
Away fans travelling by train sometimes choose to stop at Blackheath and go to the bars there before continuing their journey.