Away guide | Huddersfield Town
10th November 2022
Fans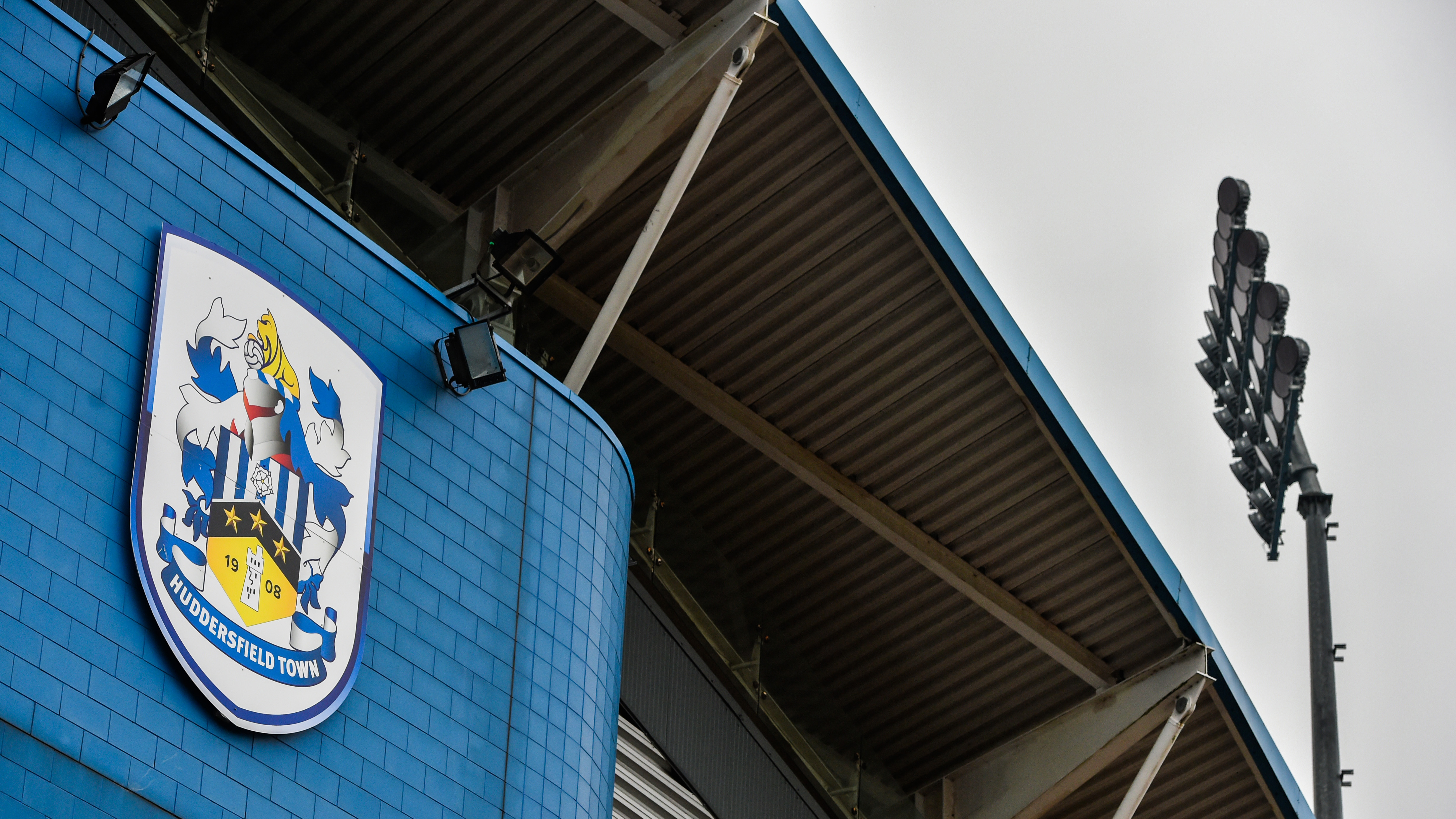 Swansea City travel to The John Smith's Stadium this weekend for their final fixture before Wales head to Qatar to compete in the World Cup for the first time in 64 years.
The Swans will be hoping to end this period on a high and there will be plenty of Jacks making the long trip north to back the boys for the last time before December.
HUDDERSFIELD TOWN v SWANSEA CITY
Date: Saturday, November 12 (3pm)
Address: The John Smith's Stadium. Stadium Way, Huddersfield, HD1 6PX
Distance from the Swansea.com Stadium: 261 miles
TICKETS
Tickets for this match remain on sale until 3pm on Friday, November 11.
SEAT ALLOCATION
Away fans are located in the Magic Rock South Stand where up to 4,000 supporters can be accommodated. The stadium is relatively modern having been built in the 1990s, and facilities are good with food and beverages available on the concourse – supporters should note this area is uncovered.
Away supporters enter the ground through turnstiles 17-20. The club does implement searches on the way into the ground so please allow extra time, they will also not allow any oversized bags so please consider this.
Cashless Kiosks
Food and drink kiosks at the stadium are cashless.
TRAVELLING BY CAR
The John Smith's Stadium is well signposted once you reach Huddersfield. Supporters should exit the M1 at junction 42 and then continue west on the M62 and then the A62. Travel down Leeds Road for three miles until you reach the stadium.
The post code is HD1 6PX.
Parking
Huddersfield Town recommend Gasworks Street car park for home and away supporters.
Spaces are charged at £5 but cannot be purchased on the day. Spaces can be booked in advance by calling (01484) 960 606 or book online by clicking here.
On St Andrew's Road – leading to the ground from the south – there are a number of small businesses who offer matchday parking options which are suitable for supporters. There will be a charge to park here and these are usually cash on the day.
TRAVELLING BY TRAIN
The closest train station to the John Smith's Stadium is Huddersfield Train Station which is just under a mile from the ground. It will take approximately 20 minutes to walk, while taxis will take around 12 minutes.
If you are travelling by train, please plan your journey in advance and pay attention to any changes to rail travel.
SUPPORTER COACHES
Supporter travel for this match has sold out.
NEARBY PUBS
There are a couple of pubs nearby which will accept away supporters. The closest to the stadium is the Yorkshire Rose pub, which serves food and drinks. This pub can get very busy on matchday.
Further away – a 10-minute walk from the stadium – is Turnbridge Working Men's Club on St Andrew's road. The club welcomes away fans and supporters are also able to park here.
Magic Rock – who sponsor one of the stands – have a brewery which is roughly a mile from the ground which is popular, while food and drinks can also be purchased at the kiosks.
Supporters can also find other eateries nearby with a KFC and Costa Coffee both in close proximity to the John Smith's Stadium. 
Further information can be found in the Huddersfield Town away guide by clicking here.  The Terriers have also created a disability access guide which can be found here.