Azeem Abdulai | We need to stick together
5th December 2021
Under-21s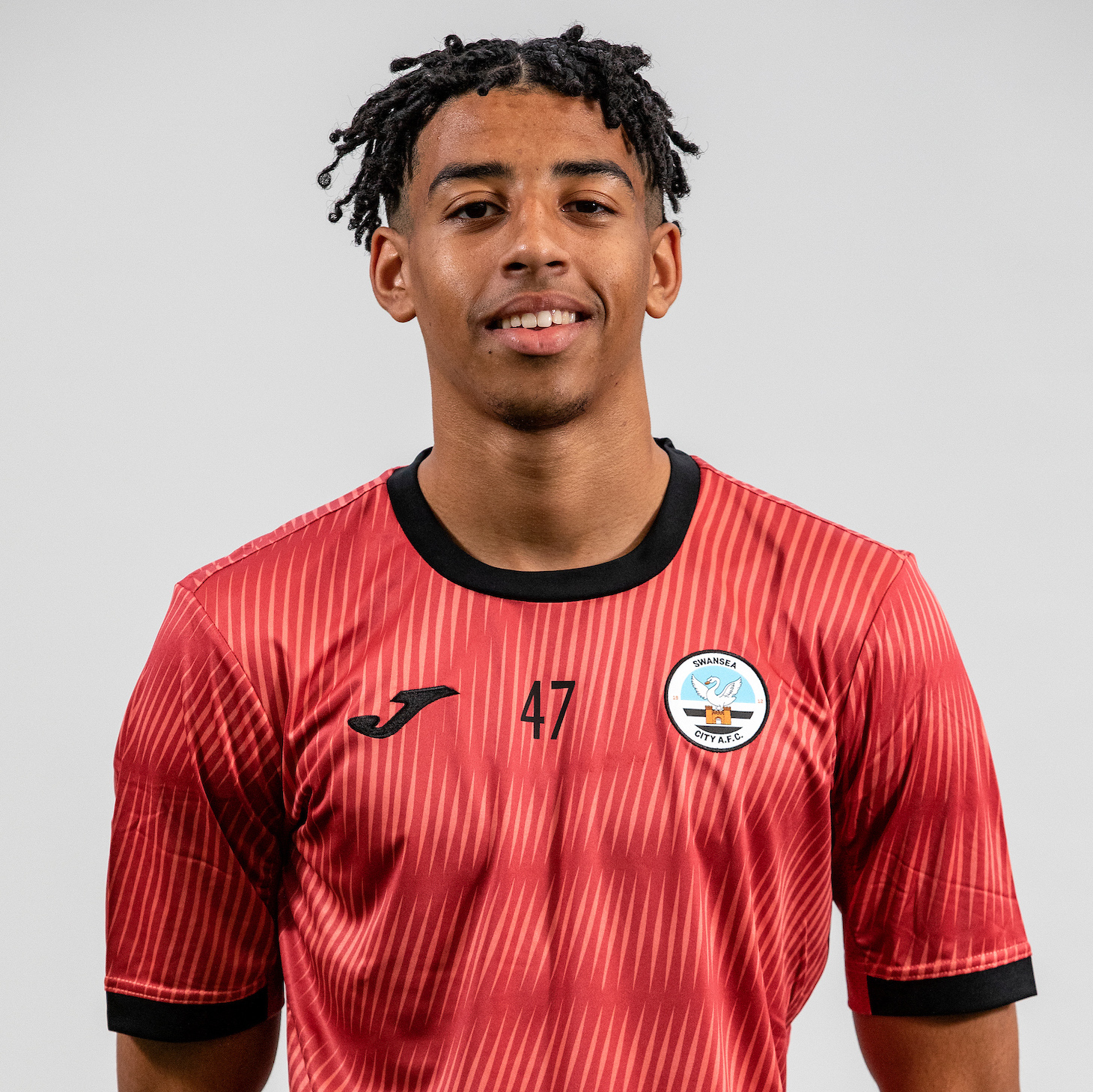 Azeem Abdulai believes Swansea City Under-23s have the ability to turn around a tough run of results provided they stick together and work hard for each other.
The midfielder scored his first goal of the season as the Swans were beaten 4-2 by West Ham United in the Premier League Cup on Friday.
The Swans found themselves 3-0 down before Abdulai converted a low cross from Harry Jones, and they certainly created a number of chances in a high-scoring contest.
Abdulai knows he and his team-mates need to cut out their mistakes to turn around their current form, and feels that staying as a unit will be key in helping them achieve this.
"I think the game showed that we have quality in the group and we can compete, it's just collectively we need to be better to stop the run of losses," said Abdulai.
"They are a Premier League 2 side but it's 11 versus 11 at the end of the day, so if you're better than your man then anyone can win.
"It's always nice to get a goal but I think we just need to keep on top of our mistakes so we can stop conceding easy goals.
"I'm usually playing deeper, but I found myself forward and it was good to get myself a goal, but it's not the best result and that is what we as players are playing for at the end of the day."