Back a Jack for World Mental Health Day
28th September 2020
Club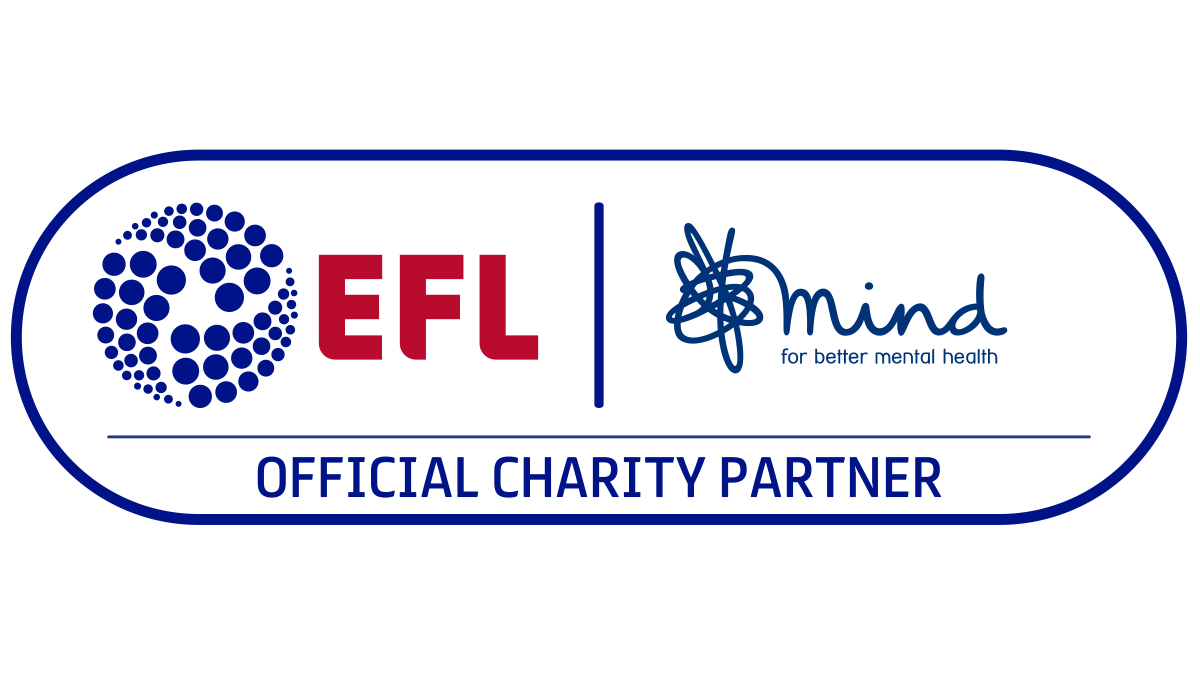 Swansea City is proud to continue supporting the EFL's charity partner, Mind, for this year's World Mental Health Day.
As a club, we are setting up the Back a Jack campaign in order to highlight the partnership, raise awareness of the importance of mental health and encourage conversations with fans and the general public throughout the week as we head towards World Mental Health Day on Saturday, October 10.
Our fans are renowned for their incredible support at games, and we will highlight just how strong that support is off the pitch in this campaign, which is asking people to "do one thing".
At a time when looking after our mental health has never been more important, we want to highlight the good work of a fellow Jack, whether they've supported the NHS, been a front line worker, contributed to their local community or have continued to spread positive messages to others through what has been a very difficult time.
So, if you know of a fellow Jack who has gone above and beyond to keep spirits high or support others and you feel deserves recognition, submit your nomination by Friday, October 2 to support@swanseacity.com
The club will select a special Jack from the nominations and they will receive a special treat from the club in the days building up to World Mental Health Day.
We encourage all our supporters to look after their own mental health. This could be simply by reaching out to a friend, taking part in physical exercise, meditation or listening to music. Let's support ourselves and each other through this uncertain time.