Ben Cabango | Swansea City will make the most of gap between games
25th January 2023
First team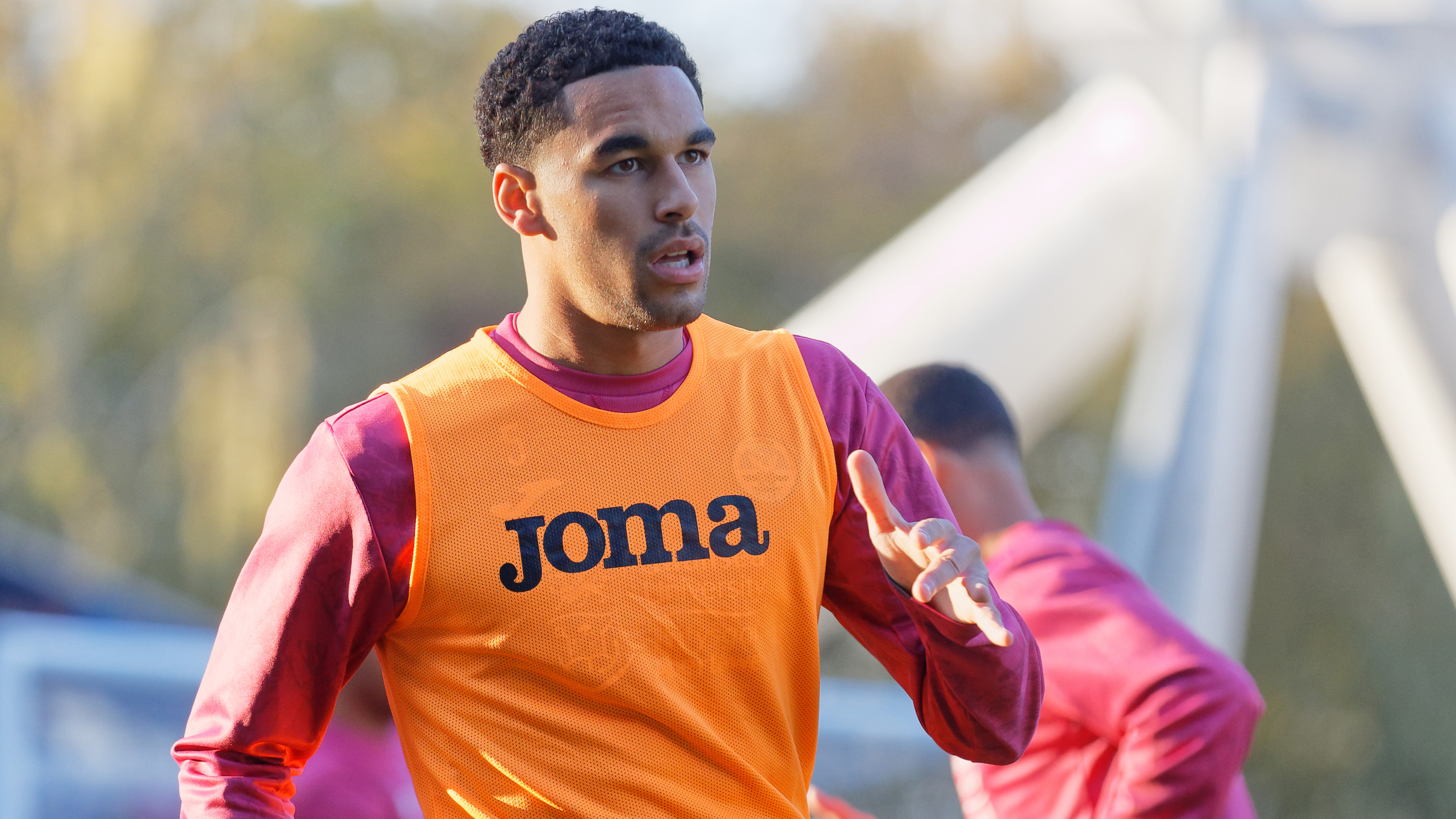 Ben Cabango believes Swansea City's two-week break between league games represents a valuable chance to get in work on the training ground ahead of a busy February.
After a positive start to 2023, the Swans are keen to string together a consistent run with 18 games remaining in the campaign.
Russell Martin's side have historically produced strong performances and results after breaks in the schedule, and Wales international Cabango has no doubt an unexpected weekend off between games against Queens Park Rangers and Birmingham City.
Usually when there is a two week from league action, it is because of an international break with Cabango and his international team-mates heading off all around the world for training camps and matches, but this time the whole squad will be able to work together.
"When we have time to train, we usually do well," he said.
"We get time to work on the fine details that we've been missing in the games, and get those right.
"So I feel that two weeks is going to be good for us as a team, we'll go over the stuff we need to improve on and hopefully we'll come out of the two weeks stronger.
"It's been a tough couple of weeks, especially with the Bristol City cup games, so we're looking forward to the break now so that we can recover and then go well for the rest of the season.
"We have high aims in this squad because we know what we're capable of. We just need to be more consistent with it and get the performances."