Ben Cabango urges Swansea City fans to stay safe
22nd March 2020
First team
Ben Cabango has praised Swansea City's foresight in being prepared for the Coronavirus outbreak, and urged the Jack Army to keep themselves safe during the ongoing pandemic.
Cabango and the rest of Steve Cooper's squad have been handed individual training programmes to work through while the club's Fairwood Training Ground is closed in line with the latest guidance from the Government and healthcare authorities.
With the football authorities confirming all fixtures will be postponed until April 30 at the earliest, there will be a wait before Cabango and his team-mates are back out on the field in front of the Jack Army.
But the 19-year-old has urged supporters to make sure they do what is right for themselves and their families during this difficult period, and to stay safe.
"I think the message myself and all the boys want to send to the fans is to stay safe," he said.
"We would all love to be out there playing and having them cheer us on as we try and chase down a play-off spot, but in times such as this people's health and safety is more important than football.
"We hope everyone is managing to cope with the various challenges we are all facing, and all we can say really is look after yourselves and your families, and stay safe."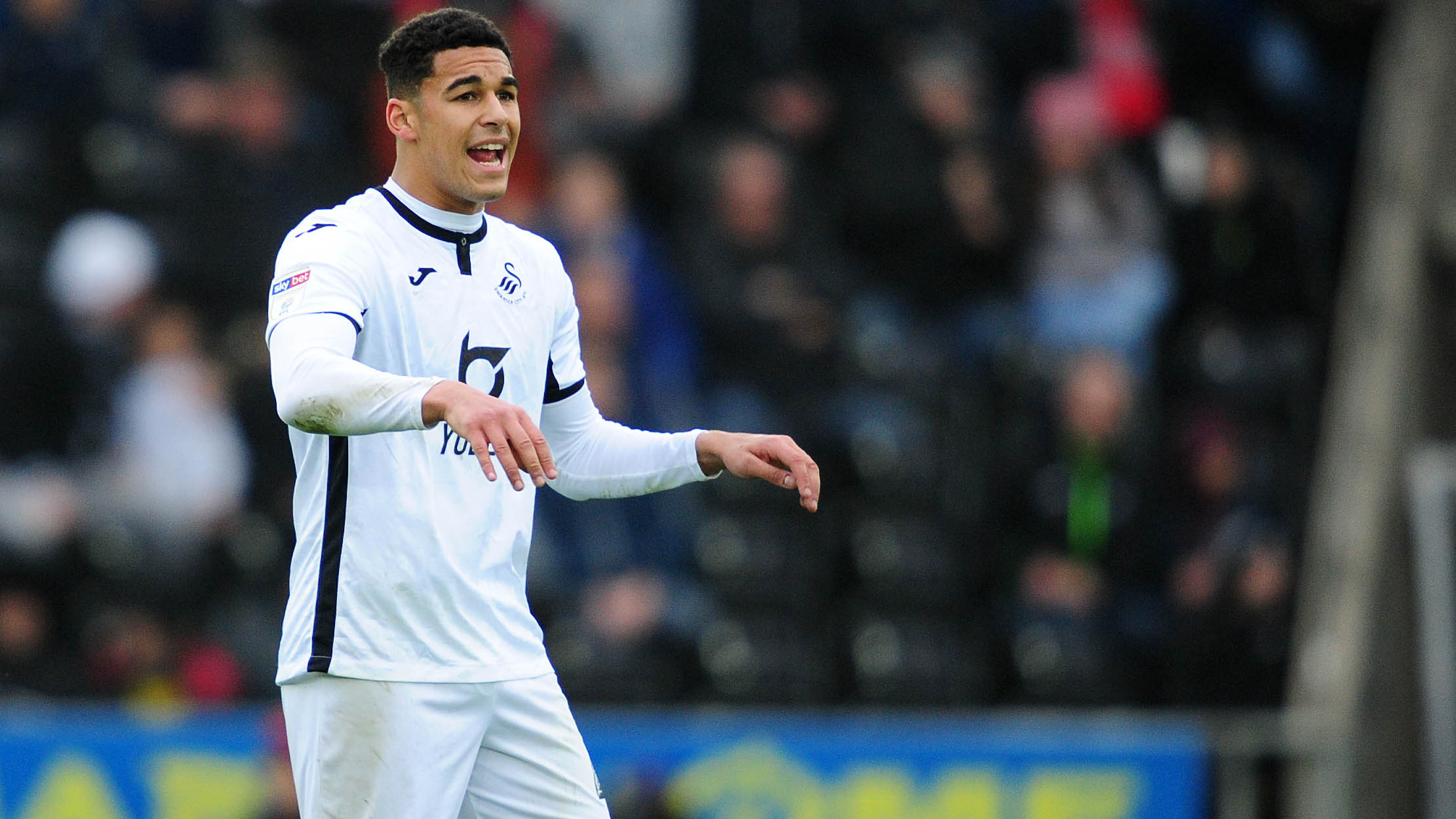 Head coach Cooper revealed earlier this week that he and his staff had started to put plans in place for the potential eventuality of a suspension of the season and the closure of training facilities a number of weeks ago.
And Cabango – who signed a contract extension with the Swans earlier this week – says those preparations have meant there has been minimal disruption and smooth transition to the changing circumstances.
"It's a situation that has been thrown upon us, but I think the structure of the club has really shone through in terms of how prepared we have been," said Cabango.
"It's made sure things have not come out of the blue and we can continue to work in a safe environment. The staff are doing everything they can to keep us fit and ready.
"I know some of the boys have had training kit delivered to their houses, while David Tivey has given us programmes for us to work through we can keep on top of our fitness.
"That involves a number of things, for example one of them is a series of sprints to be carried out if you have an open space or field near your home to use. There are some longer runs mixed in too.
"Obviously some of it is a bit more difficult as you can't go to a gym, but if you have your own space or your own set-up there are other things you can do.
"The point is that anything can happen, and we just have to be ready."