Ben Hamer | I know I've got to take my opportunity
15th September 2021
First team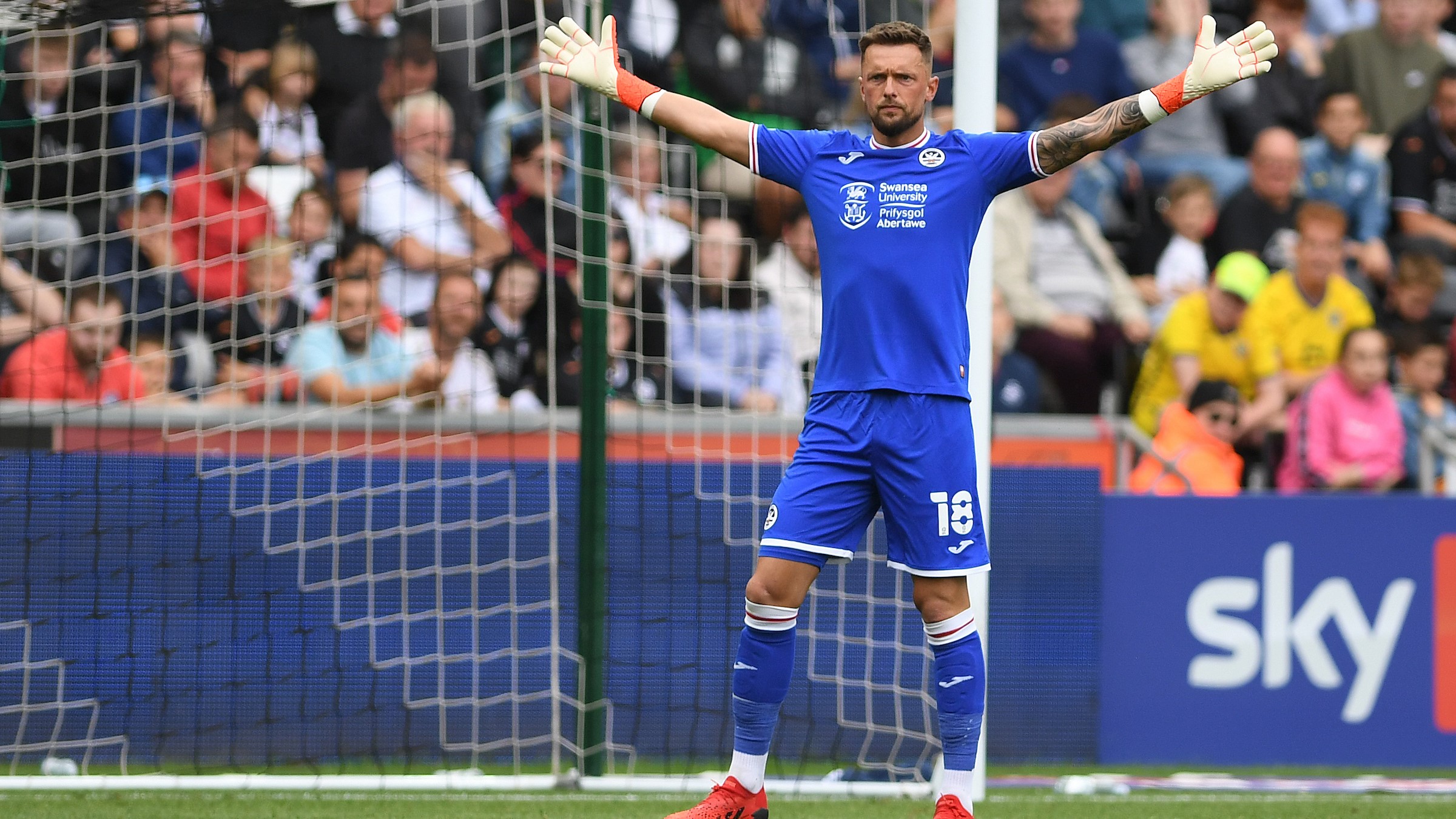 Ben Hamer is desperate to make the most of his opportunity to grasp a regular starting role at Swansea City.
The experienced keeper was the man between the sticks against Hull City at the weekend, an appearance which marked his first league start for the Swans since joining in January.
Hamer, who signed an 18-month contract when joining from Huddersfield last January, made his first appearance in any capacity just before the international break against Plymouth Argyle in the second round of the Carabao Cup.
Since joining the 33-year-old has had to patiently wait his chance behind the now-departed Freddie Woodman, and young shot-stopper Steven Benda.
But Hamer is willing to do what it takes to make the starting role his own as he prepares to take on Millwall tonight.
"It's lovely to be out there," said Hamer. "Obviously I've waited a long time to get my league debut for Swansea.
"Freddie was brilliant last year, and Steve's started the season and done really well. He's been brilliant in training, and I got my opportunity to be out there and play in front of the Swansea fans.
"I always want to play. It's been frustrating not to be, but I don't change whether I'm playing or not playing.
"I'm the same person, and I think that's what carries me through sometimes when I'm not playing. I'm always going to try to be a positive influence around the place, and with the other lads that are playing.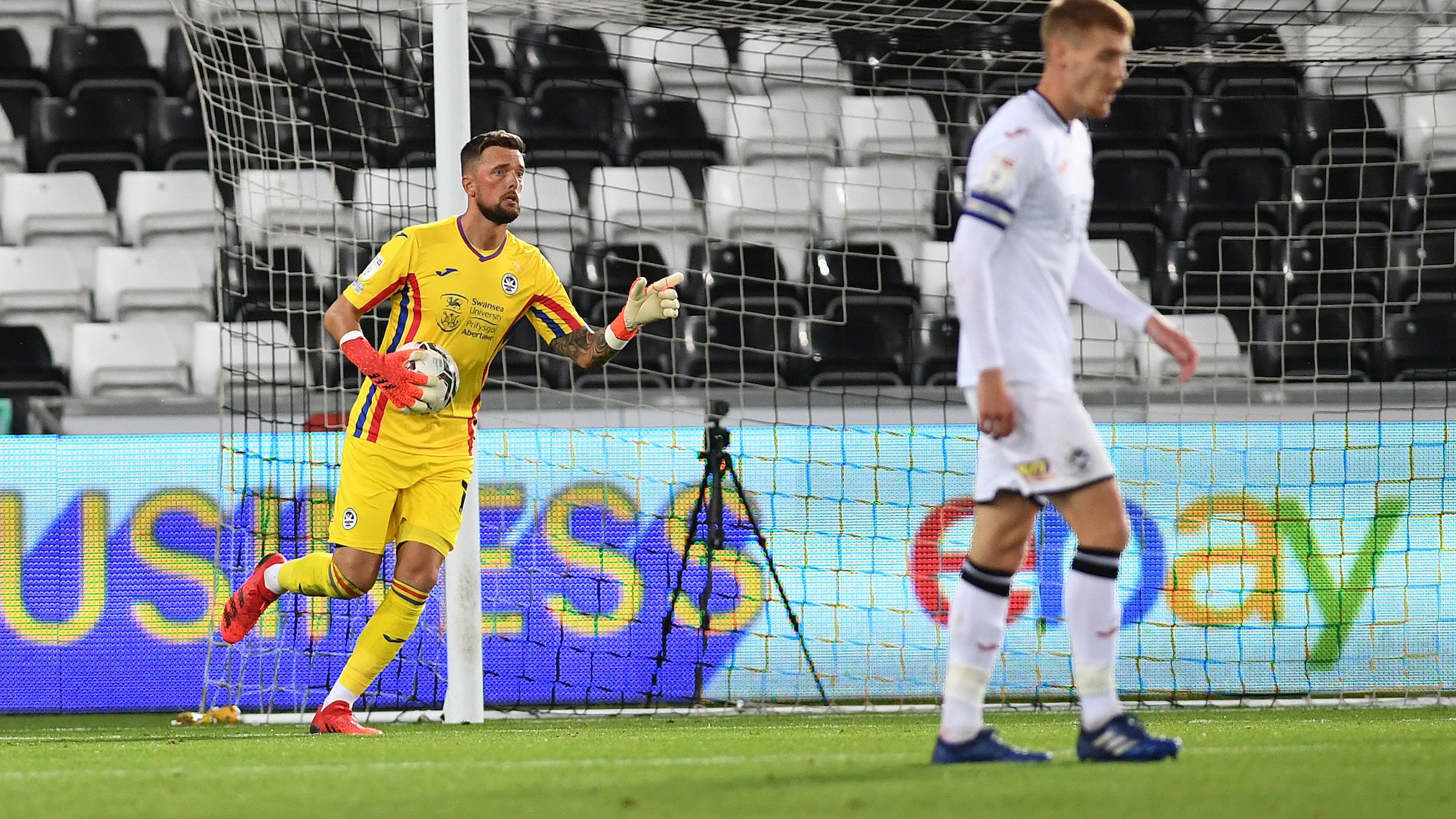 "Once I get that opportunity, of course I want to keep it. I love playing games of football, especially in front of the home crowd.
"I want to carry on in that form; I didn't really have a great deal to do against Hull, but everything I did do was alright."
The veteran keeper believes head coach Martin's newly-implemented philosophy, which sees the goalkeeper heavily utilised in the passing game, can be used to punish overzealous opponents.
And he hopes he can adapt and adjust to it and help the Swans reach the level they are aspiring to.
"We want teams to press us so we can play through them, and that will come," said Hamer.
"The lads have worked very hard in training, all the lads that have been there; we're just trying to get used to the pattern of play he wants us to play.
"We had a great deal of possession; we just lacked that goal to finish it off. If we're playing like that every week, we should be winning those games.
"We'll keep working on it and stick to that style, and hopefully the boys can get the goals that the performances deserve at the end.
"We've just got to work on when teams are pressing us, that we play out from the back. That will come with time and when I get more minutes. I'm looking forward to it.
"We've got a strong team in Millwall coming up here on Wednesday; they'll be very physical, very aggressive as they usually are.
"We've just got to be brave on the ball as we have been and there'll be no problems."