Byron Anthony | This is a learning curve for the players
16th October 2021
Under-18s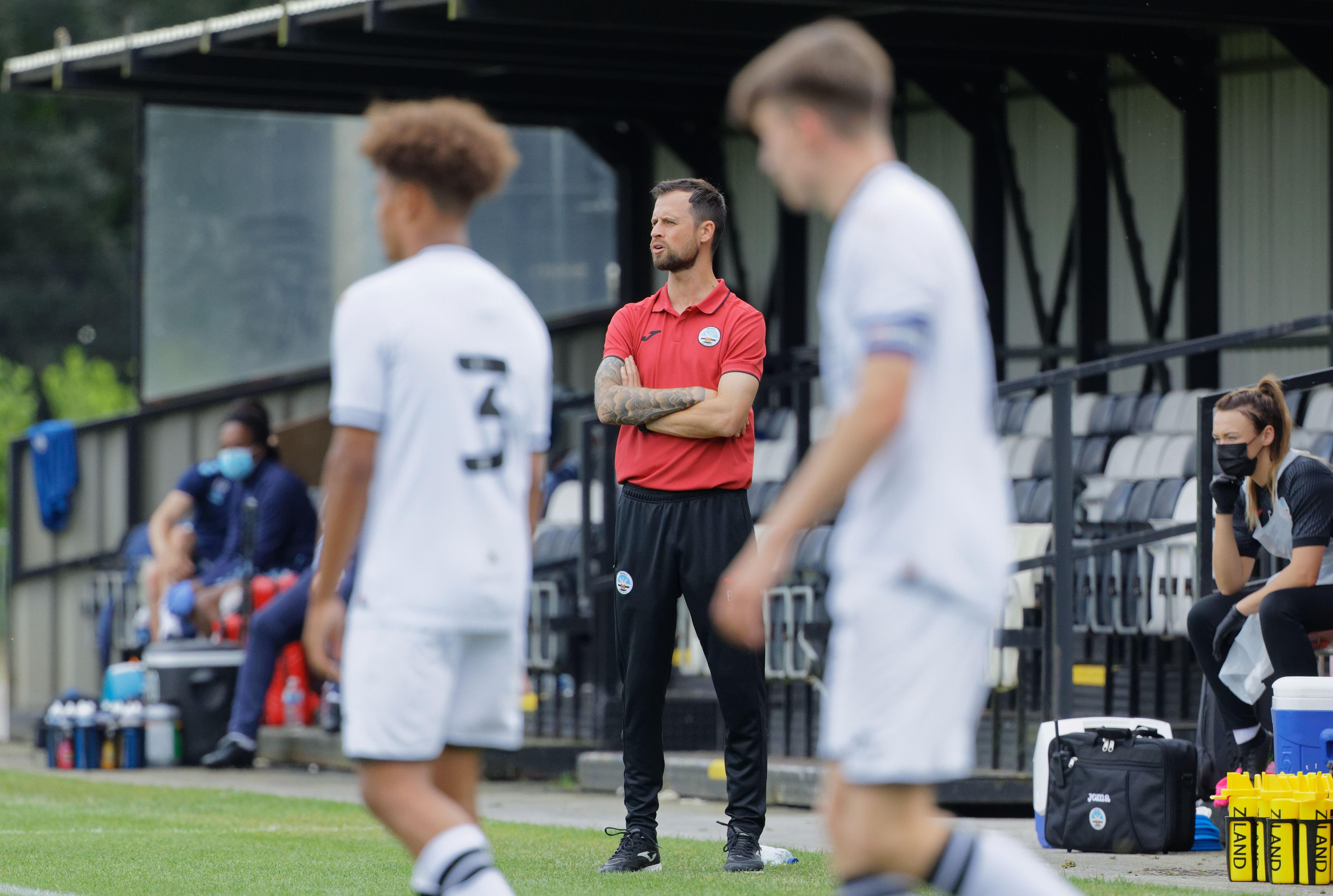 Swansea Under-18s manager Byron Anthony saw his side's 3-0 defeat away to Watford as an opportunity for his players to learn and adapt.
The Swans had the chance to go ahead in the first half, but Cameron Congreve's saved penalty saw the opening 45 minutes end goalless.
A quick goal from Watford in the second half was followed by an injury to Filip Lissah that left Swansea down to 10 men and Watford capitalised.
Anthony thought that his side put in a good performance in the first half and acknowledged that they need to learn from this fixture.
"In the first half I think we played some really good stuff, we passed the ball really well even though it was a tough tough pitch to play on," said Anthony.
"The boys had a real go at playing in the first half, we missed a penalty through Cam and he hit the post not long after that, if we put those away we go into the break 2-0 up and it's a totally different story.
"But overall, I was pretty happy at half-time, we only wanted to make some small changes in how we got behind the lines through the middle.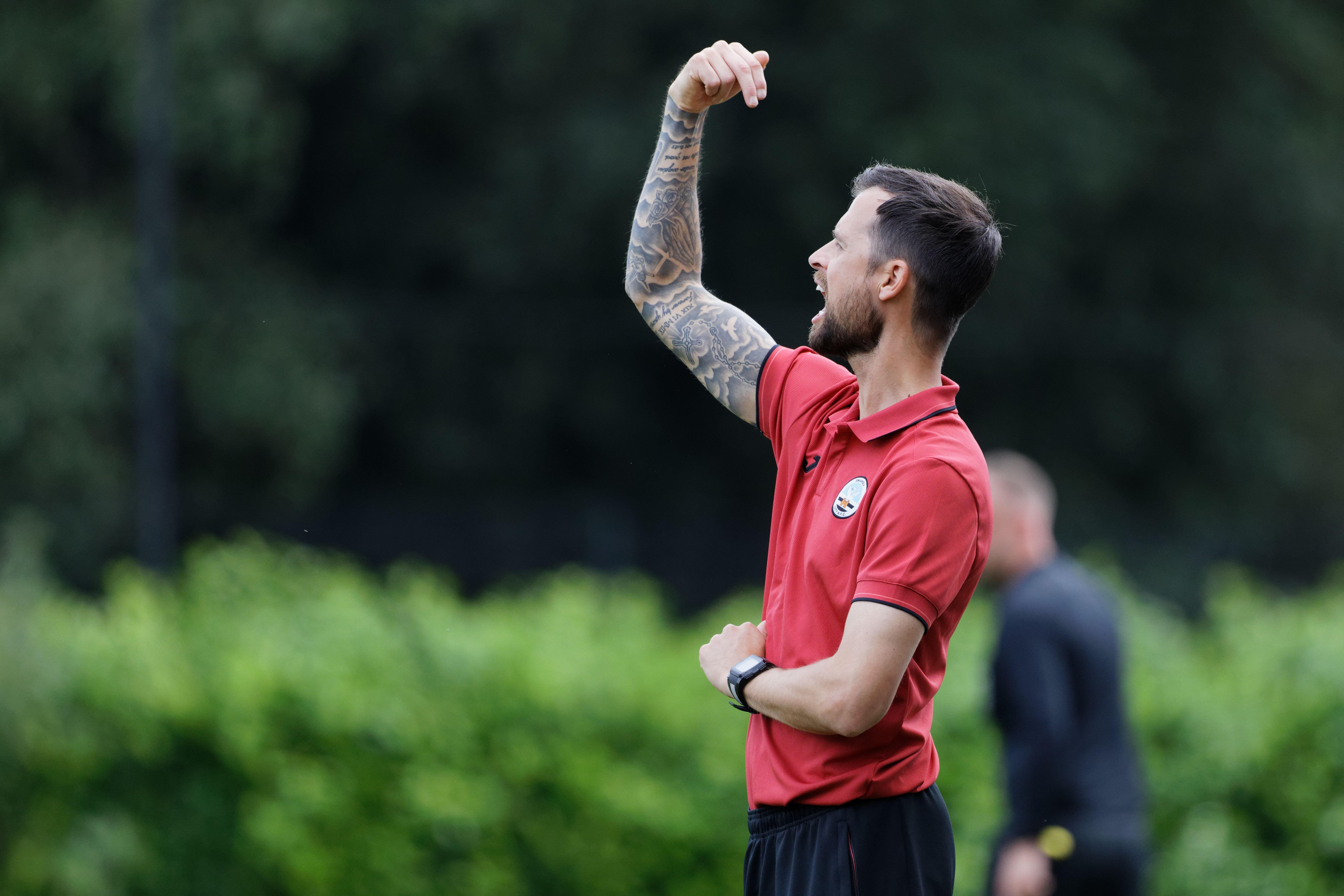 "In the second half we started quite brightly but we lose a goal and we lose a man and all of a sudden our back is against the wall, whether it's first-team level or academy level that's tough, to play with 10 men away from home after four hours of travelling, it's a challenge.
"It was a big learning curve for the players in terms of understanding the game and what type of pitch they are playing on and learning what to do in those scenarios, but lots for us to look at as coaches for individuals.
"I think there were some individual performances that we can look at and say we did okay, as a collective it's still a young group that is naïve in its decisions at times.
"There won't be any kneejerk decisions from me, it's just about re-enforcing our messages and understanding when they do play in those sorts of games where the spaces are to play."