Byron Anthony | Youth Cup tie a great opportunity to showcase what we're about
1st April 2021
Under-18s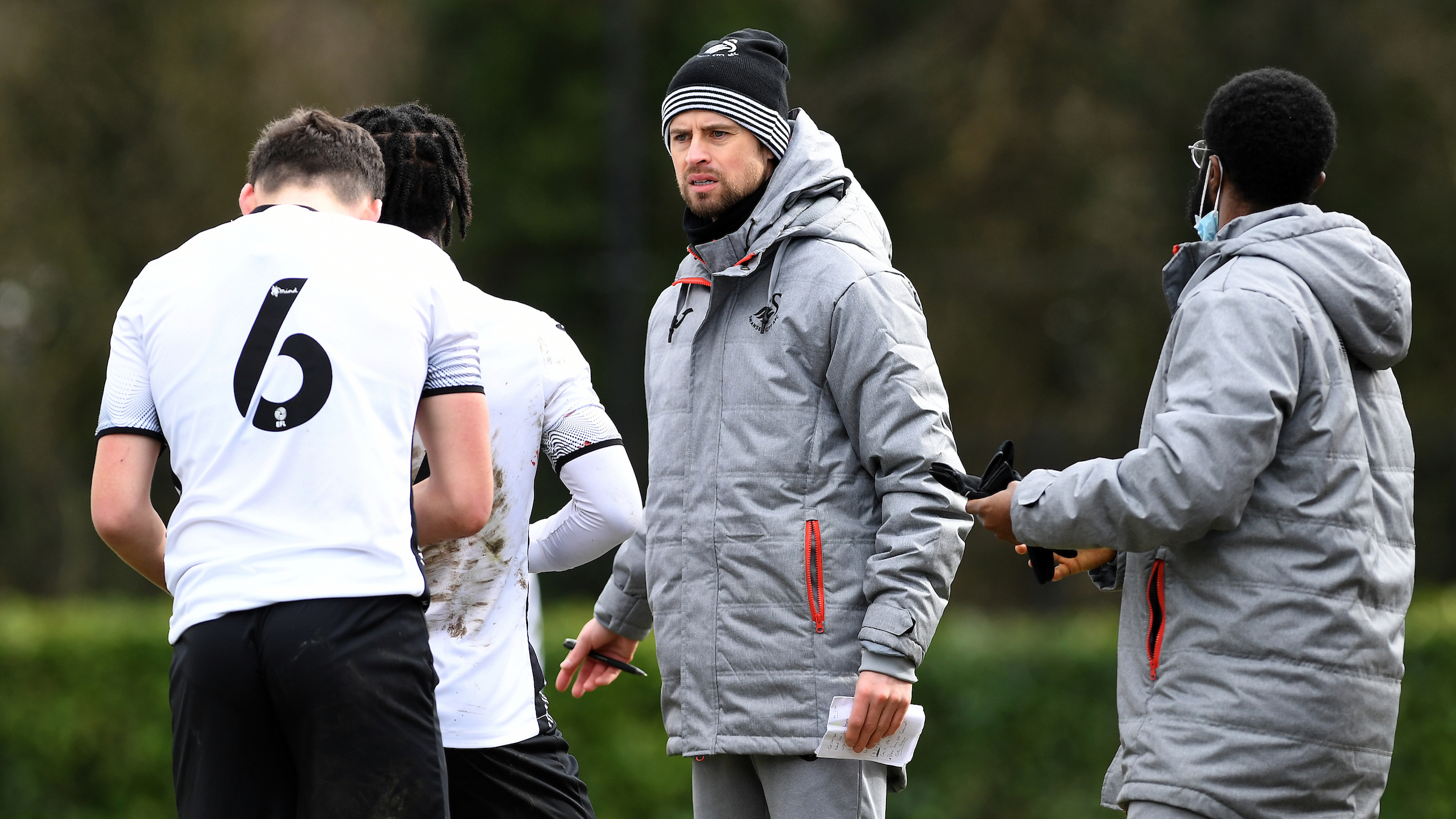 Byron Anthony has encouraged Swansea City Under-18s to embrace the occasion when they host Middlesbrough in the FA Youth Cup fourth round.
The young Swans welcome Boro to Landore for what will be their biggest game of the season so far.
The hosts overcame Queens Park Rangers 2-1 thanks to Morgan Clarke's late winner in the previous round, while Middlesbrough put four past Millwall at the same stage.
Anthony has urged his players to stand up and be counted against their opponents, who are currently eighth in Premier League North.
The under-18s coach also heaped emphasis on ensuring his players stick to their principles throughout the contest.
"It's a fantastic competition and for some players, it will be the biggest game that they'll play in," he said.
"I think it's a great opportunity for the players to really showcase what they're about and bring everything they've got to the game.
"I want us to be composed and relaxed and try to just treat it as another game really.
"We want to focus on getting past Middlesbrough by doing what we do like a proper Swansea City team; working extremely hard without the ball and been effective with it, while trying to dominate possession.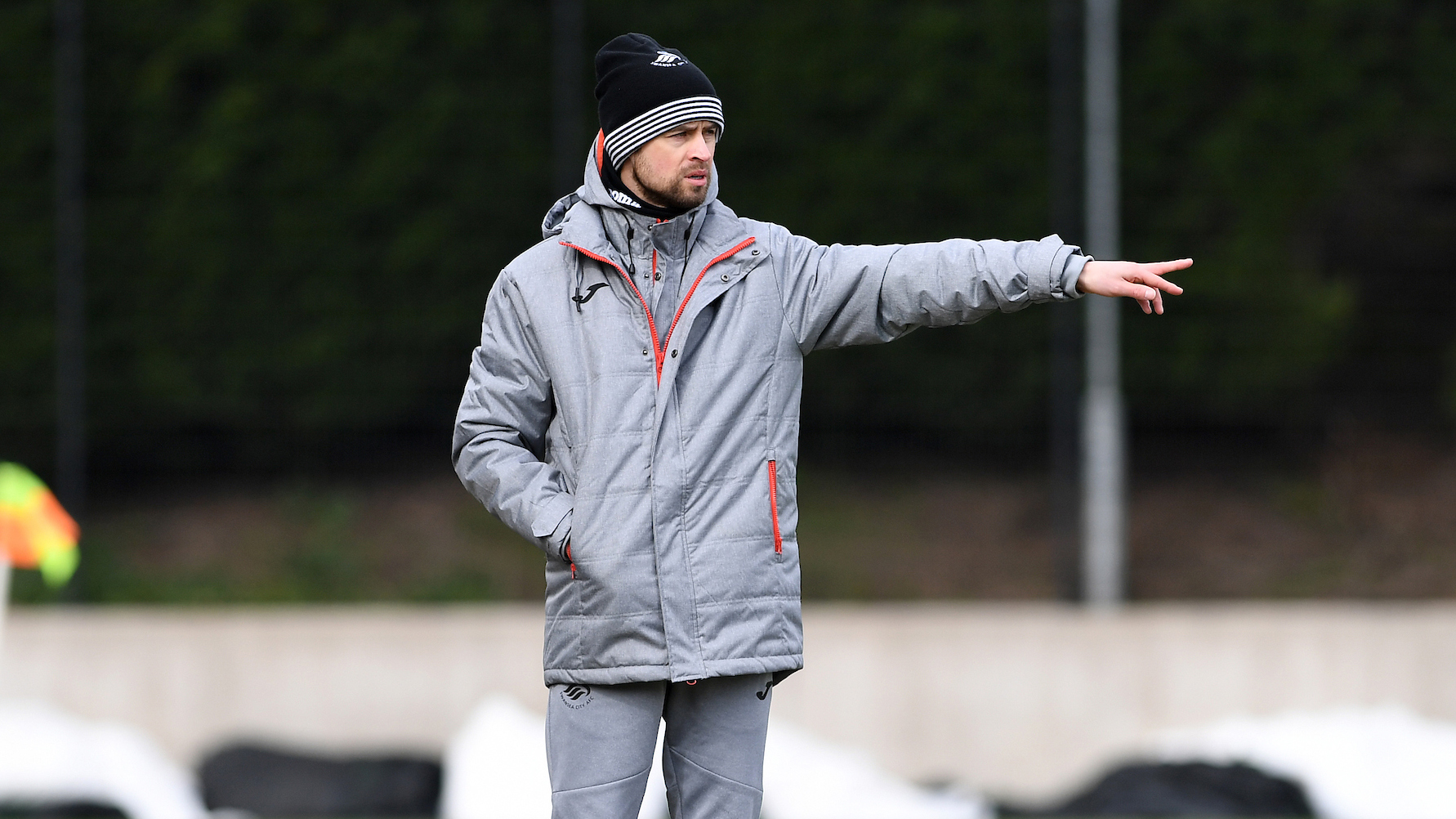 "Hopefully, the players can bring some of the positive aspects of the last few weeks – in games and in training – and really attack the game."
Appearing in the fourth round for the first time since the 2017-18 season, the Swans are now targeting a maiden voyage into round five.
Anthony believes his players will only benefit from experiencing the pressure that a cup tie brings, and says they must grab the opportunity with both hands.
"The players know what is at stake and they're looking forward to it," he added.
"It's a cup competition and about winning at all costs, so we'll be looking at different ways of beating Middlesbrough.
"At times throughout, it might be tough, but we know we have an opportunity to get to the next round; something we haven't done before.
"That shines a light on the players involved in the squad; it's fantastic for their careers and development."