Cameron Toshack applauds U23s' bonding trip
28th July 2019
Under-21s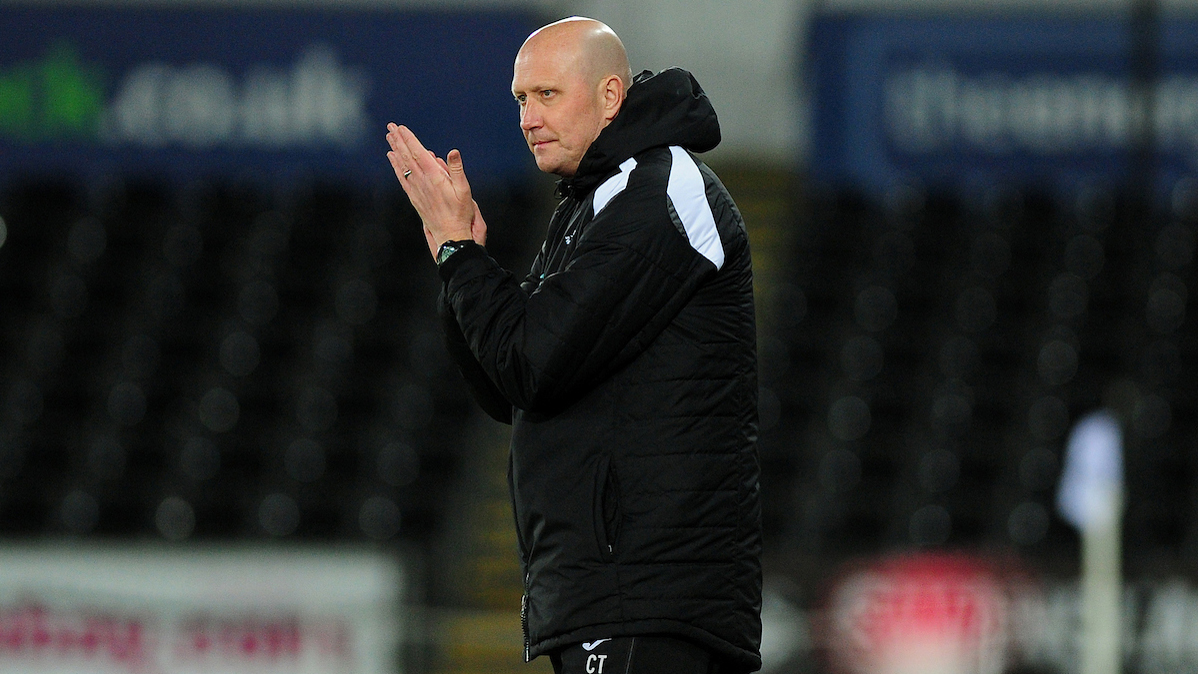 Swansea City Under-23s' coach Cameron Toshack believes the development side's recent pre-season trip to Exeter will prove hugely beneficial ahead of the new campaign.
In the midst of their busy pre-season schedule, the young Swans spent a couple of nights away in Devon in a bid to increase the morale and camaraderie amongst the players, who participated in numerous team-bonding exercises including bowling competitions and quiz nights.
They also held one-to-one meetings with Toshack and Gary Richards to discuss personal targets ahead of the new campaign.
Taking time away from the day-to-day environment at Fairwood has been a regular occurrence for the under-23s in recent years.
And Toshack believes that, once again, the trip was hugely beneficial to the youngsters – both on and off the pitch.
"As an academy, we think it's important that we get away for at least a couple of days every year," the under-23s' coach explained.
"Gary and I have been very keen to do that with all the groups we've had over the past four years.
"It's proved vital for the camaraderie between everyone and all the players and staff really enjoyed it again this year. 
"It gave us the opportunity to speak to the players about some of the expectations about being a professional footballer, especially a player for Swansea City.
"We also held one-to-one meetings with the players to discuss the details we require from them and, before a ball is kicked, they get the opportunity to set their goals and share with the coaching staff where they feel they are and what they would like to improve. 
"We feel it's been integral to what the young men have achieved and how they've moved on."