Cameron Toshack | U23s must learn from Reading defeat
17th September 2019
Under-21s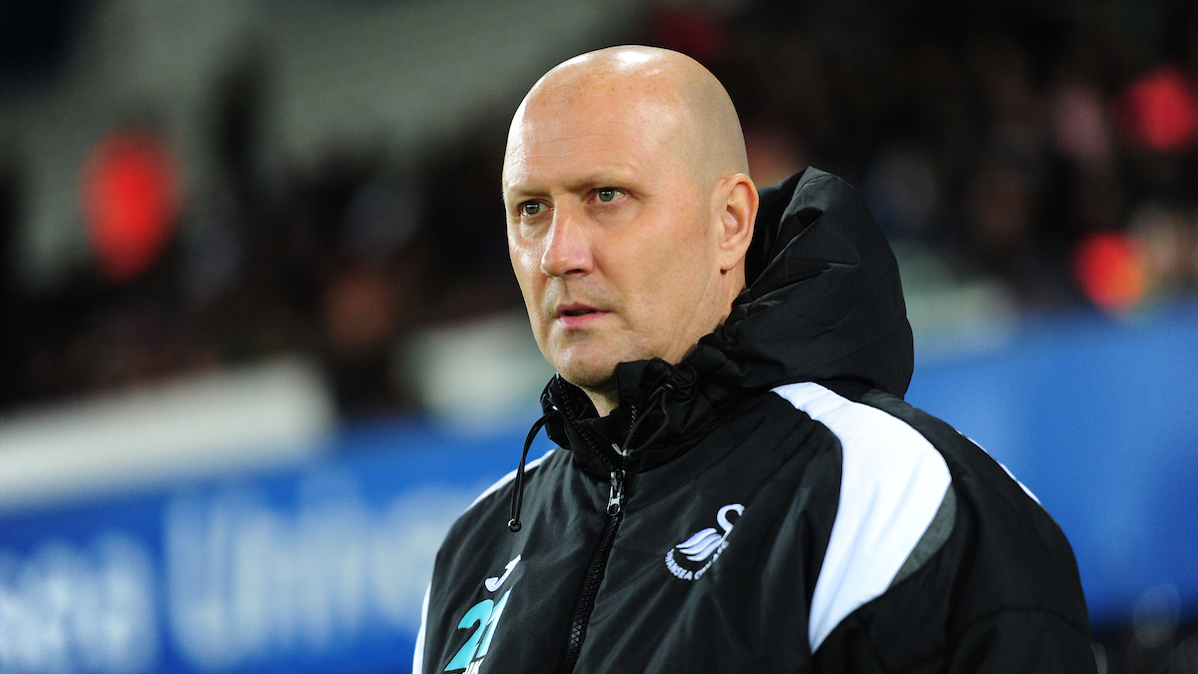 Swansea City Under-23s coach Cameron Toshack says the development side must quickly learn the painful lessons of their 5-0 defeat by Reading at the Madejski Stadium.
The young Swans suffered their third defeat of the season in Premier League 2 Division Two, as the free-scoring Royals made it three wins from three on home soil.
Goals from Adam Liddle, Thierry Nevers and Michael Olise put Reading 3-0 up at half-time, while further strikes from Ryan East and Gabriel Osho compounded the Swans' misery.
Toshack's side must pick themselves up quickly as they return to action on Thursday for their Premier League International Cup opener against PSV Eindhoven.
That will be the young Swans' second of five games in the space of two weeks, with home matches against Sunderland (league) and FC Porto (International Cup) followed by a trip to St James' Park to face Newcastle United at the end of the month.
Toshack is hopeful his players will grow from this experience and demonstrate plenty of resilience in their bid to bounce back. 
"We've been through these types of experiences before with a lot of the groups we've worked with," the under-23s coach said. "They are never very nice when they happen.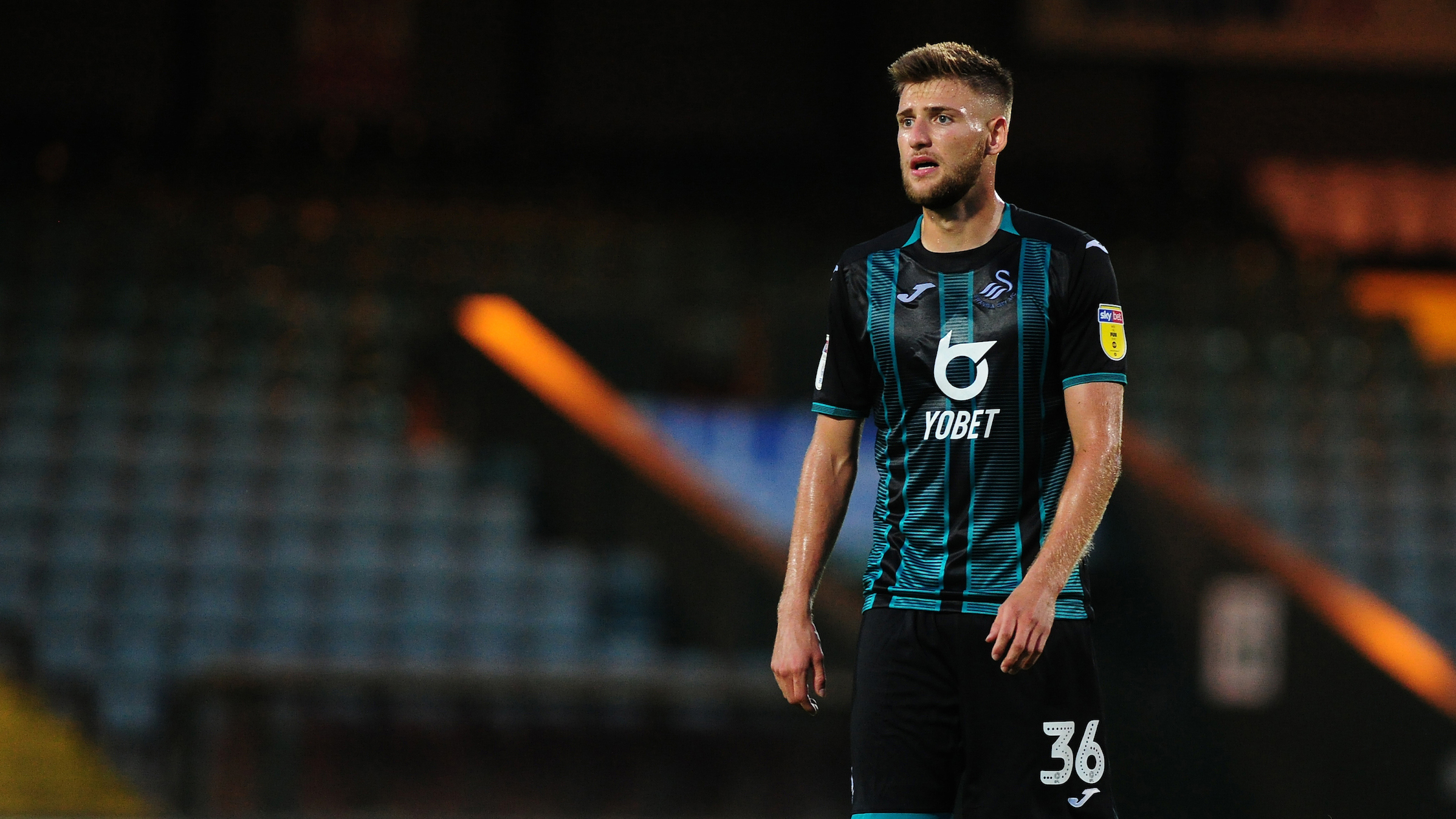 "To be fair to Reading, they executed their game plan a lot better than we were able to do ours. We were unable to stop their momentum and they deserved their win tonight.
"From a positive point of view, there were moments in the game when we managed to create opportunities. But, when you're up against a strong side, the onus is on you to take those chances. Unfortunately, we were unable to convert them.
"It is very, very important that the boys dust themselves down, learn lessons from this performance and work hard on the training pitch so that they are able to produce better when the next opportunity comes around.
"If they want to be professional footballers for Swansea City, they need to learn how to cope with difficult evenings like this one.
"Resilience is a key element in any professional athlete's armoury. When things don't go right, that's when you have the opportunity to show that.
"There is no time to lick their wounds and dwell on things. We must put it behind us, move forward and prepare for the next game. This was the first of five games in 15 days so there are plenty of opportunities for them to show what they are capable of."