Cardiff City travel update
3rd January 2020
Ticketing News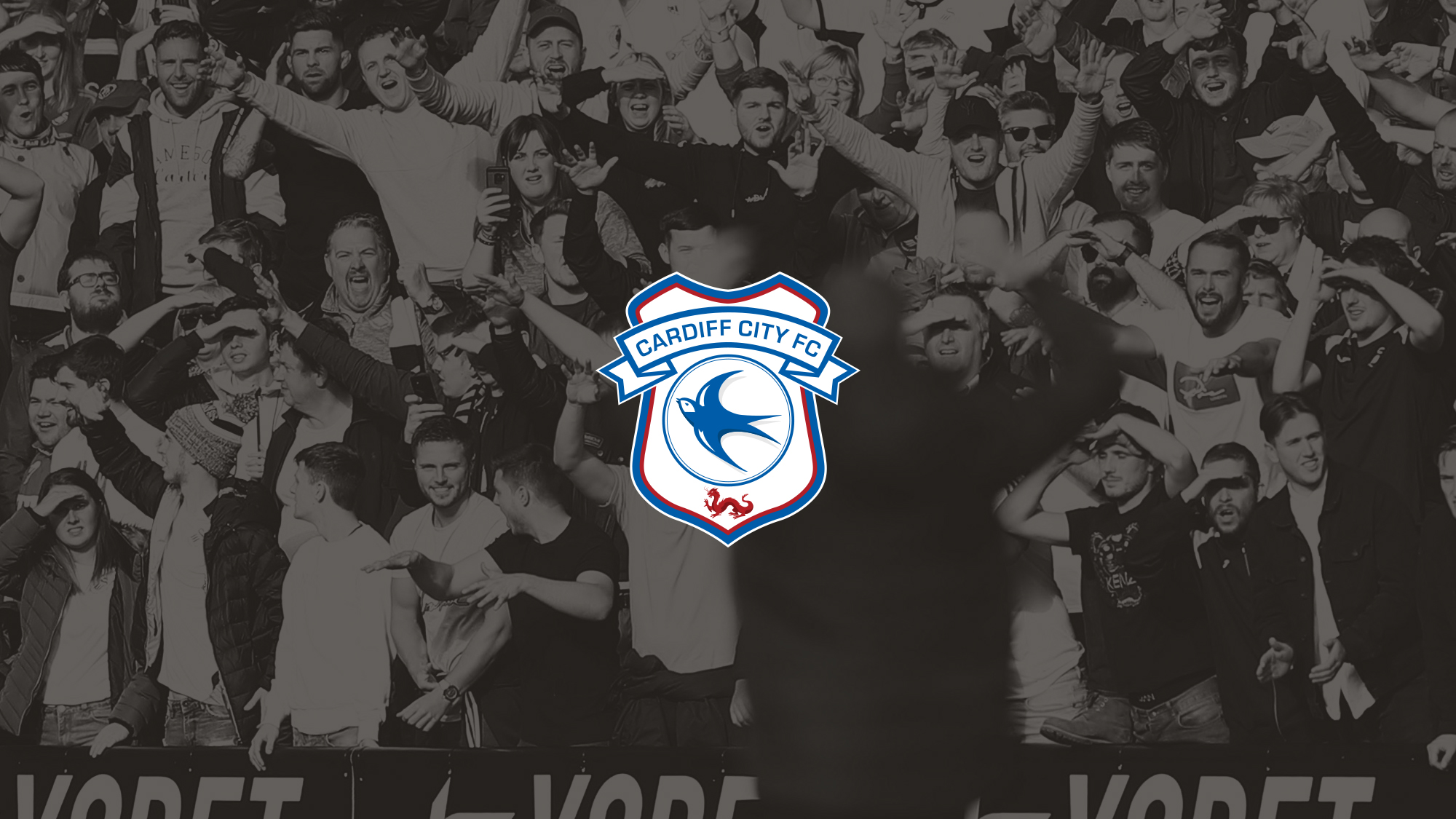 For those Swans fans travelling to Cardiff City for the Championship fixture on Sunday, January 12, here is an update on travel details.
Travel vouchers will be sent out on Monday for all supporters travelling, including the coach number allocated. These vouchers will be swapped for your match ticket at an exchange point on the way to the Cardiff City Stadium.
All organised coaches will be leaving the Liberty Stadium at 7.45am. Please arrive in plenty of time for departure. Due to the strict timetable throughout the day, coaches cannot be delayed from departing the stadium and late arrivals risk not travelling.
You must have a voucher to travel. No supporters will be able to board the coach without a voucher.
Coach numbers are strict, and you must board the coach allocated to you on your voucher.
Car parking will be available in the North car park on a first come, first served basis for fans to leave their cars.
All fans who have contacted the club regarding travelling direct to Cardiff City Stadium will be informed by the end of Monday confirming whether they have been successful. Supporters who have not been successful will be sent a voucher for coach travel as purchased. For fans who have been successful, coach travel costs will be reimbursed.
Finally all supporters booked with The Swans Travel Club and The Red Lion Pub should have received communications separately from the relevant travel representative.