Catering Survey Results | Your Feedback
12th February 2021
Fans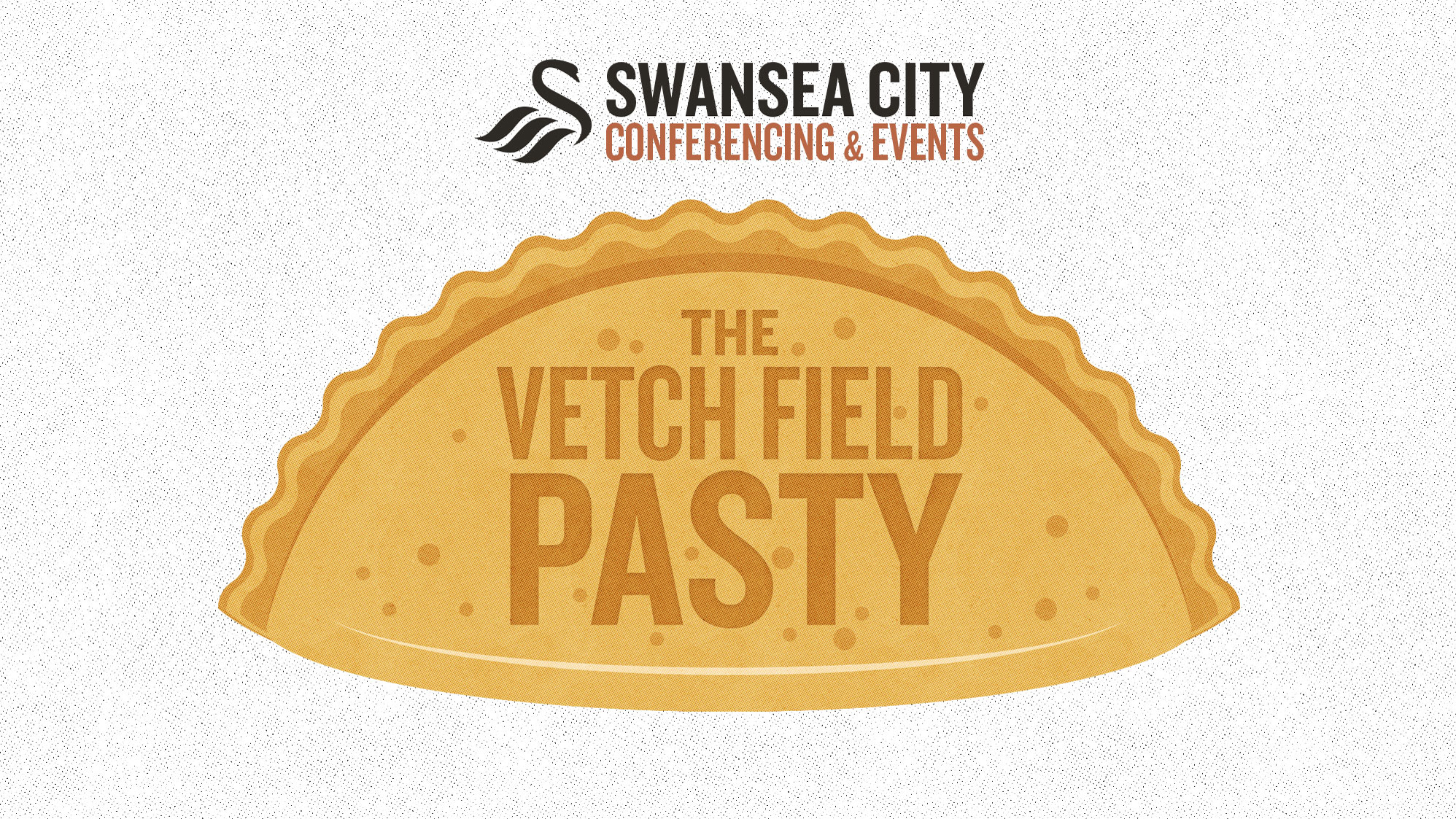 Following the club's announcement that we have decided to take the catering operations in-house at the Liberty Stadium, we asked supporters to complete a short survey to let us know your thoughts.
Just under 1,300 of you completed the survey and many more provided suggestions and feedback through our social media channels.
We are working tirelessly behind the scenes and your feedback and suggestions help us make the right, informed decisions for our supporters. It is a balance we hope to get right, trying to satisfy the demands and expectations of our supporters whilst bringing critical revenue into the club.
Here is what you told us so far:
A staggering 74% told us that you felt the food quality and range previously offered was 'okay to poor'. We promise to do better.

The most important factor to our Jack Army is the price point, but you were very passionate that we support local businesses wherever possible. There is clearly a demand for more of a range of food on our menu to include healthy choices and plant-based products.

Pies, pasties and pizzas were voted the most popular additional items, alongside the core stadium food of burgers, hot dogs and chips.

Some 62% of those who participated in the survey told us if we lowered our prices at the start of turnstiles opening you would attend earlier. Side comments asked for us to consider creating a more inviting atmosphere. Therefore, we will look at ways to enhance the look and feel of the concourse areas at the stadium, starting with the Riverside Lounge.

The £5 Junior Jack meal deal was largely considered to be good value for money, but you have asked us to create a wider range of choice and to consider opening this up to all Junior Jacks, whether they have a membership with the club or not. We are delighted to announce that the Junior Jack meal deal with be enhanced with more choice and will be made available to all young supporters throughout the stadium.

Additionally, 94% of the Jack Army said they would support the club in being more 'green' and as such we will be installing recycling bins throughout the concourses for your return.
Head of commercial, Rebecca Edwards-Symmons, commented: "We try to listen to the Jack Army whenever possible and the responses we received have been extremely useful in guiding us whilst we take on this new venture to our operations. We will keep communicating with supporters and together we will get the balance right.
"Throughout the survey, and on social media, our fans told us they were passionate about getting local company, Lewis Pies, back into the stadium. I am pleased to say that we are bringing back a new Vetch Field Corned Beef Pasty due to popular demand, as well as other varieties of Lewis pies and pasties that will be available at every kiosk in the stadium."
In regards to the other key decisions to be made around what food will be made available, we are working through all popular decisions with a working group including members of the Supporters' Trust.
The food survey has proven to be extremely useful to the club and as such we are now asking supporters to give us their views in respect to the drinks on offer at the stadium.
Please click HERE for the survey.