Centurion Connor Roberts a role model for academy, says Steve Cooper
22nd July 2020
First team
Steve Cooper believes Connor Roberts is a shining example for Swansea City's younger generation as the defender reaches 100 appearances for his local club.
Neath-born Roberts is set to follow in the footsteps of skipper Matt Grimes in reaching a century of games for the Swans when Cooper's side complete their regular season fixtures against Reading at the Madejski Stadium tonight (7.30pm).
The 24-year-old made his senior debut in an FA Cup tie against Wolves in January 2018, and has quickly made his way to 100 appearances.
Roberts featured 11 times in his breakthrough campaign in 2017-18, before chalking up 49 appearances in his first full season in 2018-19.
Another 39 appearances this season under Cooper means Roberts, who scored the winner in last weekend's victory over Bristol City, is just one shy of his century.
And Cooper was full of praise for a player who has graduated from the club's academy and cemented himself in the first-team plans.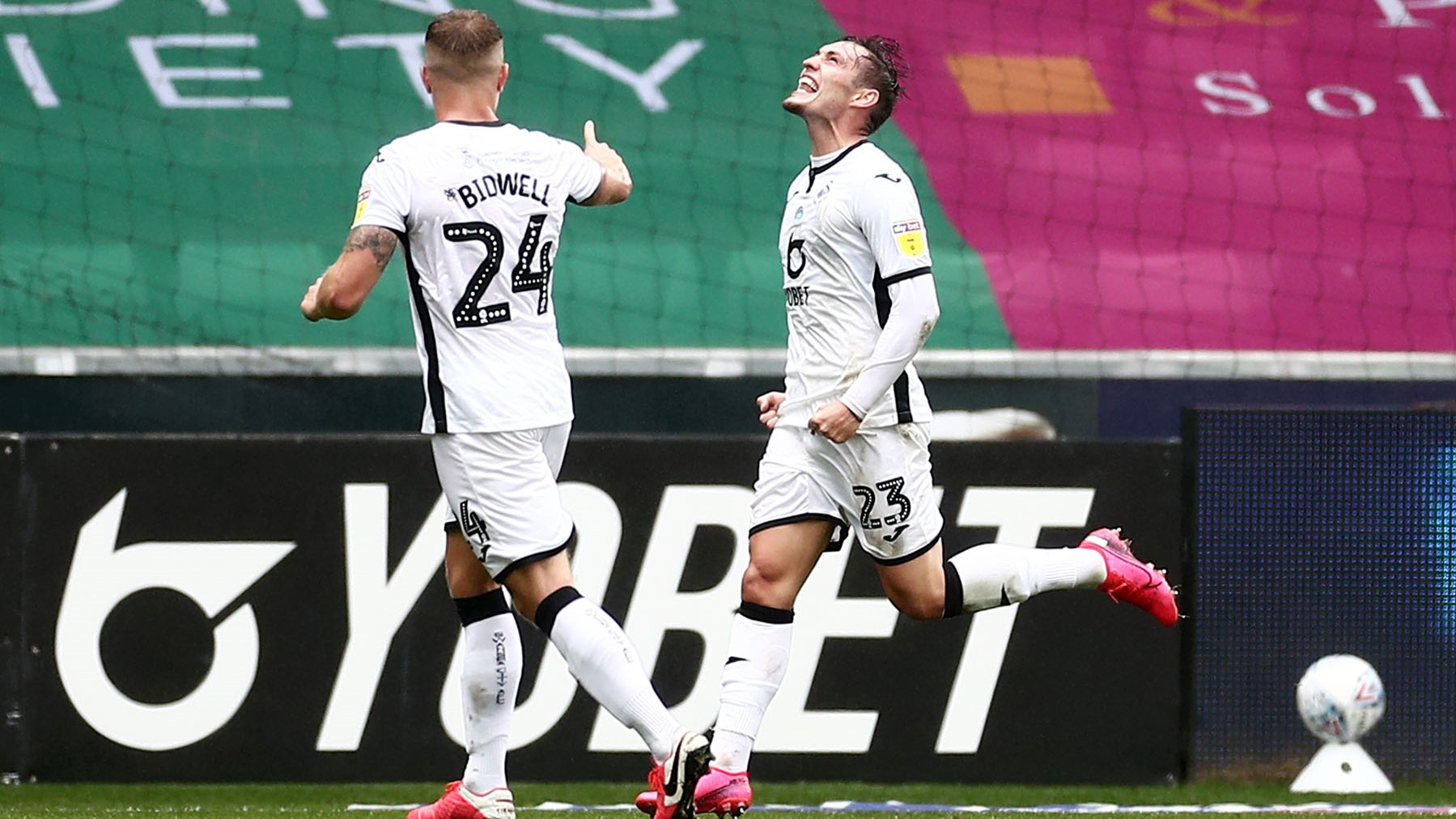 "It's a really good achievement these days to play 100 games for a club because it's not an easy milestone to reach," said the Swans boss.
"When you look at Connor's journey of accomplishing that, it's been one of hard work more than anything else.
"You see that in the way he plays. Whether the team is playing well or not, he is guaranteed to give 100 per cent and you never question his hard work and commitment.
"He's also played a big part in helping Wales qualify for the Euros, so we are very proud of him especially as he's a local boy who's come through the academy."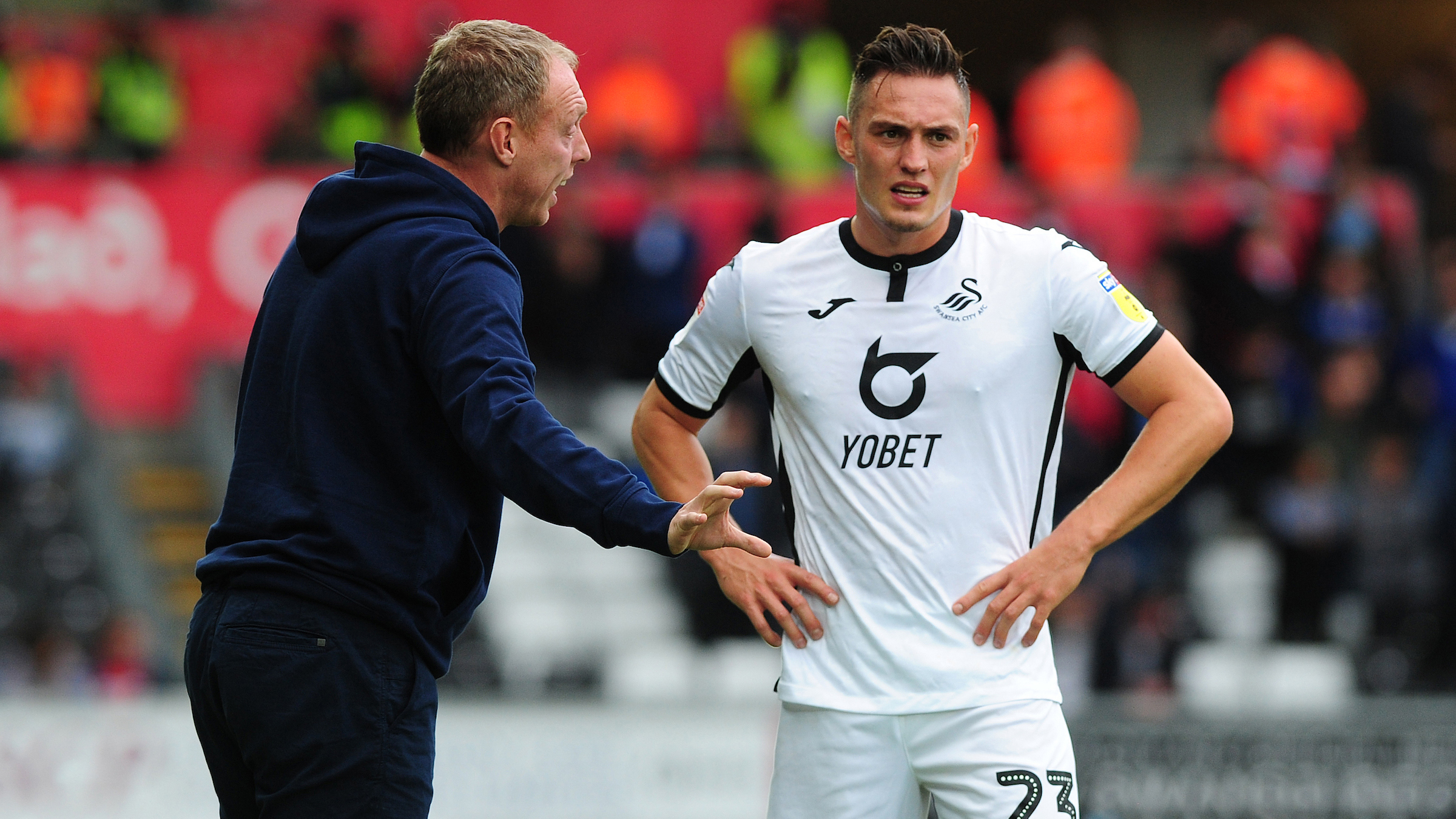 Cooper added: "Everyone in the academy should look at Connor and that should give them hope.
"It's a story which the coaches can use, along with myself. He's obviously a very good player with fantastic attributes, but what you see with him is pure commitment on the pitch.
"This club and our results really matter to him. He is a good role model for the youngsters.
"When I first sat down with him during pre-season in Spain, it really resonated with me how passionate he is playing for the football club."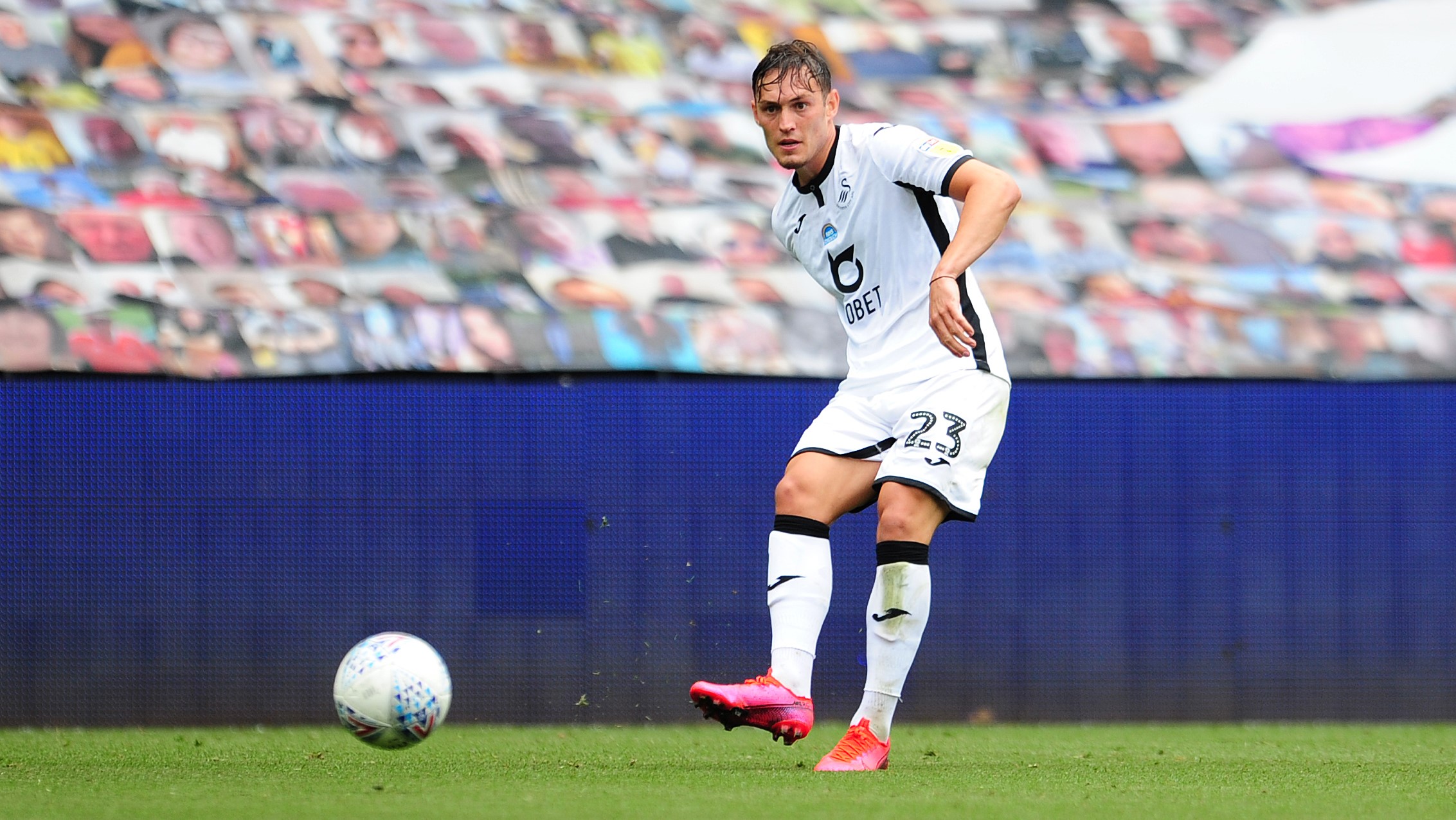 Usually a right-back, Roberts has featured at right wing-back recently in a formation change, while he has also appeared on the right wing at times in a further show of his adaptability.
His phenomenal stamina and energy mean he is well suited to the physical demands of playing at wing-back – a position where he has excelled in recent weeks.
For Cooper it offers further options down the right flank.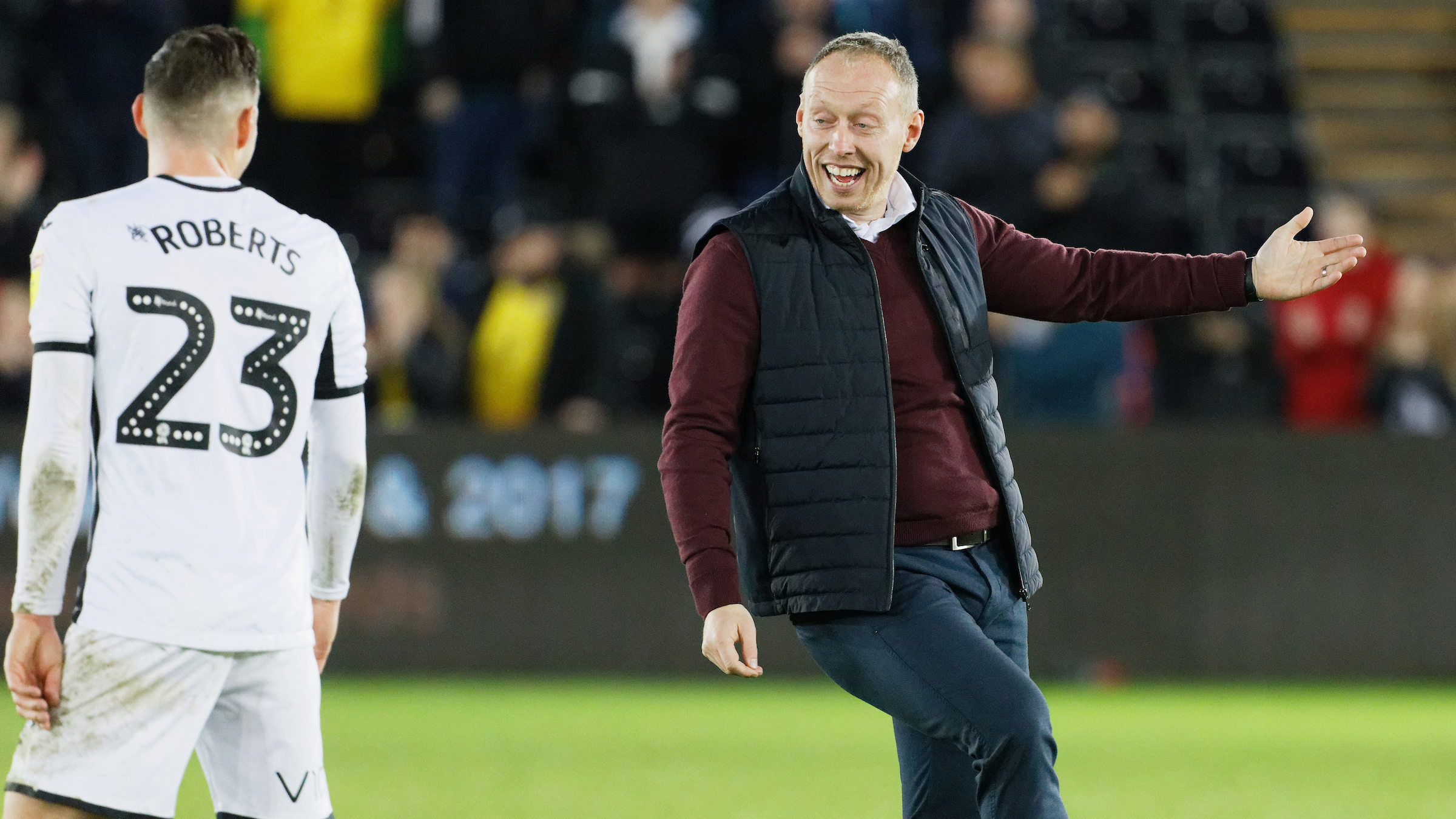 The Swans boss added: "Connor can play in any system we operate. We've played him right wing to see games out, he's played right wing-back recently and, of course, he's played a lot at right-back.
"To play wing-back you must have really good fitness levels and athletic ability because you're playing on your own on that side of the pitch.
"He's shown that by not only playing 90 minutes but by playing every three or four days.
"It takes some doing, but he's a really fit boy who works hard and looks after himself. That's another good example he sets for players who look up to him."