Ceredigion Jacks
26th April 2021
Fans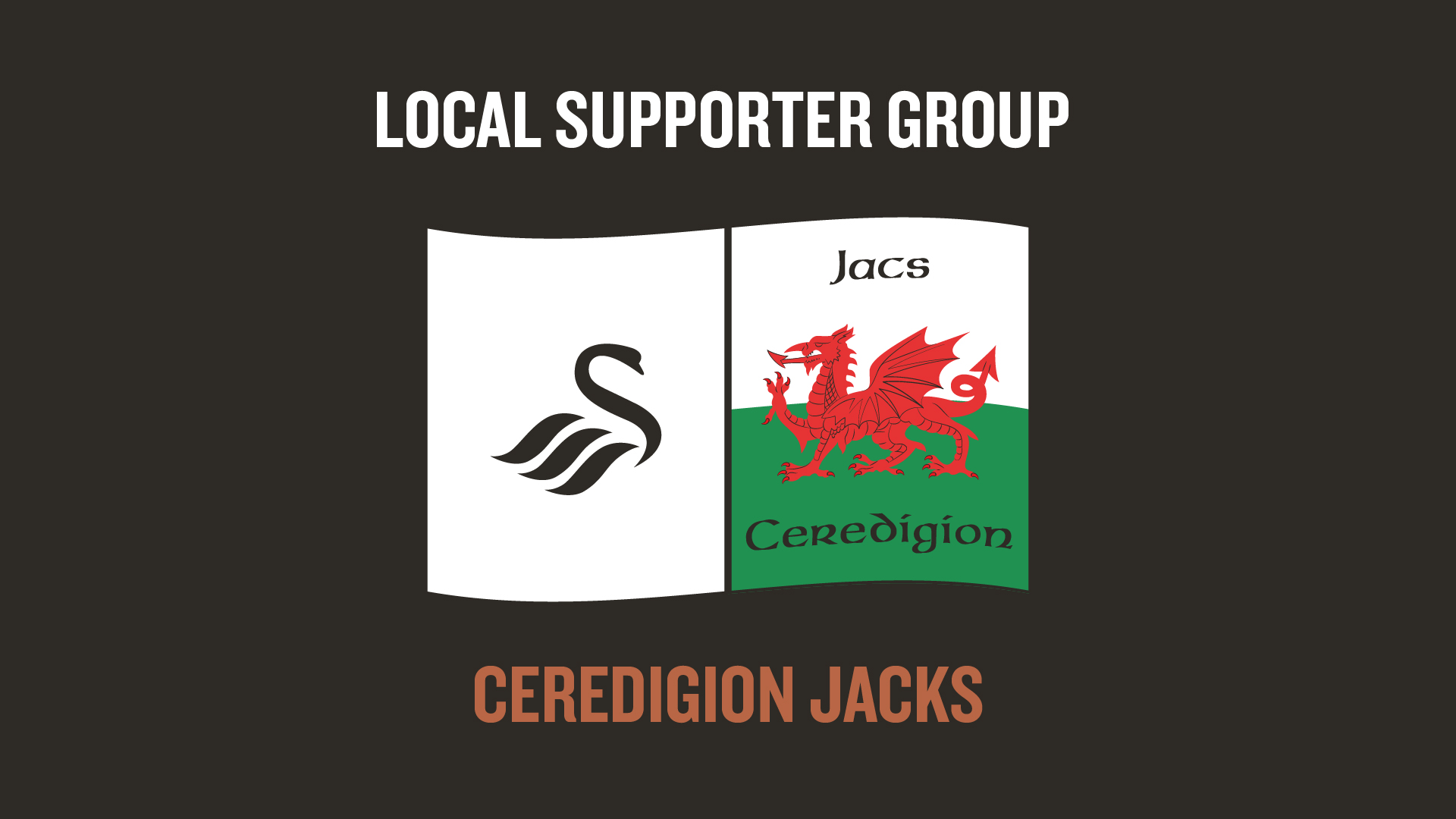 Group name: Ceredigion Jacks/Jacs Ceredigion
Contact: Dave Dalton
Email: ceredigionjacks@gmail.com
Facebook: Ceredigion Jacks/Jacs Ceredigion
Twitter: @CeredigionJacks
Number of members: 65
Year formed: 2015
About: Set up by small group of enthusiastic Swans supporters in West Wales as a way of providing a more localised and structured link to the club.
Main function: To help with travelling to home and away games by offering discount group travel via local coach companies. To provide opportunities for local Swans fans a chance to meet up locally with each other. Encourage youngsters to follow their local Football League team.
Events: Occasional gatherings to watch Swans' away games on TV. Fans' Forums have also been held every other year through the help of the club and the Swans Trust which has raise funds for discounted travel etc.