Ceri Phillips to step up as head coach for Swansea City Ladies
14th August 2022
Ladies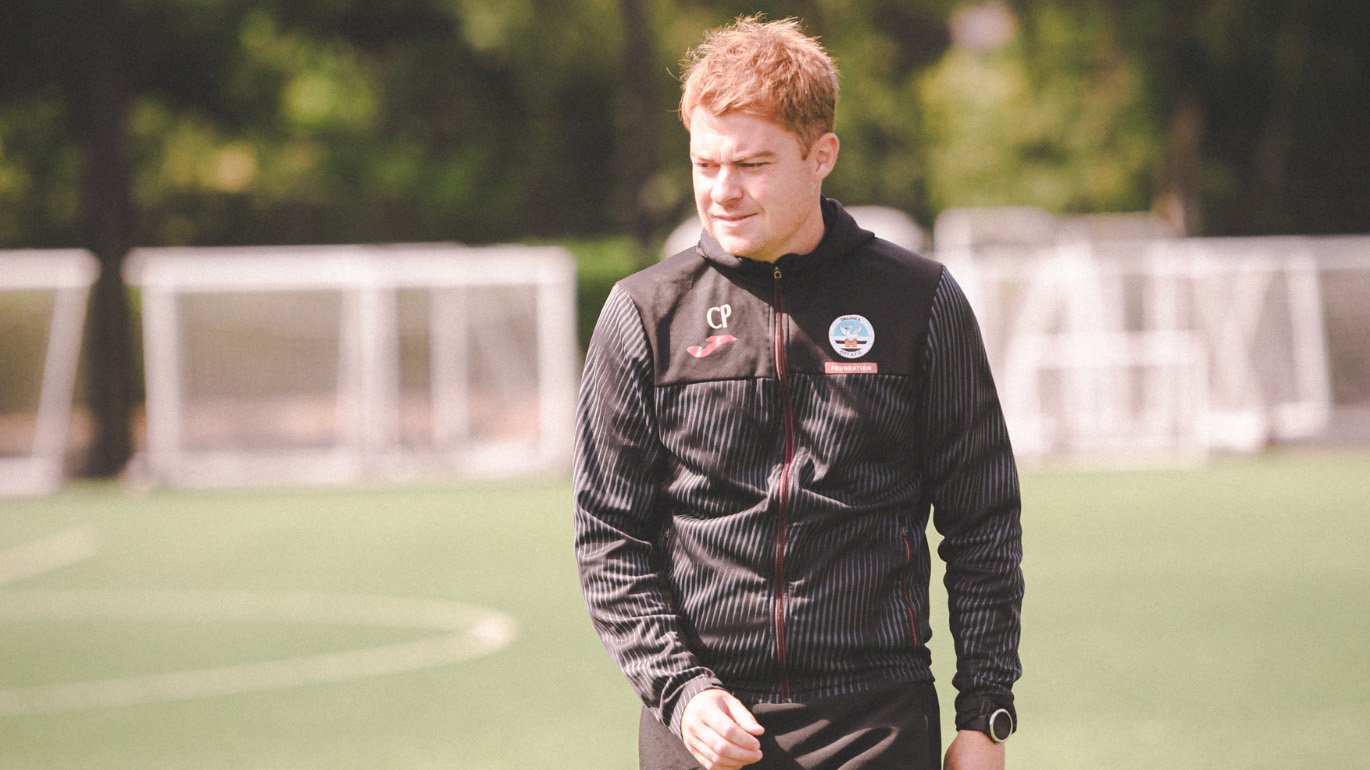 Ceri Phillips has been named as the new head coach of Swansea City Ladies after the departure of Jon Beale earlier this week.
Phillips joined the Welsh champions' coaching staff just over a month ago, having previously held coaching roles at Camarthen Town and Haverfordwest County.
Phillips started his coaching journey in the USA where he worked as a football coach delivering soccer camps in South Carolina.
On his return to the UK, he worked as a specialist PE teacher before joining Camarthen as an academy coach.
He first started working for Swansea City in 2013, spending nearly seven years in the club's development centre working as a coach and co-ordinator.
"I've really enjoyed my time with the team so far and I'm excited to take on the role of head coach," Phillips said.
"I was sorry to see Jon step down having enjoyed working under him and learning from him.
"We will look to continue what has been a very positive pre-season and summer so far."
Phillips' appointment means his first games in charge will be the upcoming Champions League fixtures in Greece.