Ceri Phillips | We want to do ourselves and Wales proud
18th August 2022
Ladies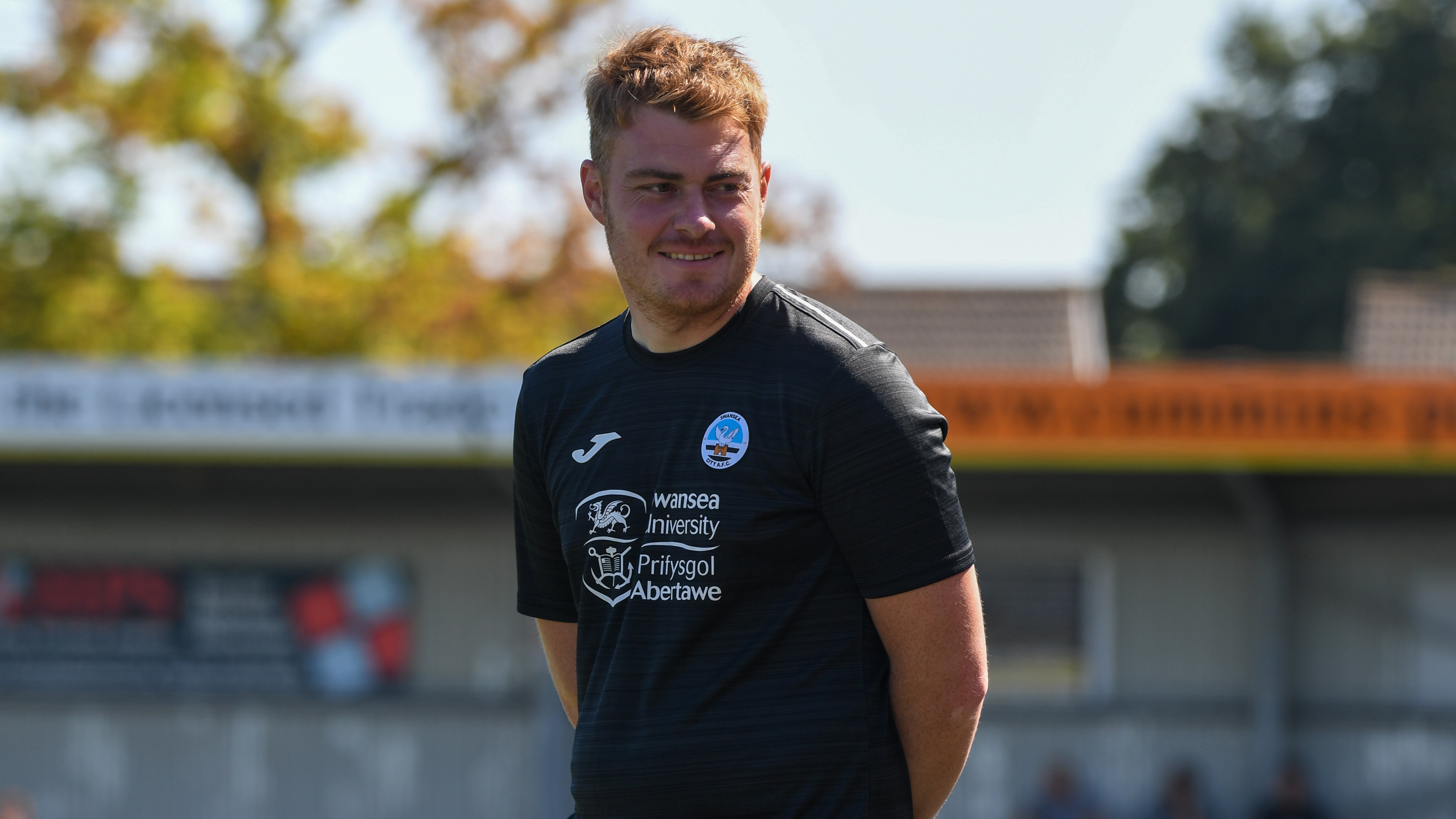 Swansea City Ladies head coach Ceri Phillips says his side want to give a good account of themselves as they prepare to kick off their Champions League Campaign this afternoon against 17-time Greek champions AC PAOK (2.30pm kick-off UK Time).
The match will take place at the Katerini Municipal Stadium in Thessaloniki – home of PAOK – and Swans will be hoping to cause an upset by beating the side who have generally faired well in these opening stage games.
The group stage consists of a mini knock-out tournament between four teams – Scottish giants Rangers and Ferencvarosi TC of Hungary make up the other tie – the winner of both ties will play in a final on Sunday August 21 to see who advances, while the losers of both semi-finals will compete in a third-fourth play-off.
Phillips understands the scope of the challenge ahead of him and his team, but he is certain that Swans Ladies will give it everything as they seek to make the city, league and country proud.
"We expect a really tough game," he said.
"We've had a really good pre-season and we've been arranging games to help us prepare as well as we possibly can.
"It's a real test, but the girls have responded really well.
"We just want to give the best account of ourselves and we'll see where it takes us.
"We hope that we do ourselves, the league and Wales proud."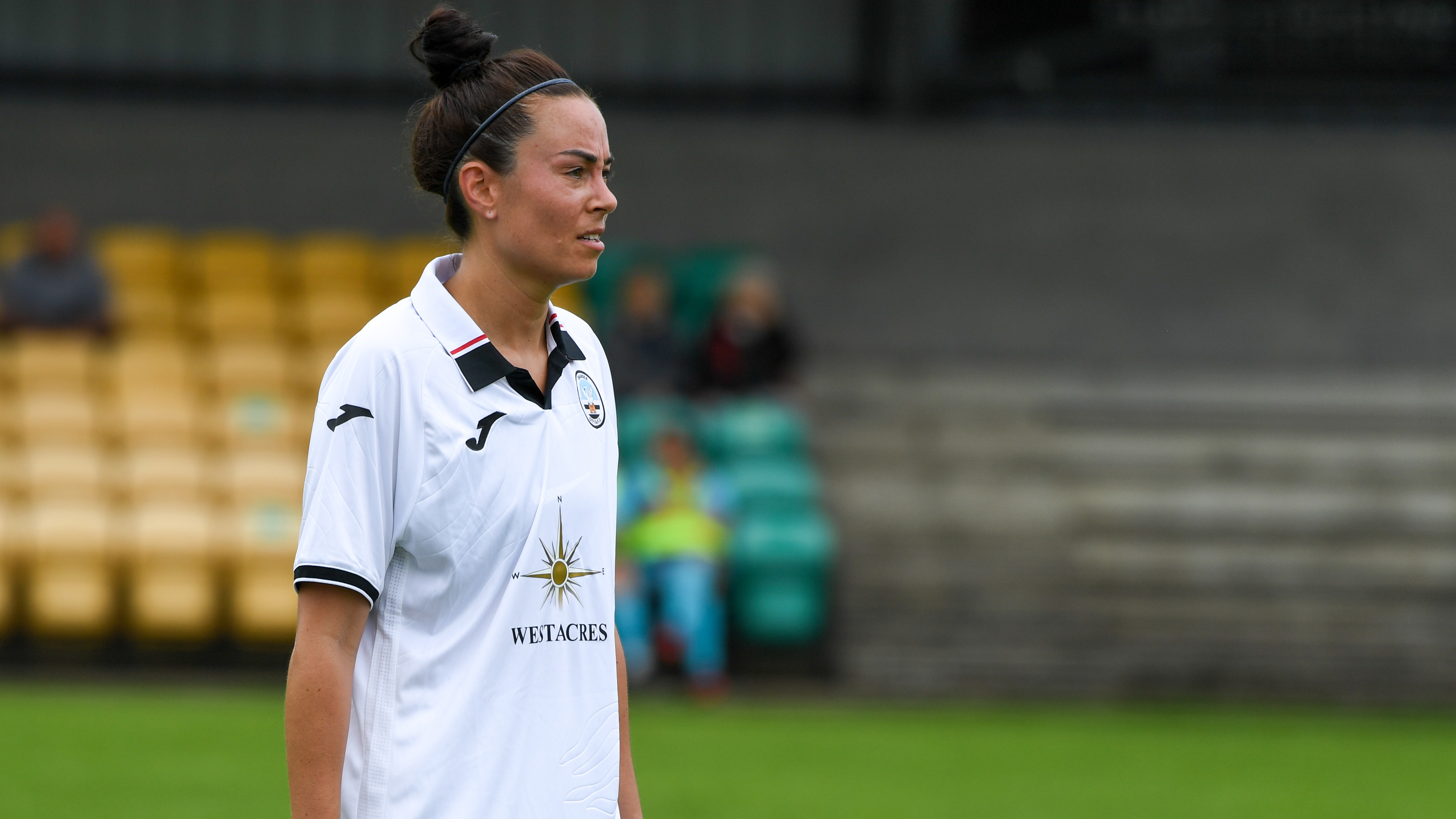 Alicia Powe, Swans skipper, added that the team cannot wait to kick off in the most prestigious club tournament in European football and that they are relishing the challenge ahead of them.
"We're really excited to be here again in the Champions League and we're excited to get started," she said.
"We expect tough competition. AC PAOK bring a really high standard of football, but we've had a good pre-season and we've trained really hard.
"The girls are in a good place and we're ready to get going and see what that game brings."