Charity Focus | GOLAU Cancer Foundation
5th October 2019
Club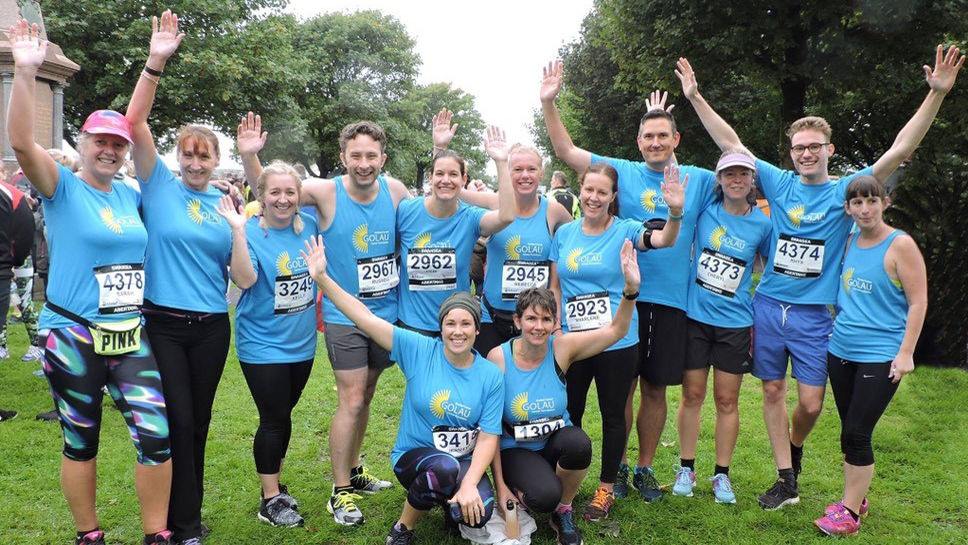 GOLAU Cancer Foundation is Swansea City's featured charity for this afternoon's fixture against Stoke City. The charity will be holding bucket collections around the Liberty.
Based in Singleton Hospital, GOLAU Cancer Foundation supports the excellent work of the South West Wales Cancer Centre and services across South West Wales.
The foundation's vision is to help improve the experience for patients affected by cancer by raising funds to ensure care is the very best it can be. GOLAU put patients at the heart of everything they do, treating everyone fairly with respect and care, and providing excellence in all that they fund and deliver.
GOLAU support a number of departments and services including the Chemotherapy Day Unit, the research team, the radiotherapy department, Ward 12 and the Seaview Hostel.
The charity does not receive NHS funding but uses the generous donations received from patients, their families, staff and local communities to provide above and beyond what the NHS can provide.
The funds raised from the collection today will be split equally between the charity's current campaigns including the Helping Hand Appeal and Singleton Cancer Centre Appeal.
Helping Hand Appeal
Most of the charity's funds support one specific ward or department, except the Helping Hands Fund. People who donate to the Helping Hand Fund will be supporting projects that don't fit neatly into the charity's dedicated funds – they might help more than one ward, more than one hospital site, or be pilot projects that have the potential to completely revolutionise its services. 
Singleton Cancer Centre Appeal
The foundation's Cancer Centre based at Singleton Hospital is for all patients in South West Wales.  It provides cancer care to patients who would normally be cared for in other health boards, as well as patients from the Swansea Bay area.