Charlie Veevers signs first professional deal with Swansea City
4th July 2022
Academy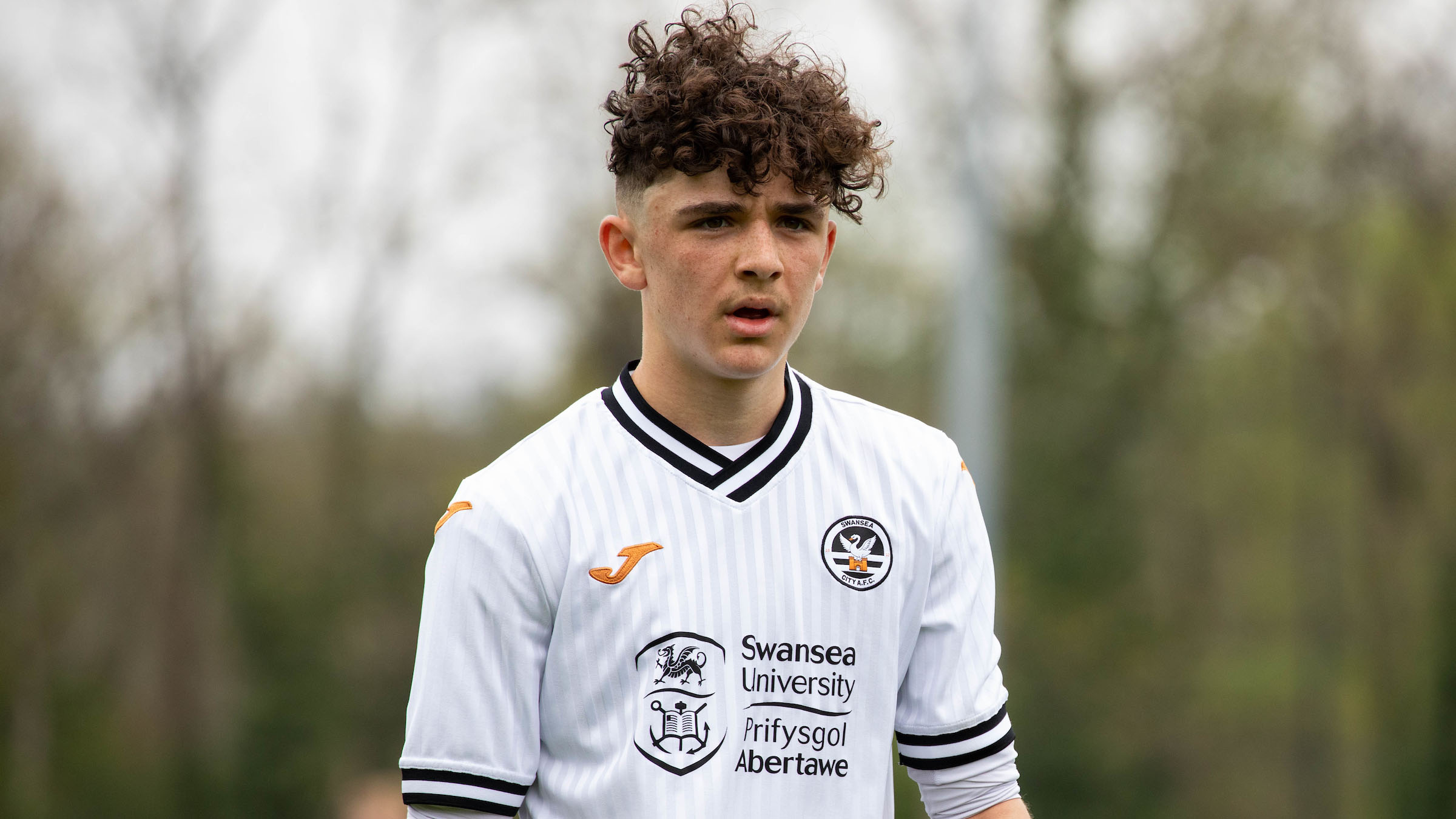 Charlie Veevers has become the latest young talent at Swansea City to sign a first professional deal with the club.
Like Joel Cotterill and Ben Lloyd – who penned pro contracts last week – Veevers has agreed terms for the next two year's in SA1.
The 17-year-old midfielder joined the club last summer on scholarship terms, having previously spent 10 years on the books of Manchester United.
He went on to have an impressive maiden campaign in SA1, adapting well to the demands of a wing-back role as well as featuring in a more familiar position in the middle of the park.
His showings have seen him rewarded with professional terms, and he is keen to kick on from a notable career milestone.
"It's been a dream ever since I was a kid and I started playing football to become a professional footballer," said Veevers.
"To sign your first professional contract is a massive thing and it's a great feeling.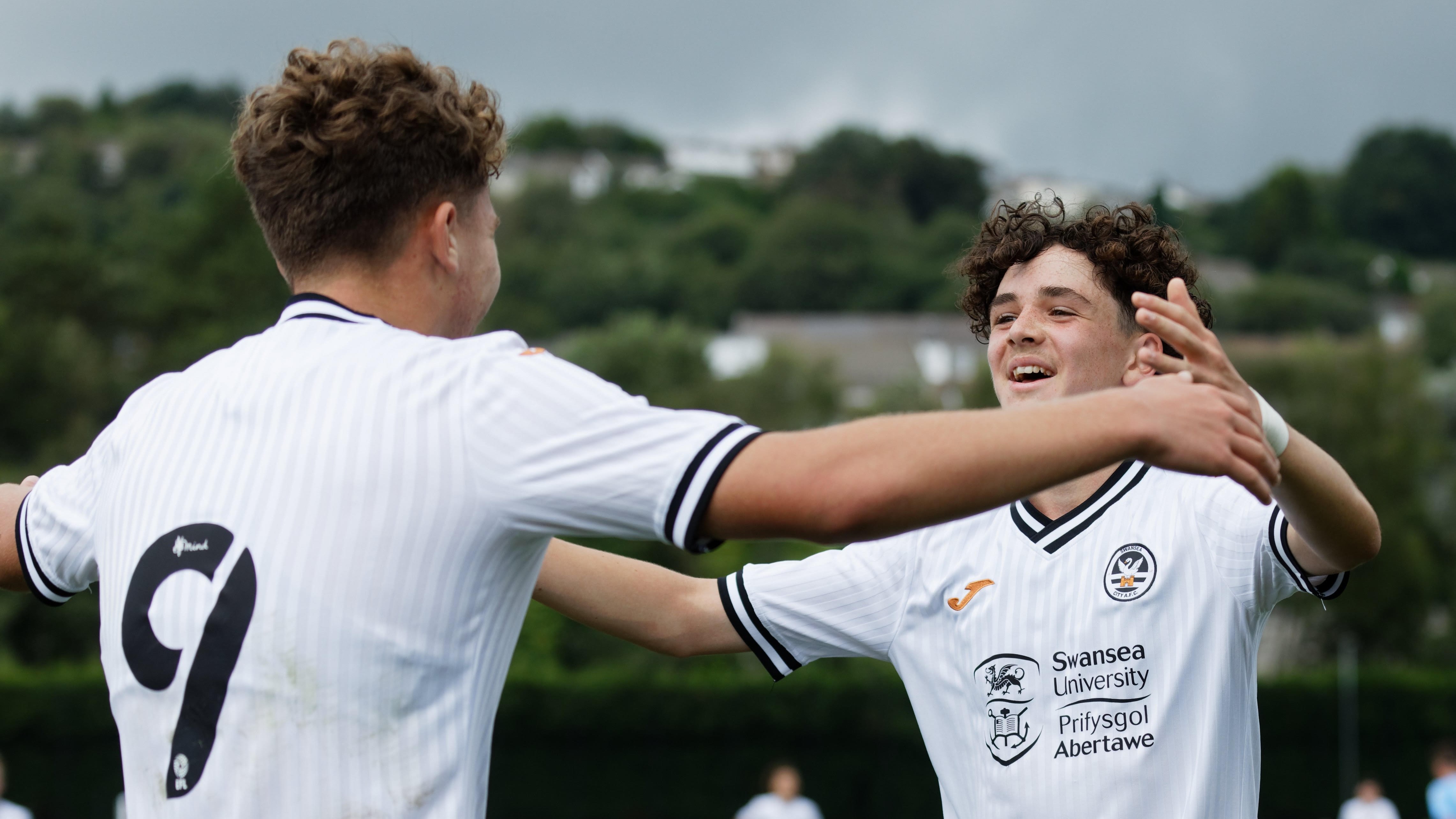 "The first season here at Swansea went well for me and I am just looking forward into this season having signed a contract, it's obviously a good feeling.
"But I've got to work even harder from this moment really, this season is going to be a big season for me to be able to show what I can do.
"The hard work starts now and I've got to push on even more from here, it's just the start really.
"I think we finished the season so well last season that we've got to make sure that everyone is on it and working together.
"We've got a good team and a good squad and I'm feeling really ambitious about this season and I'm sure that the rest of the boys are.
"We've just got to try and put it all together now and start the season where we left off after a strong end to the last one."