City Business Network delivers successful 'Building Your Future' event
18th November 2021
Club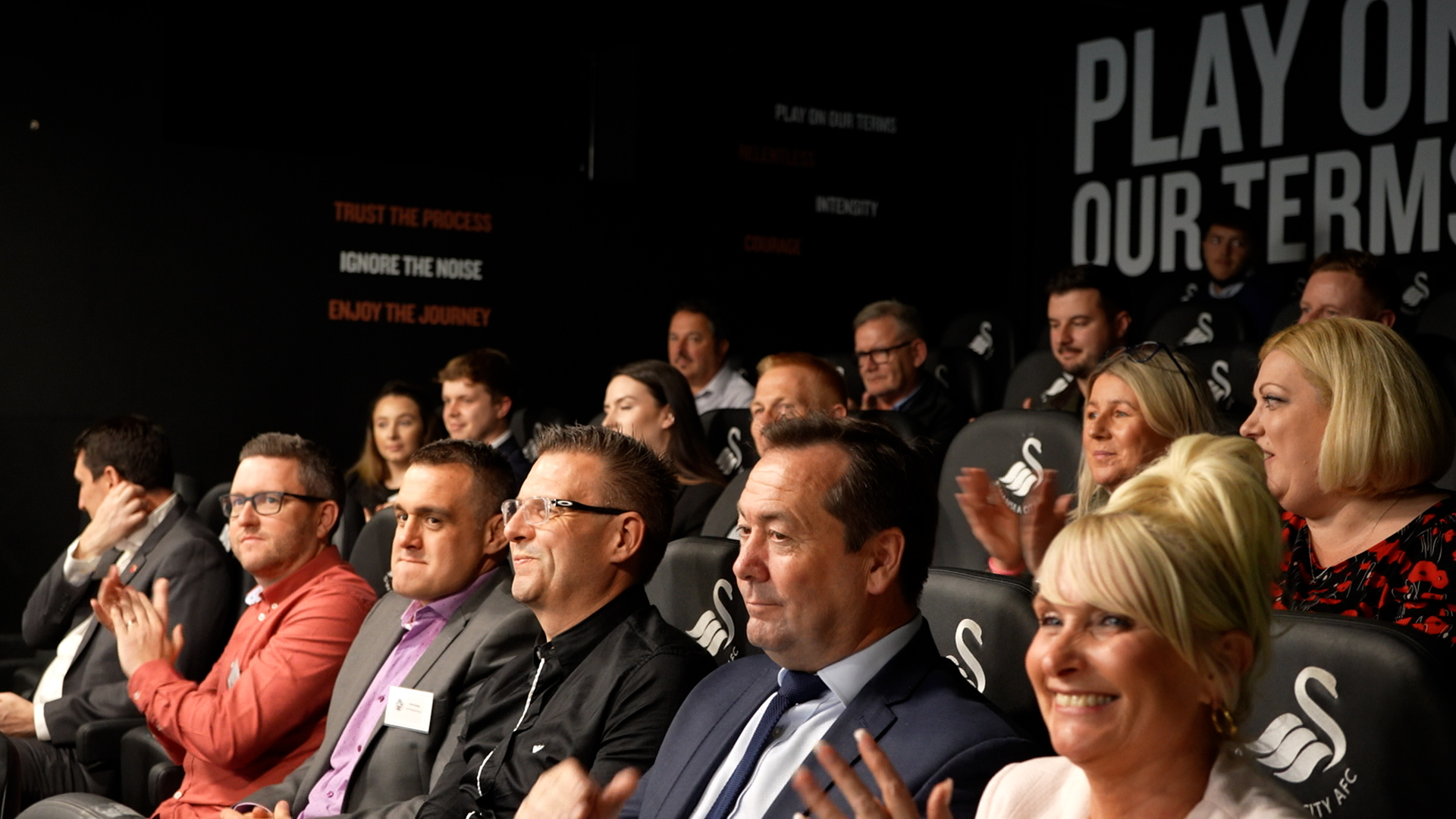 Swansea City joined up with the club's City Business Network members for the recent 'Building Your Future' event.
The event, sponsored by the Ministry Group, took in a tour of Westacres new luxury development at Gower Heights in Upper Killay, before the guests were given a behind-the-scenes view of Swansea City's first-team training base at Fairwood.
The event was focused around all things construction, with Westacres acting as hosts.
And managing director Ian Morgan spoke of the company's progression, and their pride in creating jobs and giving back to the city of Swansea.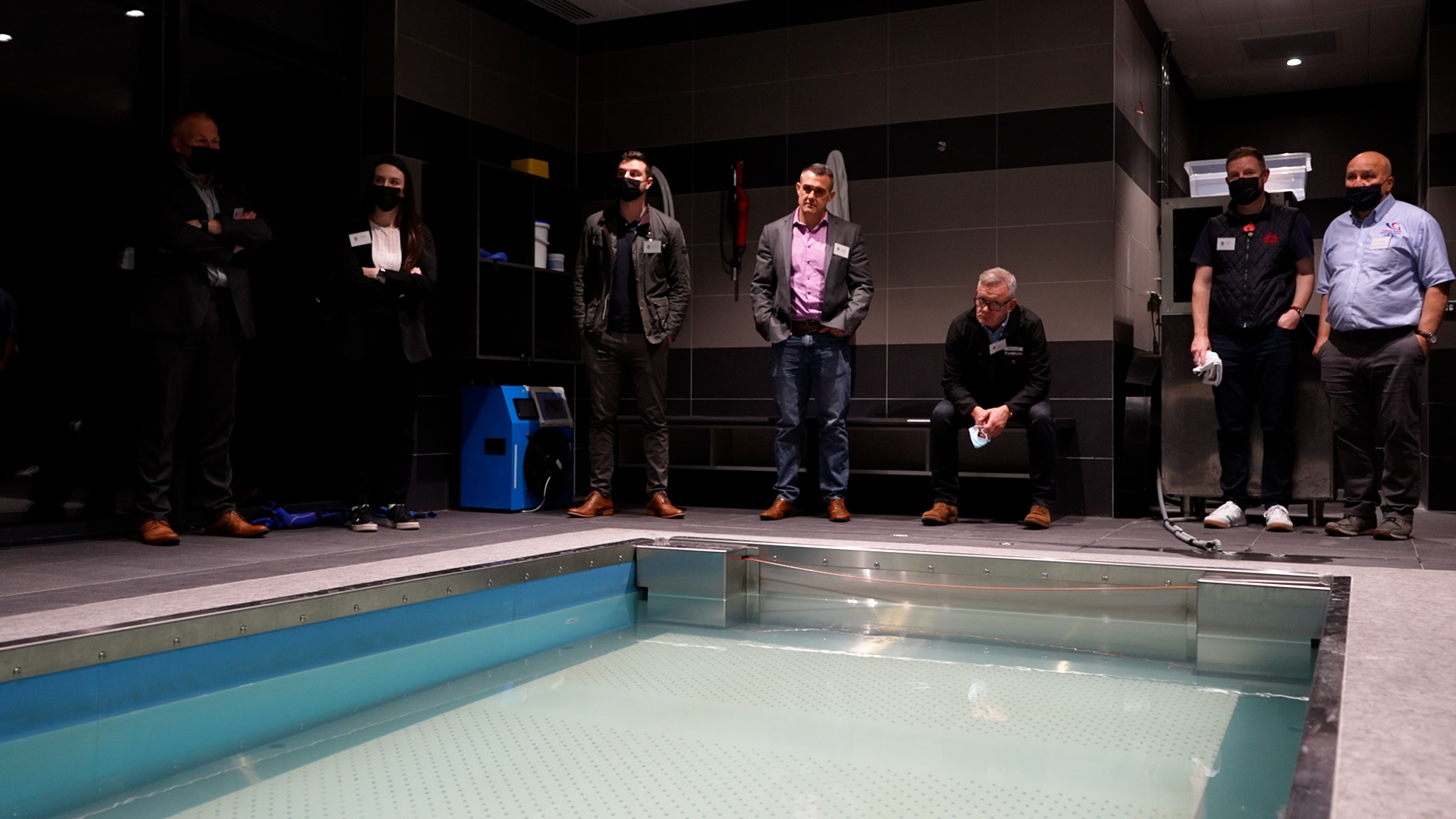 "We were delighted to welcome the City Business Network members to our prestigious Gower Heights development last week to explore our luxury five-bed Caerphilly view home," he said.
"It was a fantastic opportunity to share Westacres' story and showcase the company's journey from earlier projects, including our award-winning Summerland development located in Caswell, through to our plans for upcoming developments in the Swansea West area.
"It also gave us an opportunity to share our exciting plans for the part we intend to play in the regeneration of Swansea City centre through our Kartay Investment company. Kartay's focus is on delivering high-quality projects including high-grade commercial spaces, residential and retail premises with the aim of adding value to the city centre."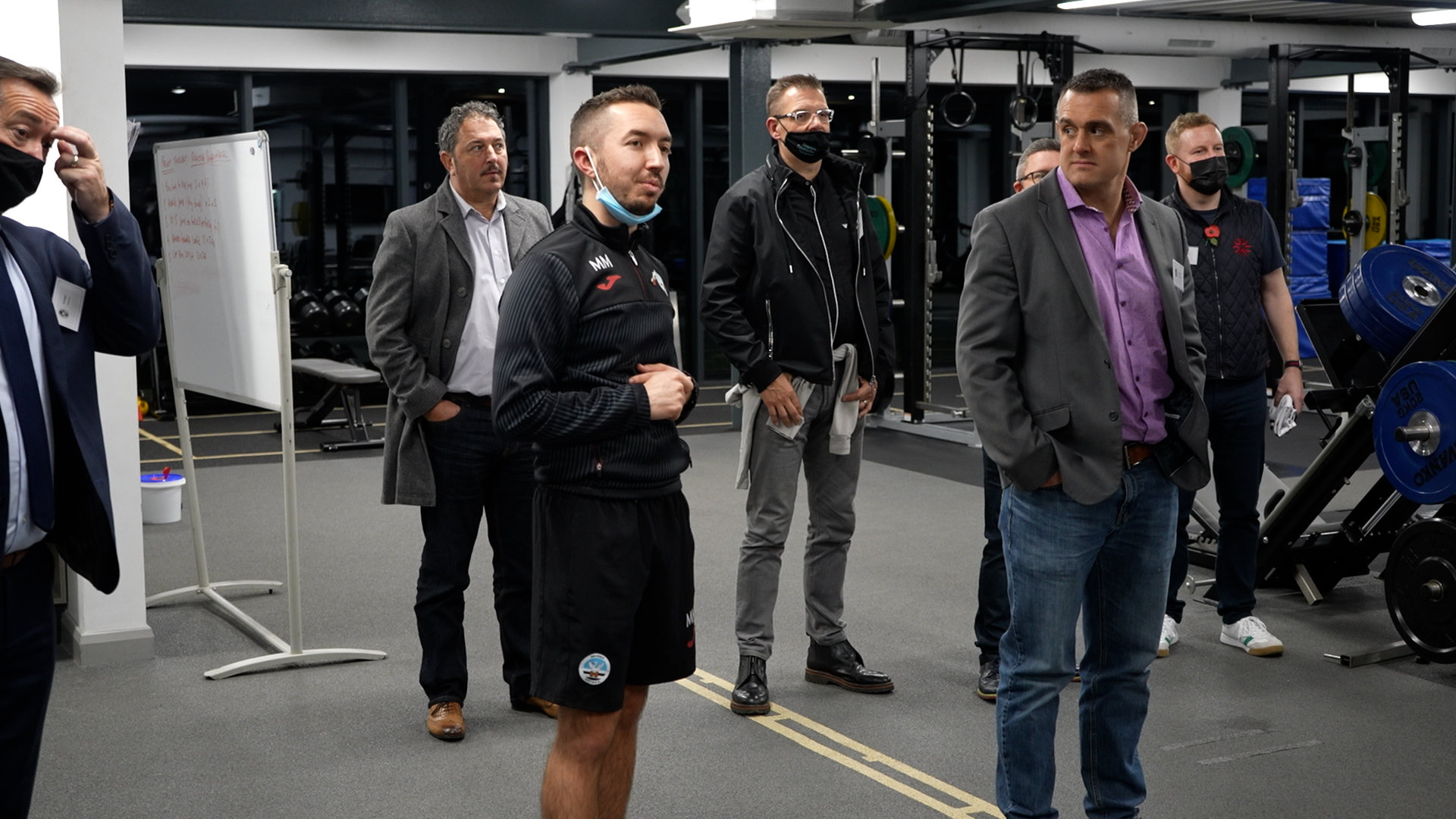 In addition, guests received a presentation from Swansea Council leader Rob Stewart on the regeneration plans for the city.
The 40-minute talk included an update on the ongoing Copr Bay development, the Kingsway and the repurposing strategy of Swansea's city centre, which is hoped will help make the future a bright one.
Guests were also treated to a speech from Emma Wilkins of the Welsh Construction Show, which is Wales' largest trade exhibition.
Emma spoke about the development the show has undergone over the years, her wealth of experience in delivering events, and the real benefits and economic advantages the Welsh Construction Show has provided to the industry.
With the Covid-19 pandemic preventing the 2021 instalment of the show taking place, she is confident it will return bigger and better than ever in 2022.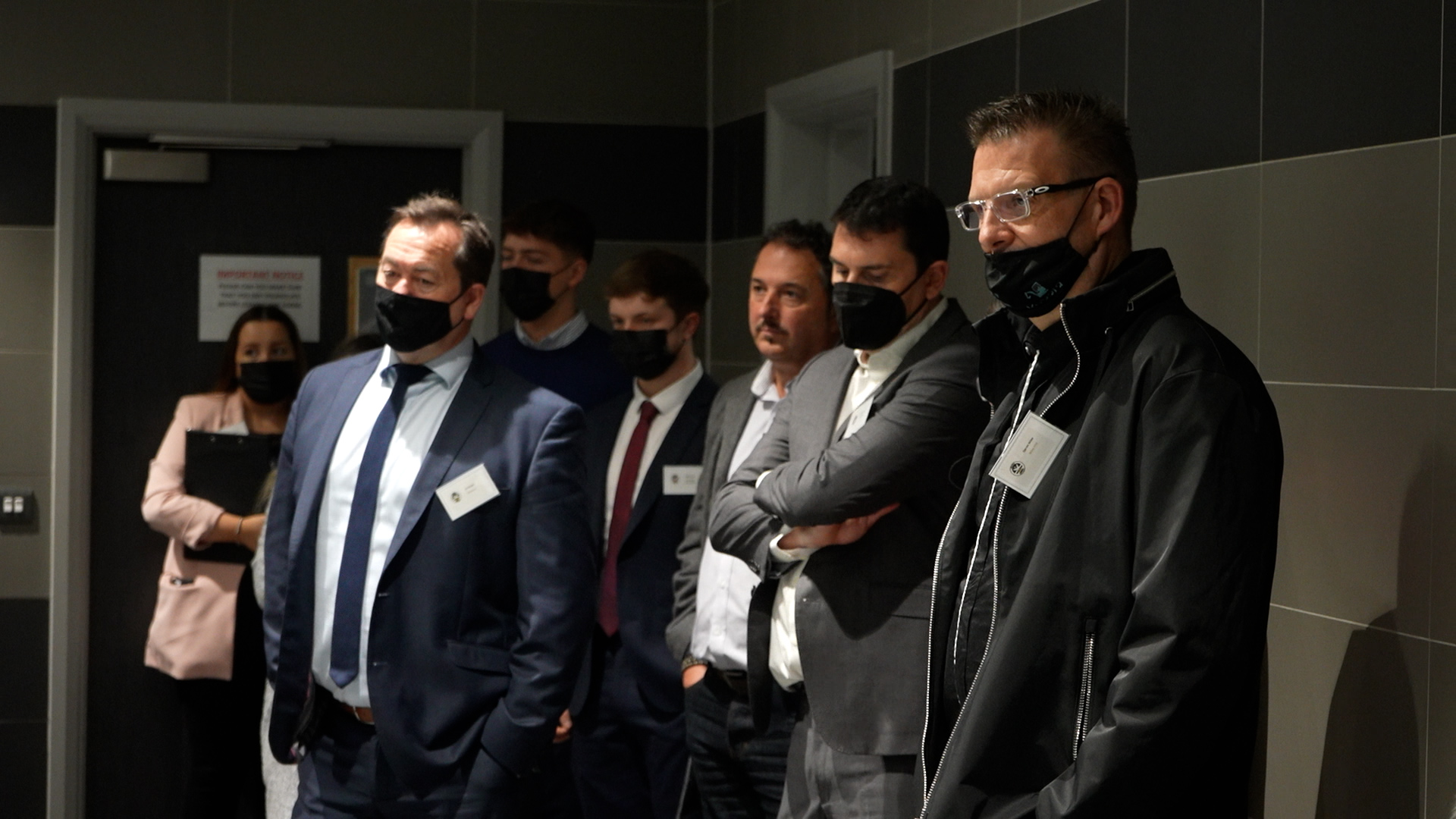 On the event as a whole, Graham Hirst of Ministry Group commented: "We're delighted to be supporting the CBN events and initiatives.
"This particular event was of great value to anyone supplying into the construction sector, particularly as the speaker, Rob Stewart, gave further context to the significant and exciting developments and plans on the roadmap ahead.
"This forum provides a brilliant opportunity to engage with local business leaders and influencers, and to understand how to be positioned to get the most benefit from the sector."
You can sign up to any future City Business Network events using the link below.