Club Statement
6th March 2021
Club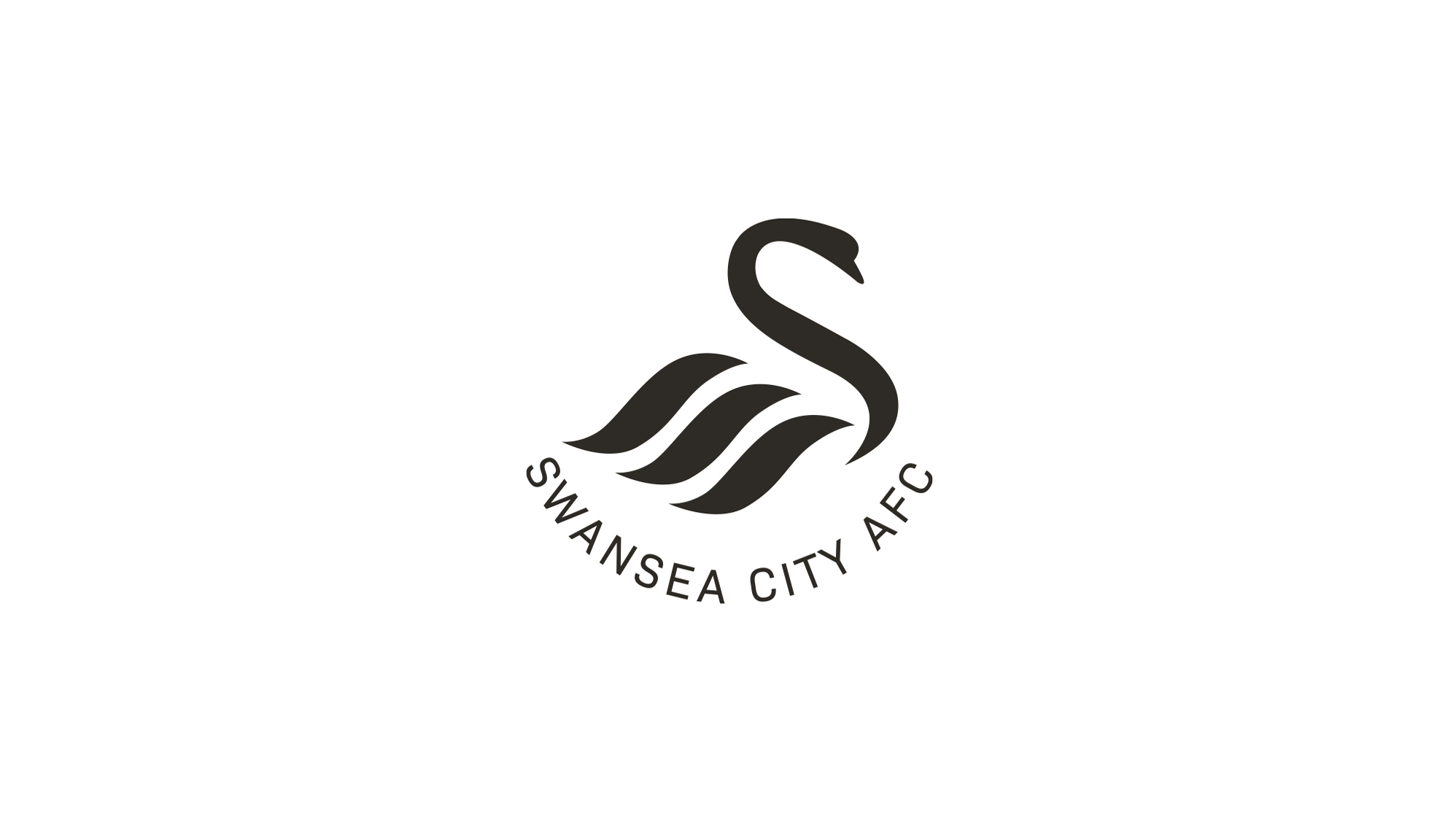 Swansea City has been made aware of historical social media posts by Paul Arriola, prior to his arrival at the club.
We want to make clear we do not condone any form of discriminatory behaviour from anyone associated with our club.
Swansea City has been discussing the issue with Paul, and we support his decision to be the one to address these historical tweets and to issue an apology.
Paul is committed to participating in both unconscious and conscious bias training, which he will undertake upon his return to DC United.
Swansea City will be making no further comment on this matter.