Club Statement | Convertible Loan Notes
21st March 2023
Club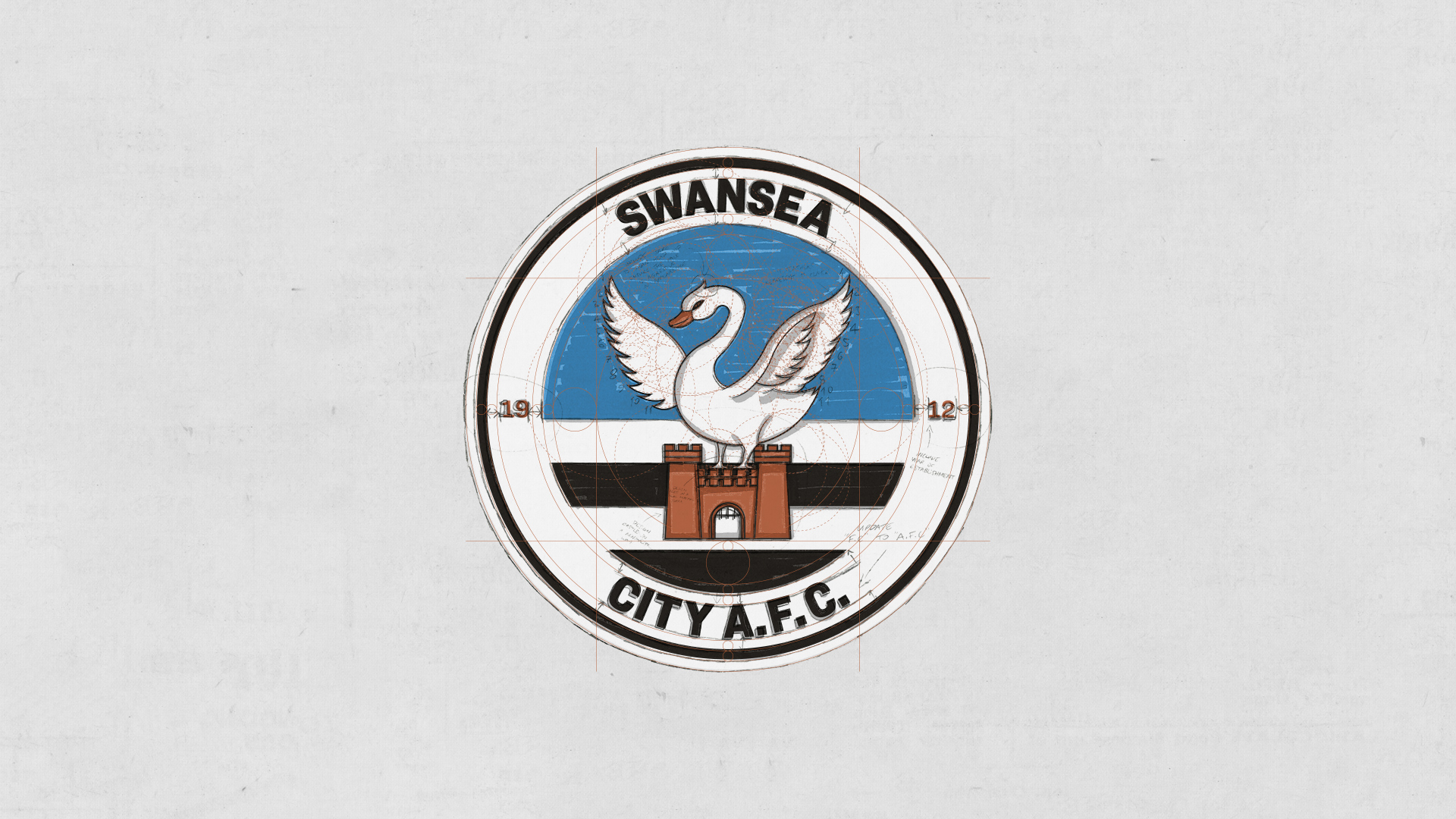 Swansea City can confirm the final Convertible Loan Notes (CLNs) held by Steve Kaplan, Jason Levien and Jake Silverstein have been converted into equity and filed with Companies House.
This follows the previous loan conversions, which took place in October 2022 and February 2023, and is part of an ongoing commitment by the club's ownership group to reduce debt and improve the club's financial stability.
While these conversions result in other shareholders becoming diluted, including the Swansea City Supporters' Trust, it will not affect the Trust's fully protected and non-dilutable five per cent shareholding in the club, nor their continued involvement and engagement with the club and majority owners on a broad range of matters.
The club can also confirm Silverstein's shares, held via US entity Stormlight Elyrch LLC, will move into Swansea Football LLC, and Silverstein's shareholding will now sit alongside those of Levien and Kaplan.  
This administrative adjustment will not have any impact on club business or decision making, and ensures the club's ownership group are further aligned as all parties look forward to ensuring Swansea City remains in a financially stable position.