Club statement | July 21
21st July 2023
Club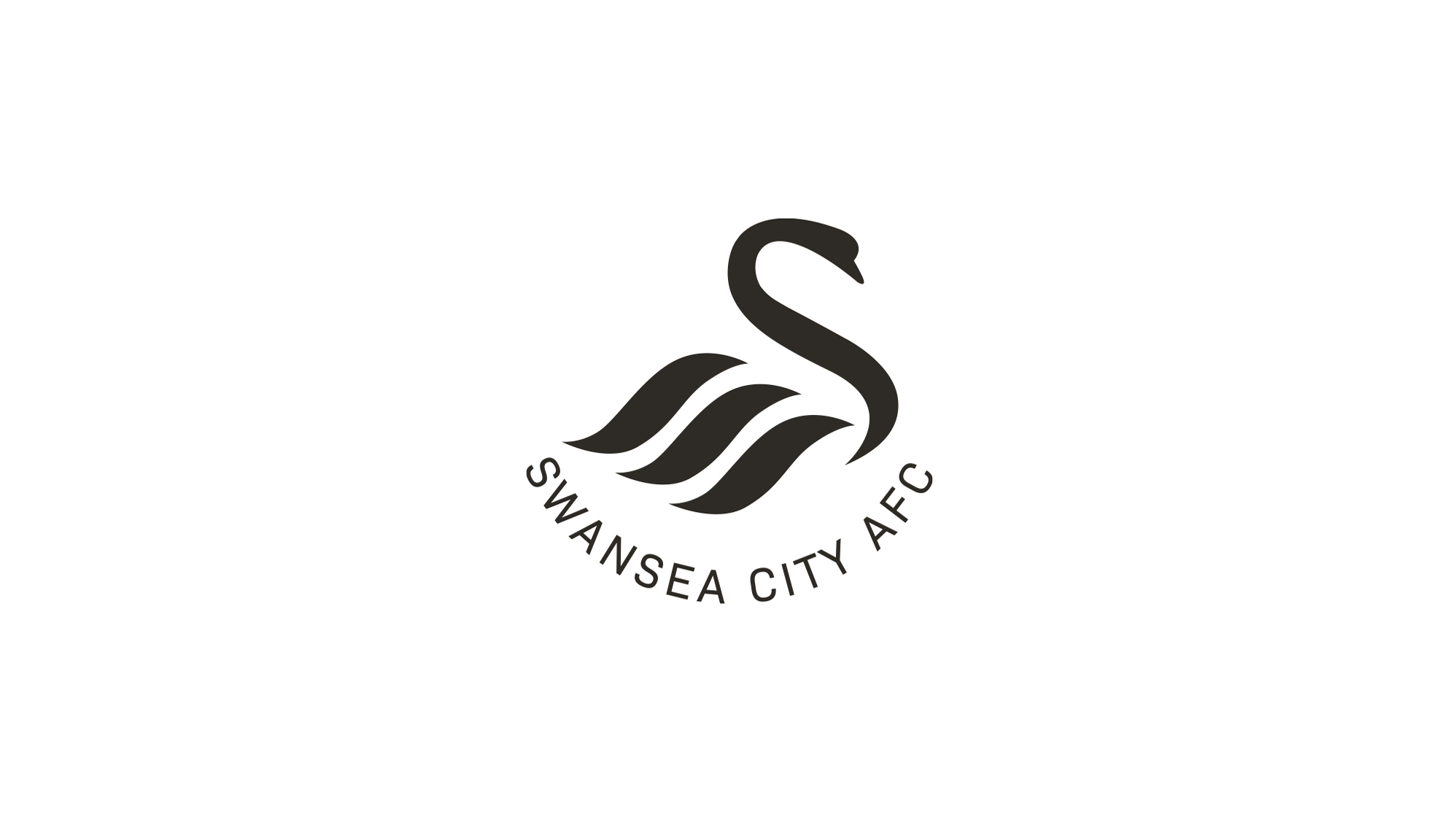 Swansea City is extremely disappointed with an incident that occurred in our club shop on Thursday (July 20), and is aware of a video circulating on social media regarding this.
The incident involved a member of the public verbally abusing a staff member and leaving the premises without paying via the correct procedure.
The club strongly condemns such behaviour, and we are taking steps to ensure the individual in question is both identified and appropriate action taken.
We would like to remind supporters that the club is fully cashless across all its sites and trading outlets, with clear signage on display both in and around the Swansea.com Stadium.
This has been clearly communicated on several occasions, and we would like to thank the vast majority of supporters who have been supportive of this move.