Club statement | New director
13th July 2023
Club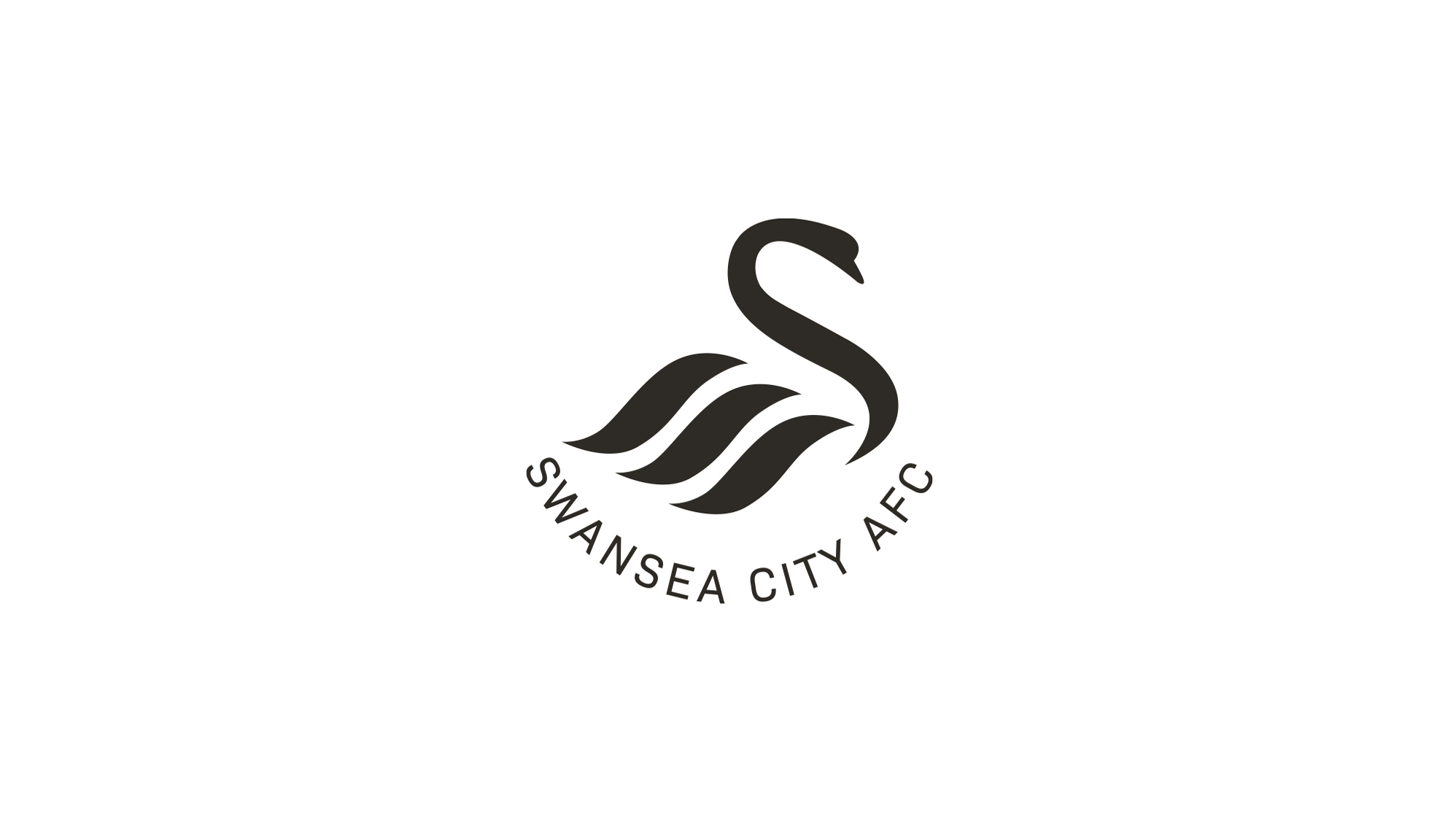 Swansea City is delighted to announce the appointment of Brett Cravatt to the club's board of directors.
This move follows a previous investment Cravatt had made into the club.
Cravatt is a seasoned entrepreneur and executive in the digital marketing sector, and he brings a vast range of strategic and analytical business acumen to the club, with a proven track record of driving revenue streams via data driven solutions.
Cravatt co-founded Centerfield, a data driven marketing company based in Los Angeles, with Jason Cohen in 2011.
Together they grew the company from just two employees to over 2,000 in a successful 12-year period, a time span which saw Centerfield go from a start up to the preeminent leader in the customer acquisition space of digital marketing, serving Fortune 100 brands such as AT&T, T-Mobile, All State and State Farm.
Cravatt is currently an advisor to Centerfield, focusing on their overall strategy, as well as media and operations.
Prior to Centerfield, he founded and led several companies and has served on numerous boards of directors.
Swansea City chairman Andy Coleman said: "I'm absolutely delighted Brett is now on board as a director. Brett is a highly-respected businessman and entrepreneur, and his knowledge and expertise will be a huge asset to this club.
"Brett's involvement further strengthens Swansea City, will help us on numerous fronts, and I'm really excited about what lies ahead."
Brett Cravatt said: "I am honoured to join the board as a director of Swansea City. I am eager to help the club succeed and to reach our highest possible potential.
"My wife and our four children attended the match at Cardiff and the match at home against Coventry City in the spring. We were thrilled to be in attendance and be welcomed by so many supporters in Swansea. It was an amazing experience, and we look forward to many more in the future.
"I am fully committed to using my knowledge to improve the club in multiple capacities with an emphasis, given my background, on data science and analytics, as well as marketing and sponsorships.
"Thank you to all of the supporters and the people at the club for providing me with this incredible opportunity. I would also like to thank Andy Coleman, Jason Levien, Jake Silverstein and Steve Kaplan for working with me through this process."