Club statement | Pyrotechnics
26th January 2023
Club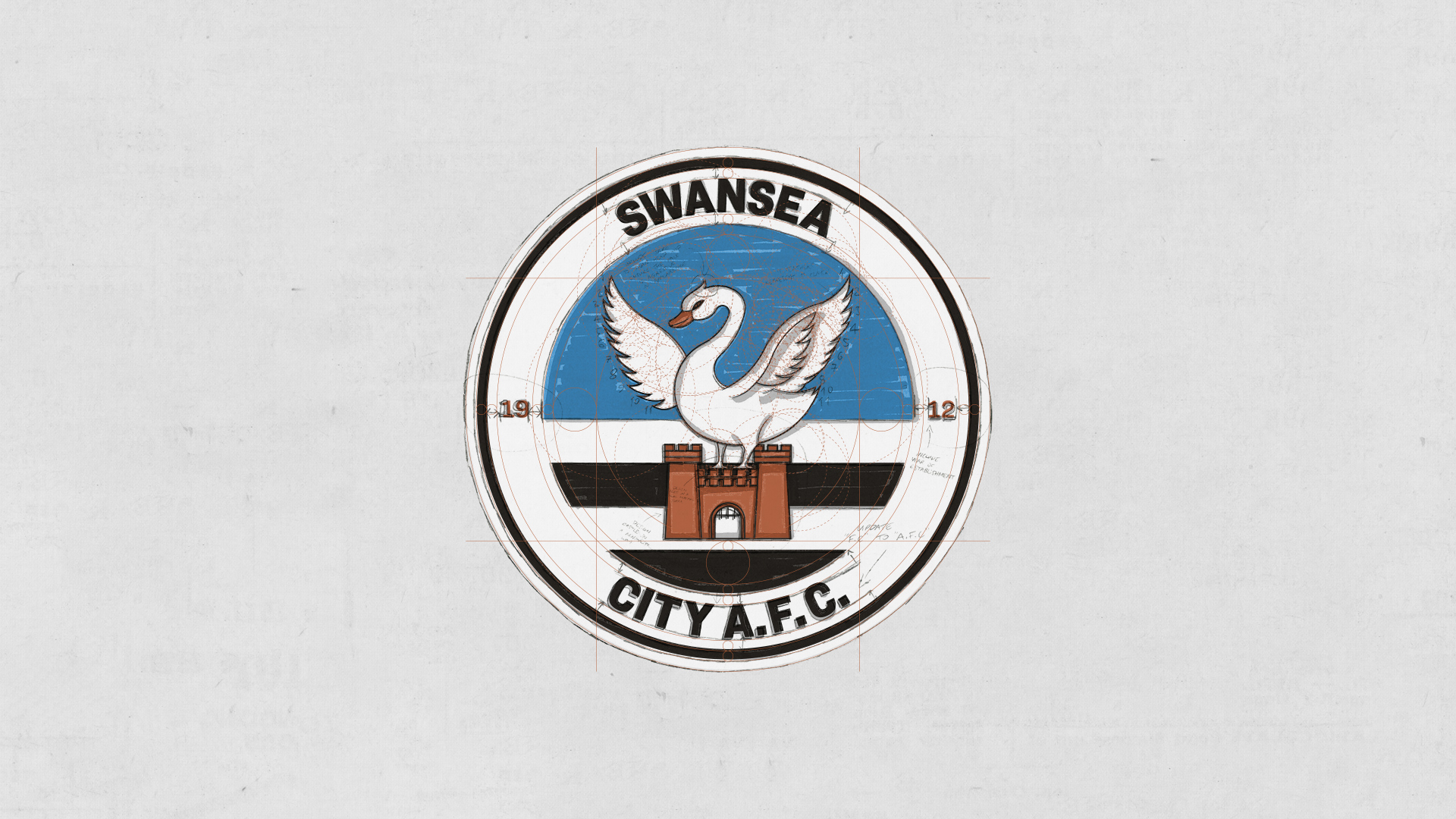 Swansea City reminds supporters the club has a zero tolerance approach to the handling and use of pyrotechnics following an incident at last weekend's Championship fixture against Queens Park Rangers.
A flare was thrown onto the pitch from the away end at Loftus Road in the wake of Jay Fulton's late equaliser for the Swans, despite the club and football authorities having repeatedly warned of the dangers of the use of pyrotechnics.
The club appreciates the vast majority of supporters represent the club proudly and behave impeccably, but the actions of a minority have no place in football, particularly when they pose a real risk to the safety of fellow fans. 
At the start of the season, the football authorities introduced new measures and stronger sanctions across the game to tackle anti-social and criminal behaviours but despite these actions there have been instances where pyrotechnics, including flares, smoke bombs and fireworks, have been found or used in stadiums. 
A number of injuries have resulted from these incidents, including individuals suffering burns and experiencing breathing problems.  Apart from the damage which can result to hands, hearing, lungs and eyes, pyrotechnics pose a major fire hazard which can cause damage to grounds and surroundings.
Being in possession of a pyrotechnic device at a football match, or attempting to bring a pyrotechnic device into a football stadium, is a criminal offence under the Sporting Events (Control of Alcohol etc) Act 1985. 
From the start of the 2022-23 season, anyone identified carrying or using pyrotechnics or smoke bombs now receives an automatic club ban.
These bans could also be extended to accompanying parents or guardians of children who take part in these activities. To further support this action, the FA, Premier League and EFL are working with police forces, the UK Football Policing Unit (UKFPU), and the Crown Prosecution Service to establish a new principle for cases relating to pyrotechnics and smoke bombs.
The club is working to identify those responsible for the incident at the weekend, and we will work closely with the relevant bodies and police in order to ensure those involved are punished.
The dangers of carrying or throwing an object that can burn at a temperature of more than 2,500 degrees Celsius cannot be overstated, as shown by an incident where a young Swansea fan suffered serious burns to their hands from a flare thrown by a fellow away supporter at West Brom last season. 
Being struck by a flare has the potential to inflict life-changing and/or life-threatening injuries, and such behaviour is simply unacceptable and will not be tolerated.
Swansea City is wholly supportive of the FA, Premier League and EFL's 'Love Football: Protect the Game' campaign and as a club we will take a firm stance against any supporter found to be in possession of pyrotechnics either at the Swansea.com Stadium or when we play away from home.