Club update from Andy Coleman | November 2023
17th November 2023
Club
With the November international break upon us, I want to take this opportunity to update our supporters on several topics.
I'd like to start with the exciting fixture we have taking place here at the Swansea.com Stadium on Sunday (November 19) as Swansea City Women take on Wrexham.
I am absolutely thrilled with the response from the local community for this game, which promises to be a fantastic spectacle and a great advert for the Genero Adran Premier.
We have engaged with local girls and boys football clubs, youth football programmes, Swansea area schools, the City Council and the Swansea City AFC Foundation to help create an occasion and atmosphere this team deserves.
We are incredibly proud to see our women's team back in action at the stadium.
It will be the first time they have played here since turning semi-professional and being fully integrated into the club in the summer – a move we want to ensure becomes a seminal moment for Swansea City.
A number of these players and staff have dedicated their lives, and made considerable sacrifices, to represent and be part of Swansea City Women.
For them to walk out at our stadium in front of thousands of fans, something many might never have thought would be possible, will hopefully help inspire the next generation of footballers in our community and in Wales.
As a club it is our duty to raise awareness and the profile of the women's game and ensure it gets the recognition it deserves.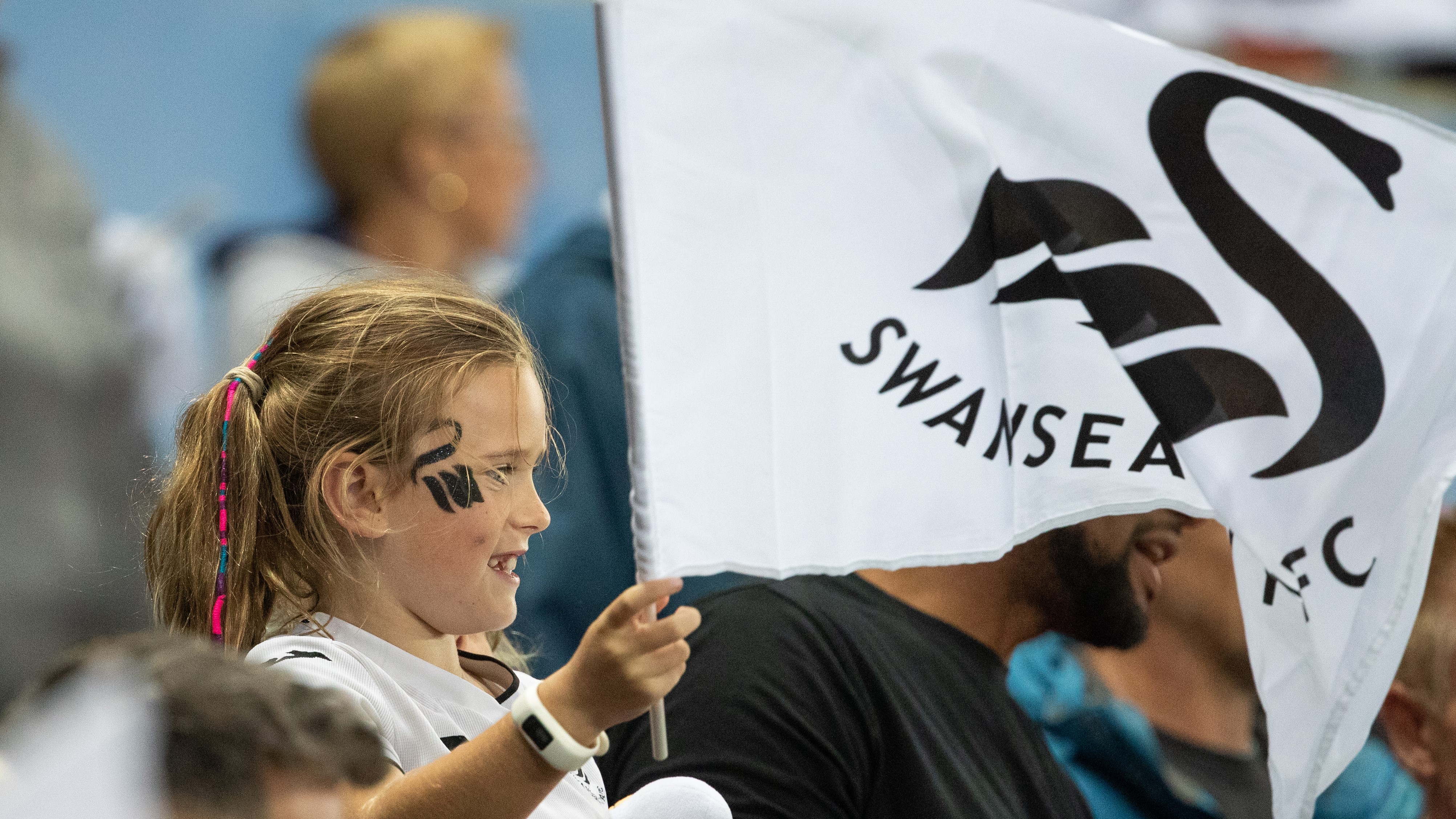 This fixture is an important early step in our long-term commitment to doing just that. Please join us on this journey, and supporters wanting to claim a ticket for Sunday's game can click here.
Let's make it loud and have some fun!
Sunday's fixture falls during the international break for our men's team, who have enjoyed a more consistent run of form with five wins and two draws from the last 10 matches.
The ambition to be a competitive Championship team that should be challenging for promotion has not changed, nor have my expectations.
But there also has to be realism following considerable change across the playing squad and club.
We continue to build processes that will allow us to work smartly and efficiently on and off the field. We have been preparing for the upcoming January transfer window since September and are also now operating in a three-window strategy to aid us in not just the upcoming window, but those beyond.
As part of that undertaking, we recently appointed Gavin Levey as our academy manager.
The academy is a huge part of this club's history and its future, and I have no doubt Gavin will be a fantastic addition given his outstanding background in player development.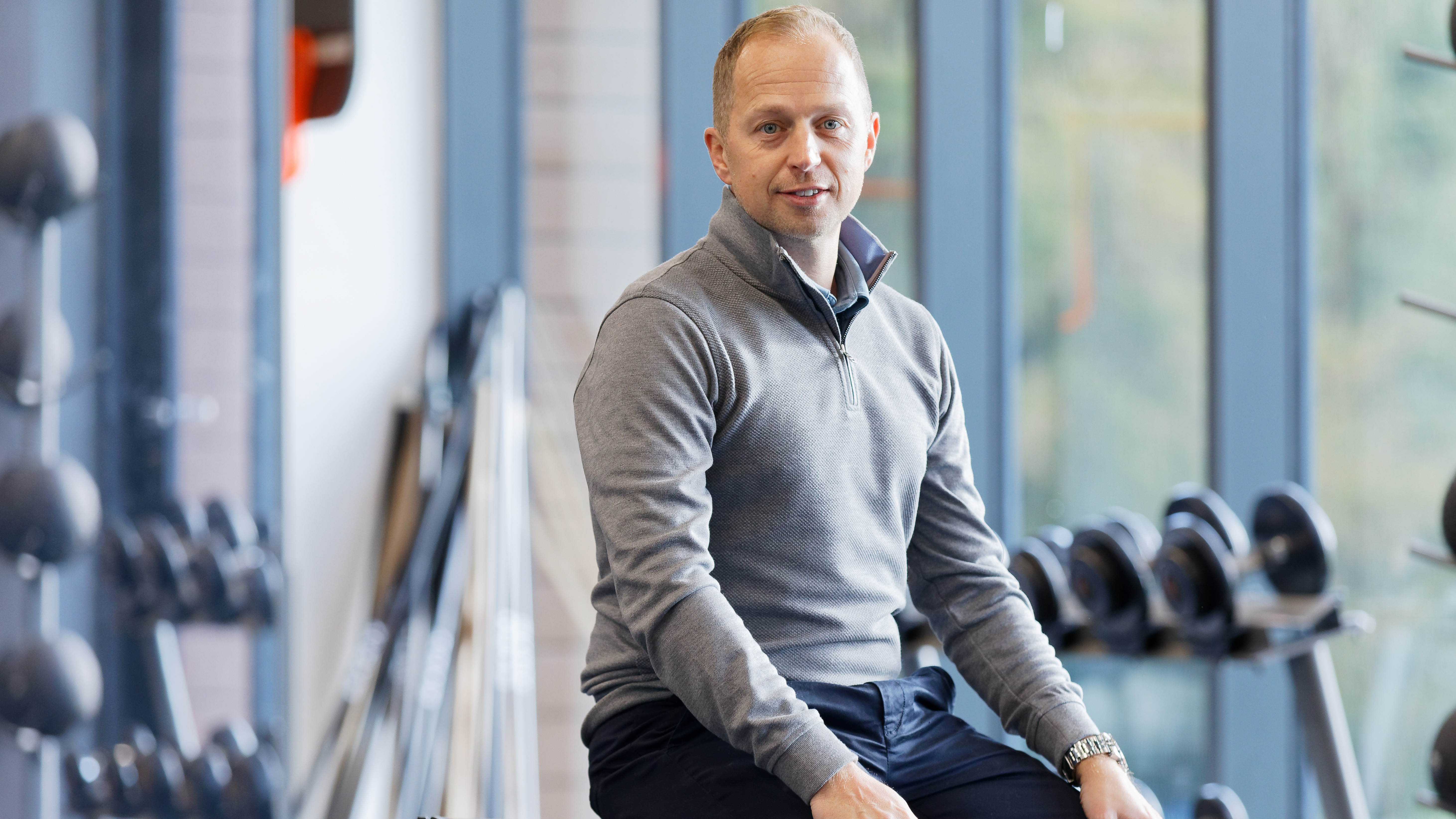 Supporters will also be aware of new shares being issued in the club earlier this month as a result of further investment from ownership.
This injection of capital ensures we are on a solid financial footing and that resource is available to the club. Swansea City's long-term financial stability is key.
I'd also like to take this opportunity to shed more light on the appointment of Ken Gude as our chief of staff and head of strategy.
Ken is someone I have worked with for nearly 30 years but, more importantly, his arrival makes this club stronger due to the skillset he possesses.
He has a proven track record of ensuring organisations achieve a high-performance culture, and that is what he is going to implement here.
Ken – who will report directly to me - will have oversight of the club's Senior Management Team and help drive the business forward across a range of departments, with particular focus on assisting myself in delivering the long-term vision for this football club.
Finally, as we approach the festive season, the club will once again be at the heart of our community.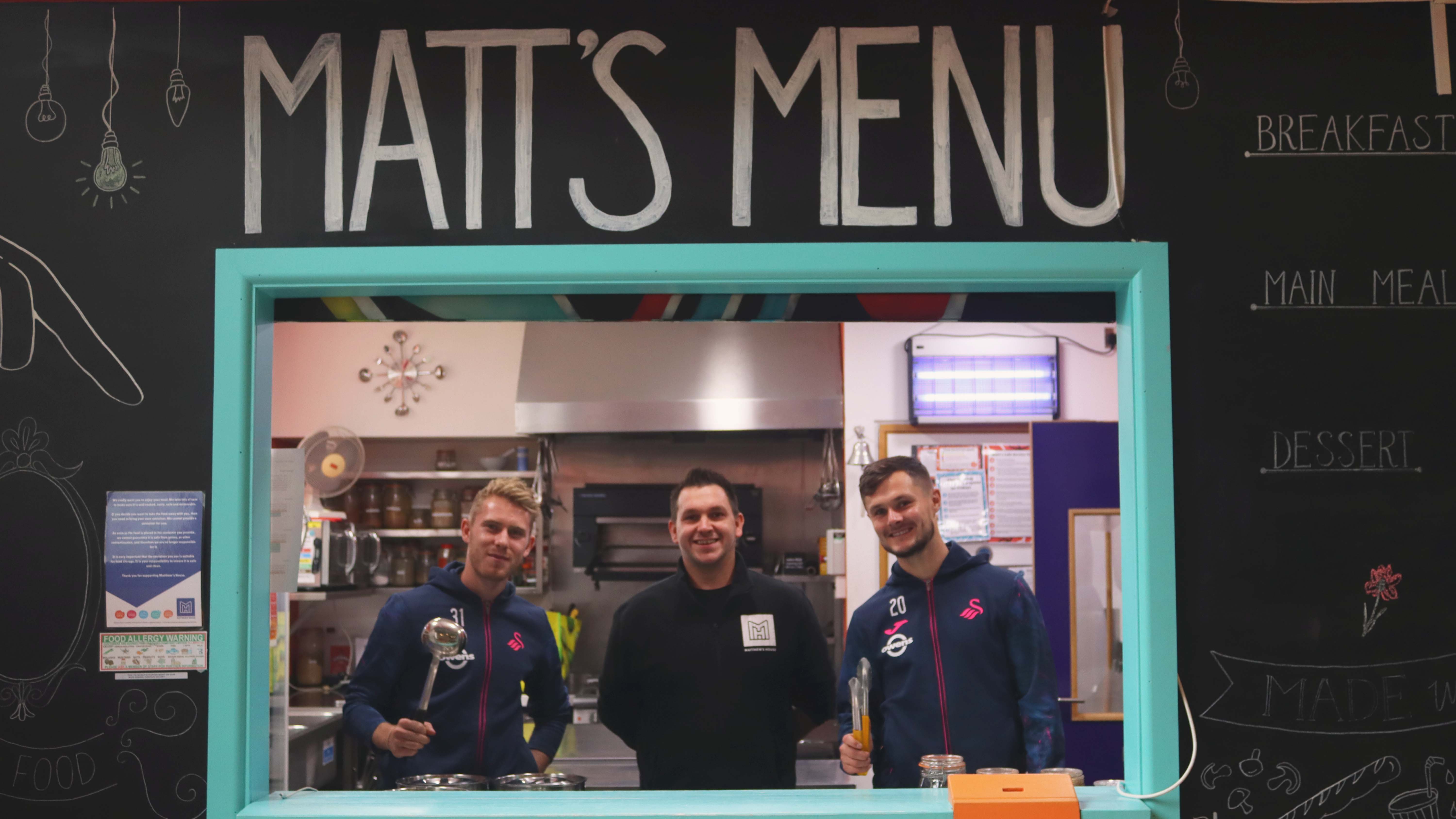 We have many initiatives planned and tonight (November 17) I will be joining Matthew's House and the Foundation in spending the night outdoors for the Big Sleep Out.
The event aims to raise awareness of homelessness and its causes, as well as raising crucial funds for Matthew's House and the Foundation.
I have already seen first-hand the impact that this community can have on Swansea City and the passion you have for our great football club.
I've said it before, but we cannot achieve anything without your support.
I look forward to seeing many of you on Sunday, and when our men's first team return to action against Hull City on November 25.
As always, if you see me, be sure to come and say hello.
Take good care,
Andy