Connor Roberts | Plenty of work to do
12th June 2020
First team
He's helped Wales qualify for a major tournament, while his club are within touching distance of the Championship play-offs. Yet Connor Roberts is not resting on his laurels - far from it.
With the domestic campaign set to restart next week following the coronavirus pandemic, Swansea City sit three points adrift of the play-offs with nine games remaining.
First up is a trip to Middlesbrough, a club where Roberts spent a short spell on loan in 2017-18, as both teams experience a game played behind closed doors.
It has proved a strange campaign for all concerned given the circumstances, but players return with renewed optimism following their absence from action over the past few months, with plenty to play for in the remaining games.
And for Roberts, it offers him an opportunity to nail down his place in Steve Cooper's plans.
The 24-year-old has featured 32 times under Cooper in all competitions this term, though he has faced strong competition for his right-back spot from Kyle Naughton.
It hasn't proved the case for his country, though, as Roberts has become a firm favourite under Ryan Giggs as Wales booked their spot at the European Championships, which has now been pushed back to 2021.
Typically, Roberts reflects on his season with brutal honesty. And, looking forward, he is relishing the challenge that lay ahead.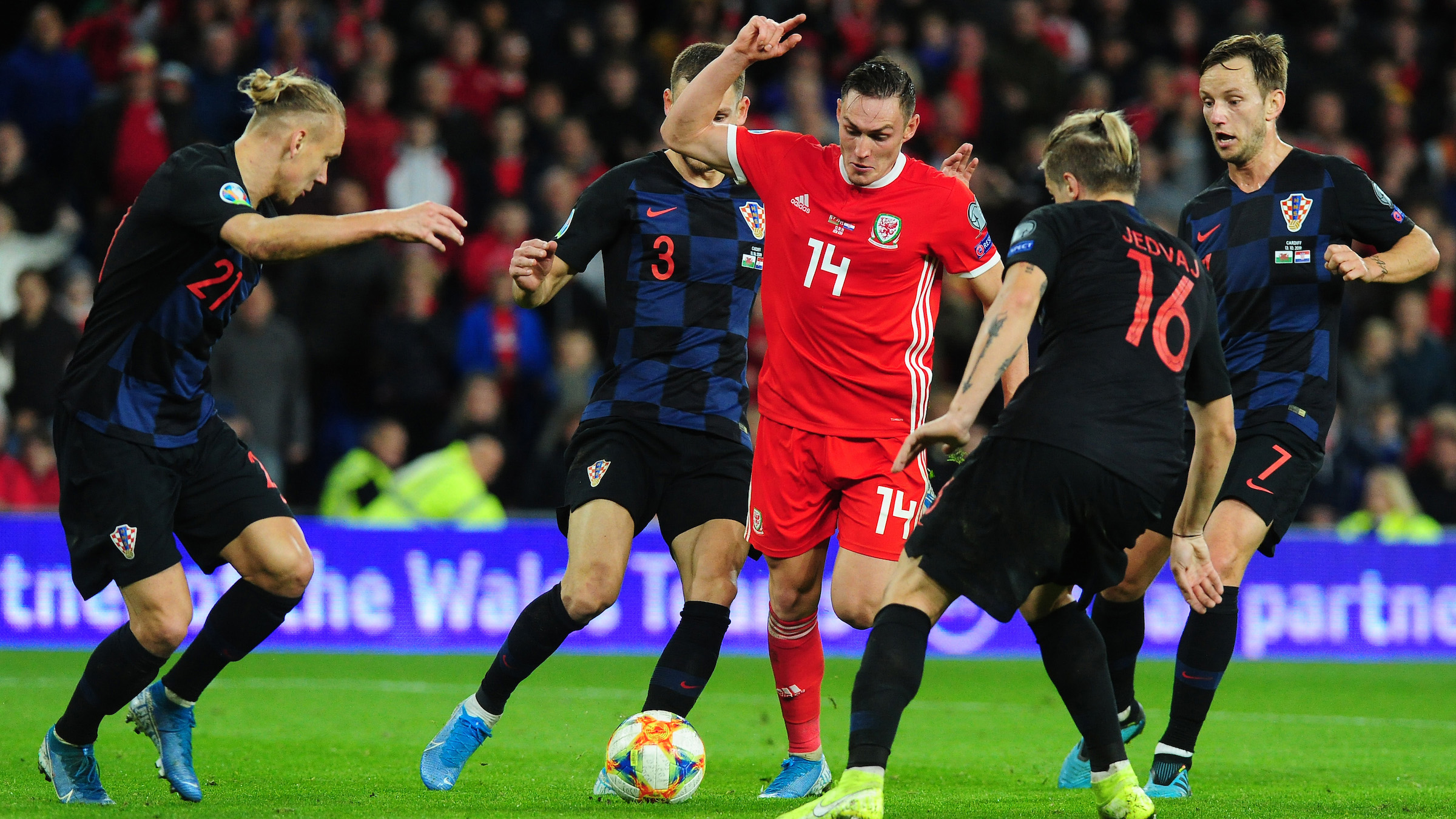 "Football is about ups and downs. It won't be positive all the time," concedes Roberts.
"You get dips in form and sometimes your performance over a season is better or worse than the previous one, so I understand that.
"I've not played as much as I've wanted, but that's because I've not played as well as I could. It's a strange one in many ways because I've still played over 30 games for my club so far and qualified for the Euros with Wales. So it's a mixed bag.
"If you asked me how has this season has gone for me, I'd say I've not been good enough so far. I know people have that opinion, and I'm big enough to admit it.
"But you'll never hear me say I was amazing in a game even if I'd done everything perfectly. I'm not one to get carried away at all."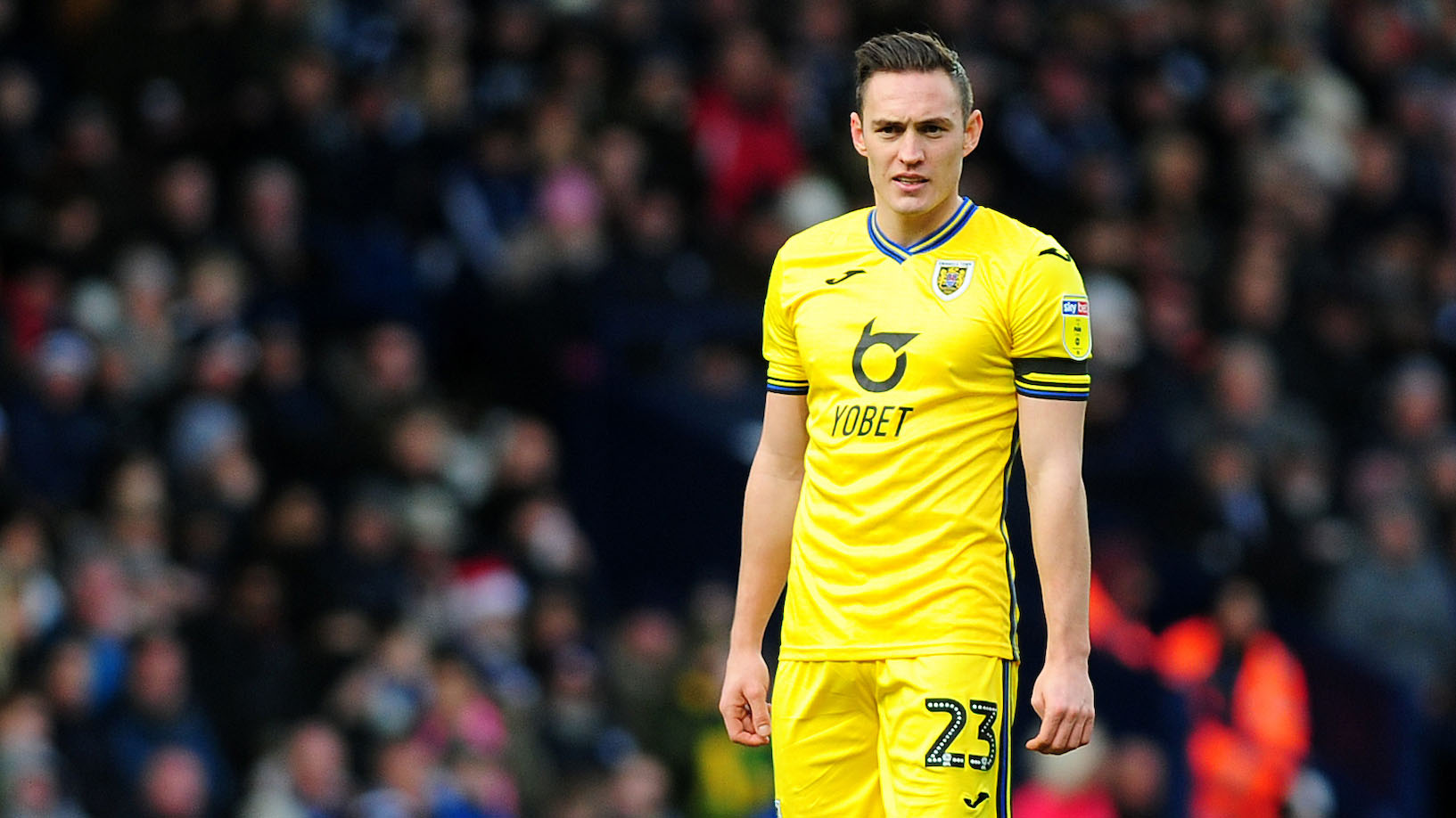 He added: "I haven't hit the heights this season so far, but we have nine games to go and we are within touching distance of the play-offs, so there is a big challenge ahead.
"I am someone who only looks at the next game. That is always the most important one.
"Each season will throw up its different challenges and you don't always have the answers straight away.
"I've had varying seasons in my career so far, and those experiences have helped me.
"I played lots at Yeovil, while loans at Bristol Rovers and Middlesbrough didn't give me much game-time.
"Then, coming back to Swansea, I've made my debut and it's gone from there."