Cooper | I love this club
31st August 2019
First team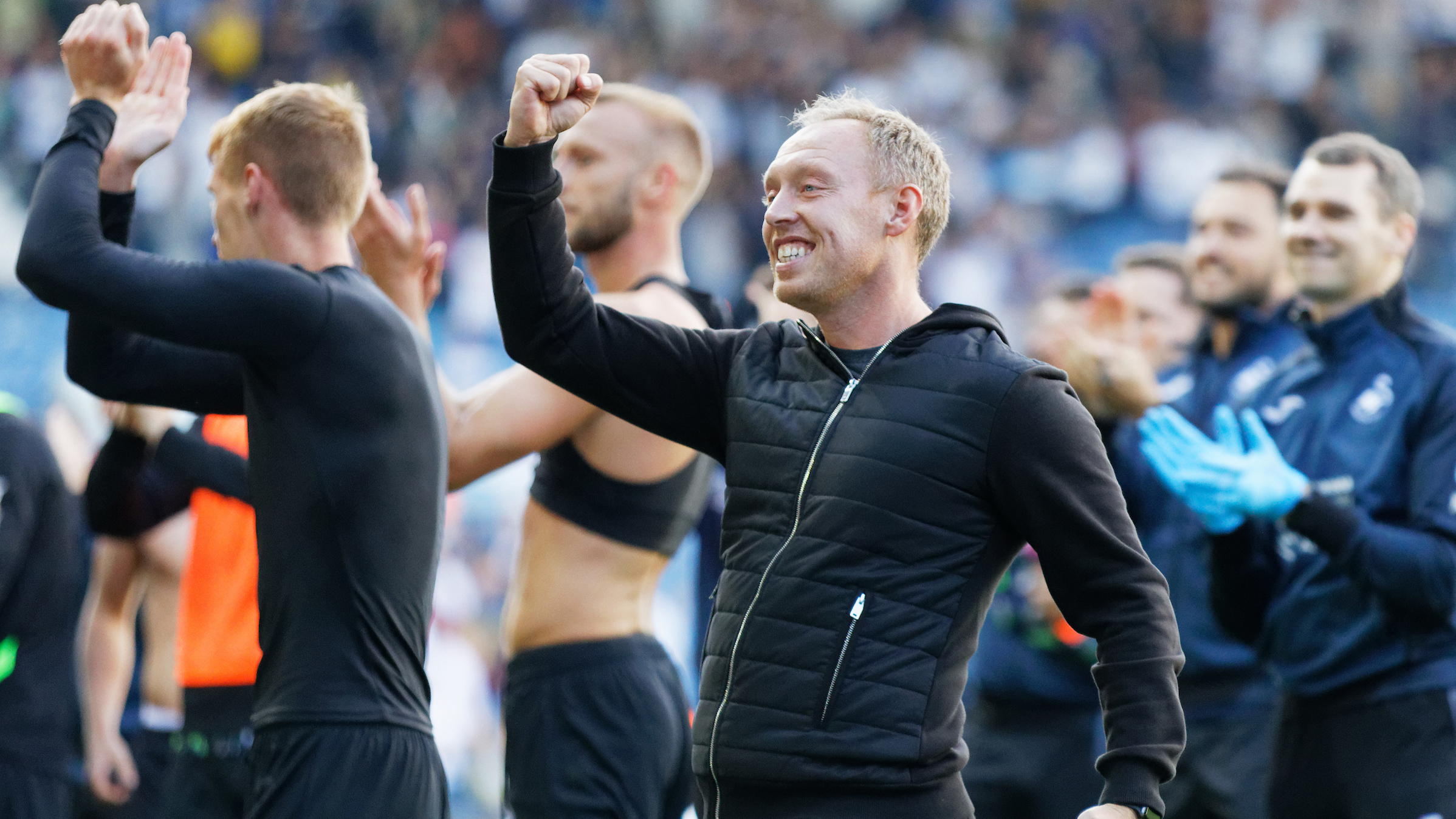 Steve Cooper says he has fallen in love with Swansea City, but it has nothing to do with the fact his side sit top of the Championship table.
Cooper has enjoyed the best start of any head coach or manager in the club's history, and a first win in 70 years at Elland Road sent them above Leeds to the summit of the second tier.
The former Liverpool academy boss was appointed in June, but his side have hit the ground running and he has already established a connection with the Jack Army, who heartily sang his name at full-time in the Yorkshire sunshine.
And Cooper spoke of how much he has enjoyed his short tenure to date, and the impact the people at the club and in the city have made on him.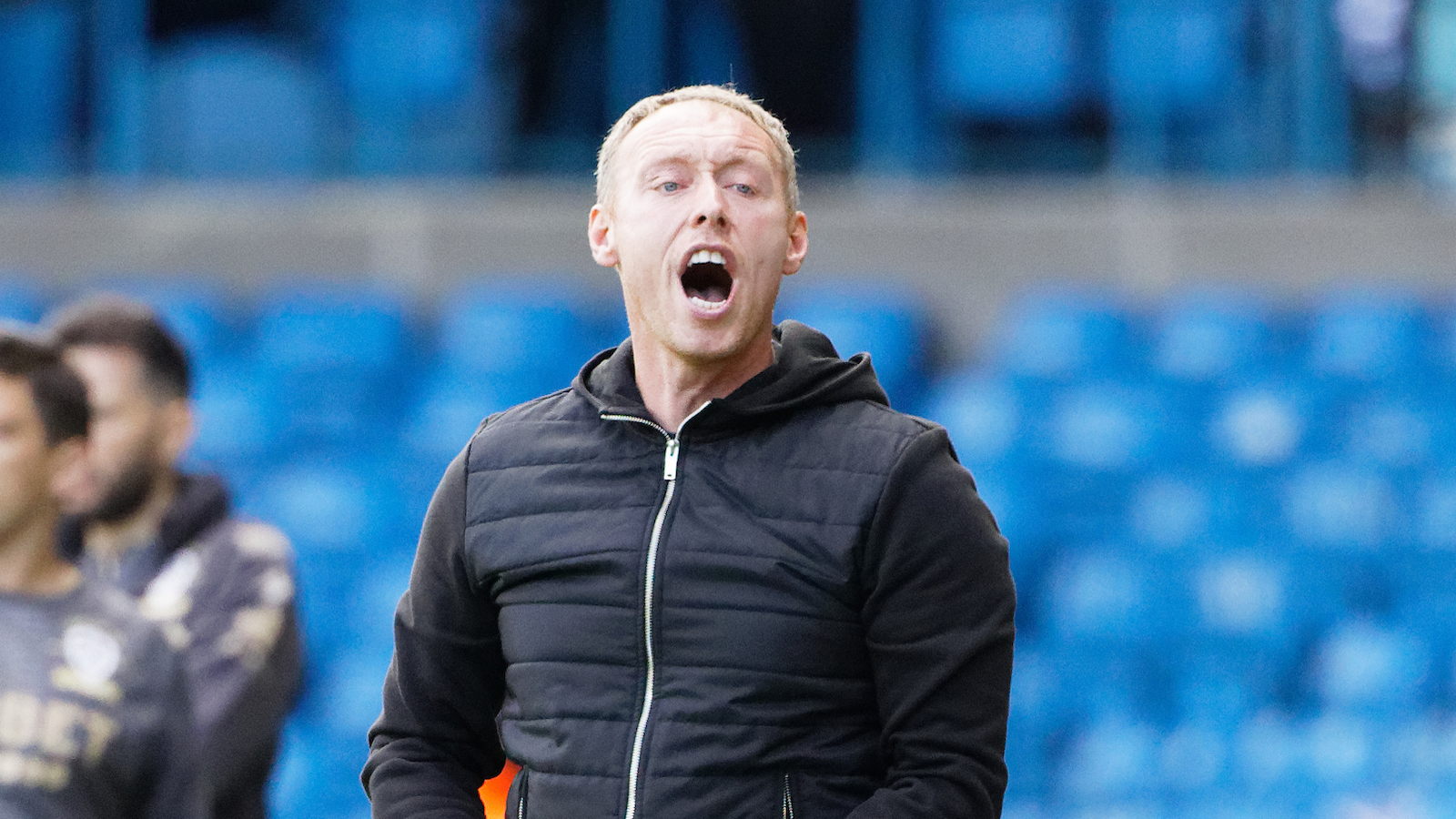 "I've enjoyed it, not just because we've picked up a few points. I love the football club," he said.
"It's a club I'm proud to be part of. The way the people, staff and supporters are when they come to the club, you can see they're proud as well. I'm just one of them.
"I've completely bought into what it stands for, it's a lovely city, the people really have been welcoming to myself and my family.
"It's a great training ground, a great stadium and I hope the fans and the rest of the staff are seeing a group of coaching and performance staff and players doing their very best for the football club."