Cooper looking to build on "big plus"
18th July 2019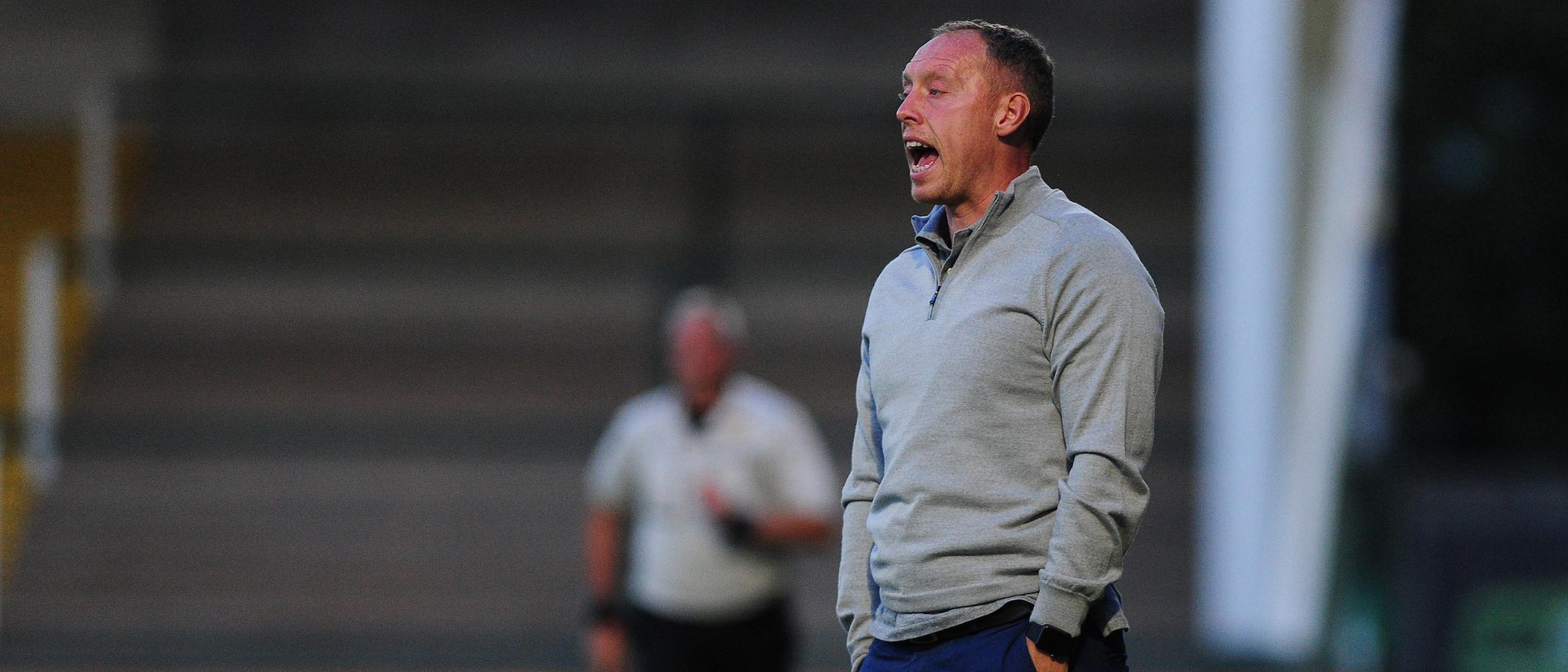 Steve Cooper felt the fitness his side exhibited at Yeovil in midweek was a "big plus" and wants to take another stride in that area at Exeter on Saturday.
The Swans ran out 6-1 winners at Huish Park on Tuesday night, with eight of the starting 11 getting at least an hour under their belts in Somerset as they build towards the start of the new season on August 3.
With games against Exeter, Bristol Rovers and Atalanta still to come before the first league game against Hull, Cooper and his squad will be looking to take things up a few notches before the serious business begins.
But the head coach - as well as assistant Mike Marsh - were pleased with what they saw in midweek.
"That was a big plus for me, I thought we looked fit," said Cooper. 
"I know sometimes it is easier to run when you are dominating and creating chances but we were watching for the side and Marshy said to me 'We look fit tonight'.
"So that is progress again because pre-season is about fitness levels increasing and improving.
"But, again, we have the rest of the week to continue to build and go into another game at the weekend and be stronger again."