Cooper | Unity is key but we'll demand more of ourselves
12th February 2020
First team
Steve Cooper believes unity can be the key for Swansea City over the final months of the 2019-20 season.
The Swans played out a goalless draw against QPR on Tuesday night to leave them three points off the play-off places with some of their rivals in action on Wednesday night.
The head coach admitted there was a real sense of frustration after taking one point from home games against Derby and the Rs, with the Swans having a quick chance to get back to winning ways when they visit Hull on Friday night.
Cooper understands the disappointment felt by all concerned, with such feelings being no different from those the players and coaching staff are currently experiencing.
But he believes sticking together, and having the unity and honesty to demand better over the remainder of the season can reap rich dividends for the Swans.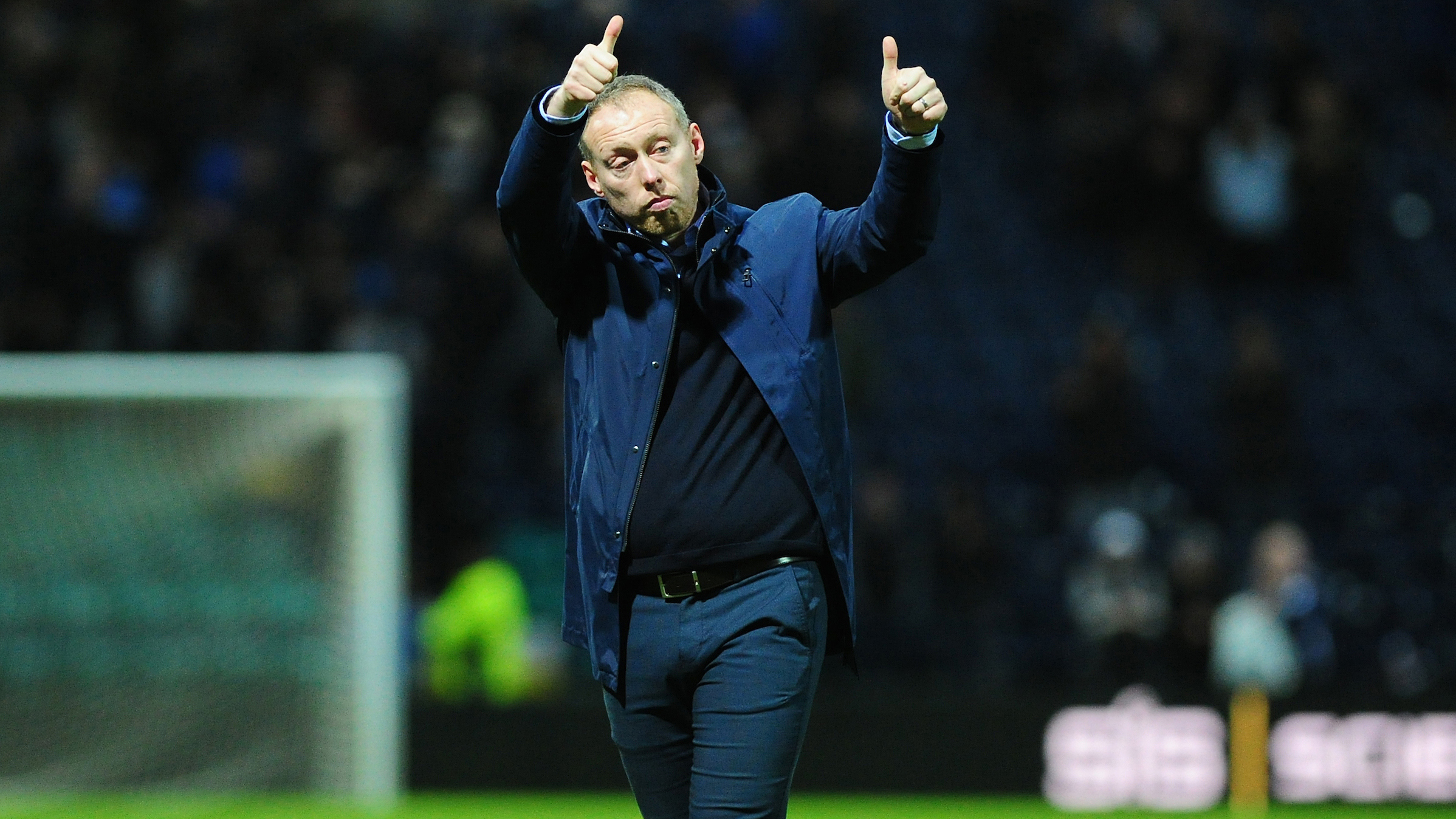 "You can look at it now and there are 14 games to go, we're three points off the play-offs," said Cooper.
"We know that'll probably change later because there are games tonight, but we have to look forward.
"If we want to get over that dotted line and get in the play-offs, we all need to stick together and support each other.
"I'll be saying the same to the players, to myself and to the staff - be strong, support each other, demand more of each other and go for it."
"We need to go for this. If you can go for things being together, you give yourself a better chance."