Cooper | We have lost one of our own, that was for Nick
9th January 2021
First team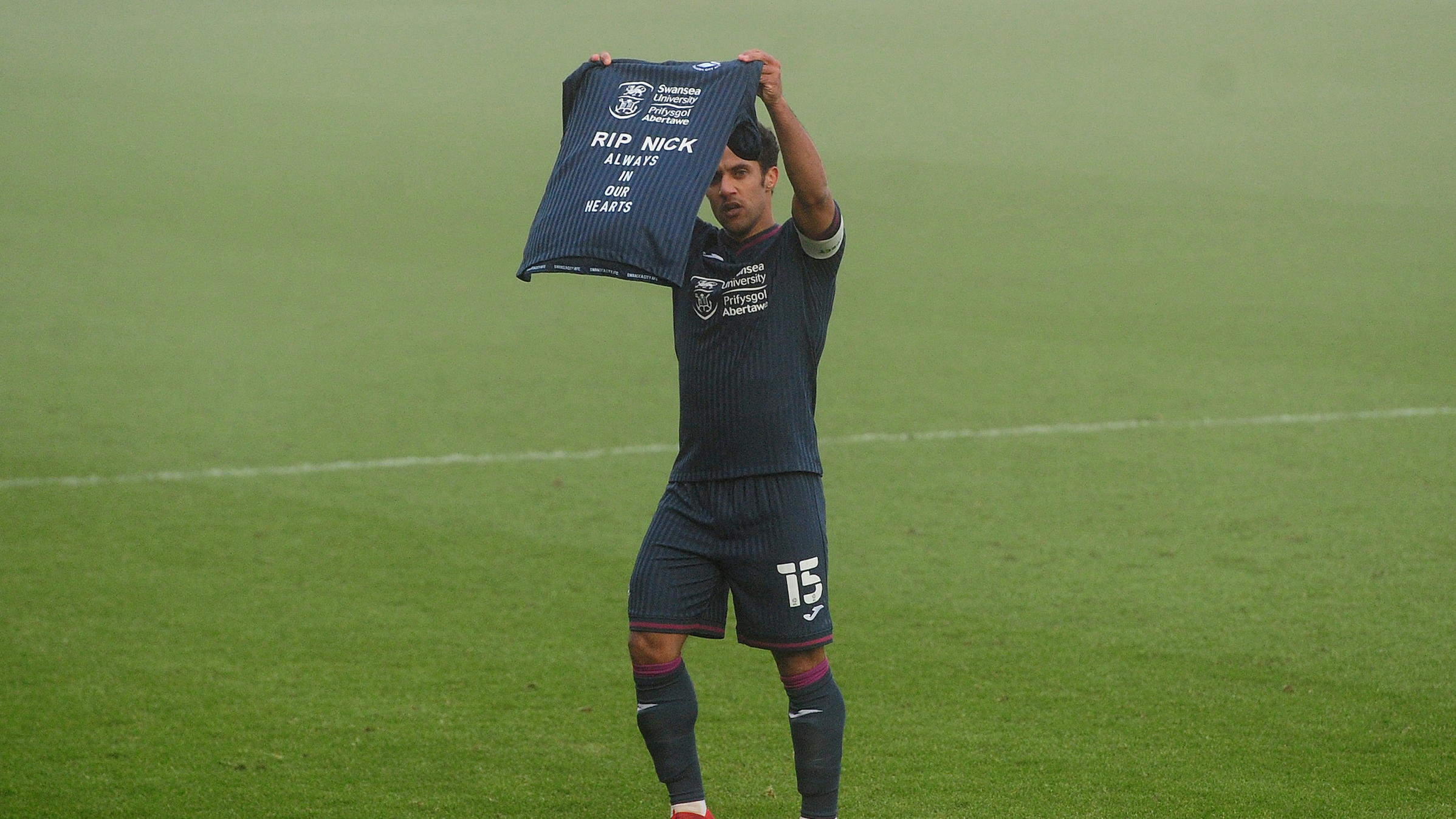 Steve Cooper says Swansea City has lost one of its own after he and his players paid tribute to former kitman Nick Eames during the FA Cup win at Stevenage.
Nick, who passed away earlier this week, was the husband of Suzan, the club's former long-serving utilities co-ordinator, and father of Michael, who currently holds that role.
News of his passing has saddened everyone connected with Swansea City and, when Wayne Routledge scored the Swans' opener in their FA Cup tie, he raced to pick up a jersey bearing the message: "RIP Nick, always in our hearts".
And Cooper felt it was a fitting tribute for a much-loved member of the Swansea family.
"We lost Nick which was awful news, but it is compounded by Nick being Suzan's husband, who had been in charge of the kit department at the football club for a number of years," said the head coach.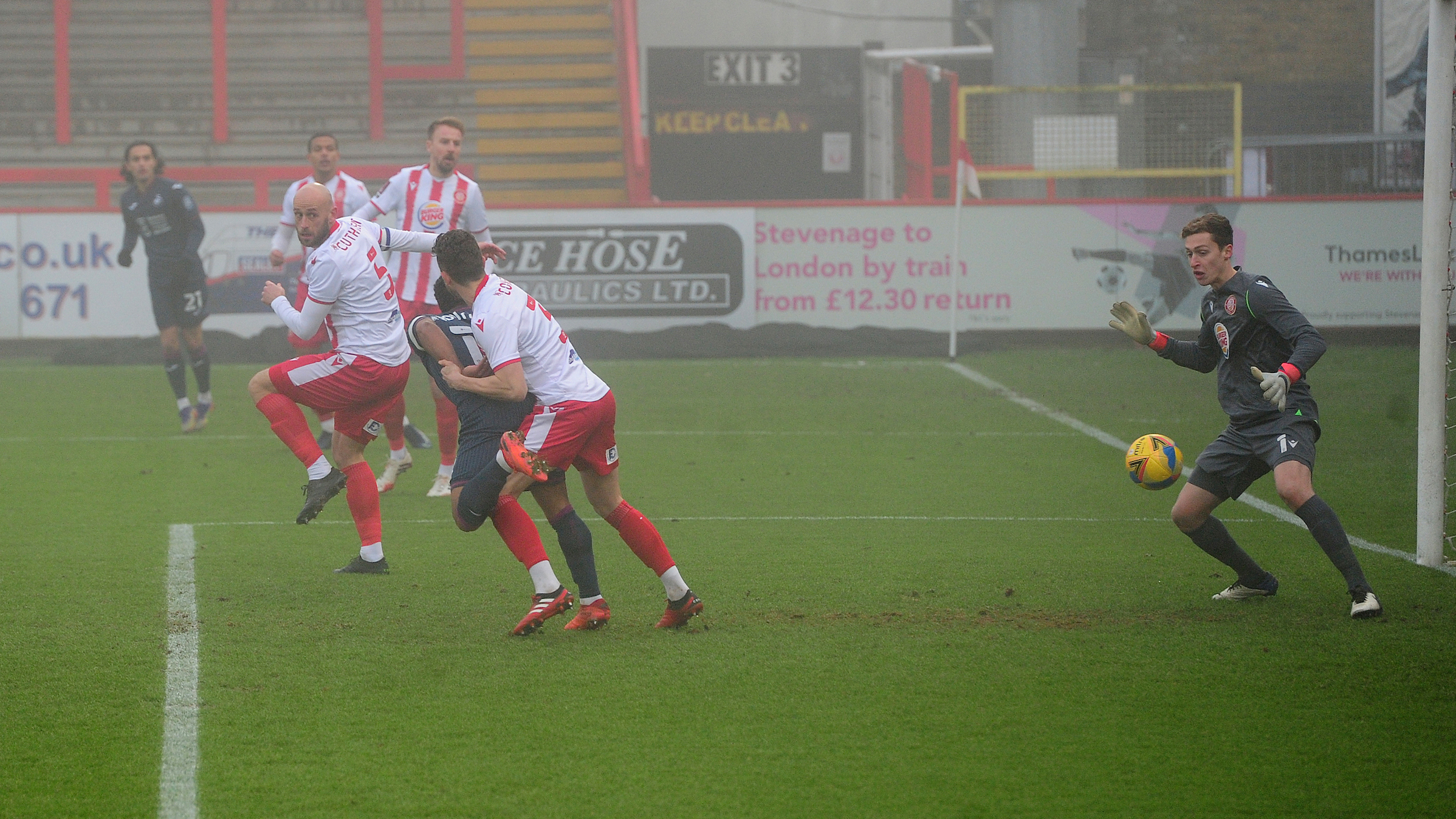 "When we talk about the fabric of the club, she is part of that, and their son Michael now runs the kit department after taking over.
"They are a wonderful family, brilliant people who are Swansea through and through.
"Unfortunately, we have lost one of our own. I know Nick, Suzan and Michael have been close to a lot of the players and staff.
"There have been people who have been at the football club a long time who have spent a lot of time travelling with them, being at games with them and going through the highs and lows.
"We have lost one of our own, and it is really, really sad.
"It was the players who came up with the idea of the shirt, and I think it was fitting it was Wayne who scored.
"I hope Suzan and Michael were able to enjoy that moment because that was for them, and for Nick."