Cyrus Christie | Let's keep the momentum going
25th April 2022
First team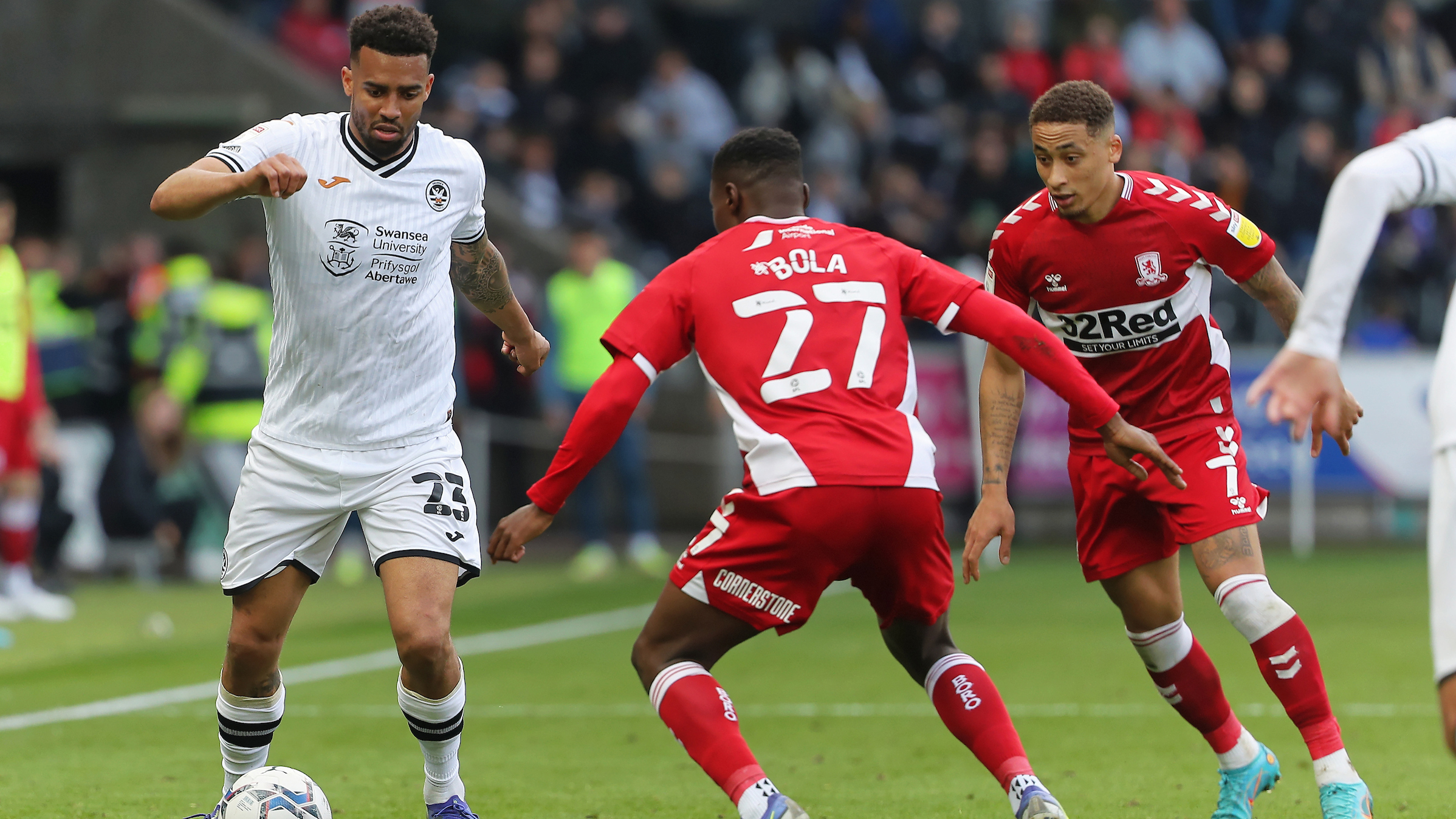 Cyrus Christie wants Swansea City to carry their confidence and belief into the final few games of the season, starting with Tuesday's meeting with Bournemouth.
Head coach Russell Martin had been consistent in outlining the need for patience as he, his coaching staff and the players adapted to a new style of play.
And the rewards for that patience have been visible over the last couple of months, with the Swans now unbeaten in eight games and among the Championship's form teams.
Christie, on loan in SA1 from Fulham, has relished and been excited by the philosophy on display, and is keen to keep the momentum rolling.
"I think everybody has bought into it (Russell Martin's philosophy), everyone knows what we are doing," he said.
"The way we play takes a lot of courage and like I said, everybody has bought into it and is adapting. It has taken time.
"Obviously, I wasn't here at the start of the season and with the boys not having a pre-season under him (Martin) it was going to be tough.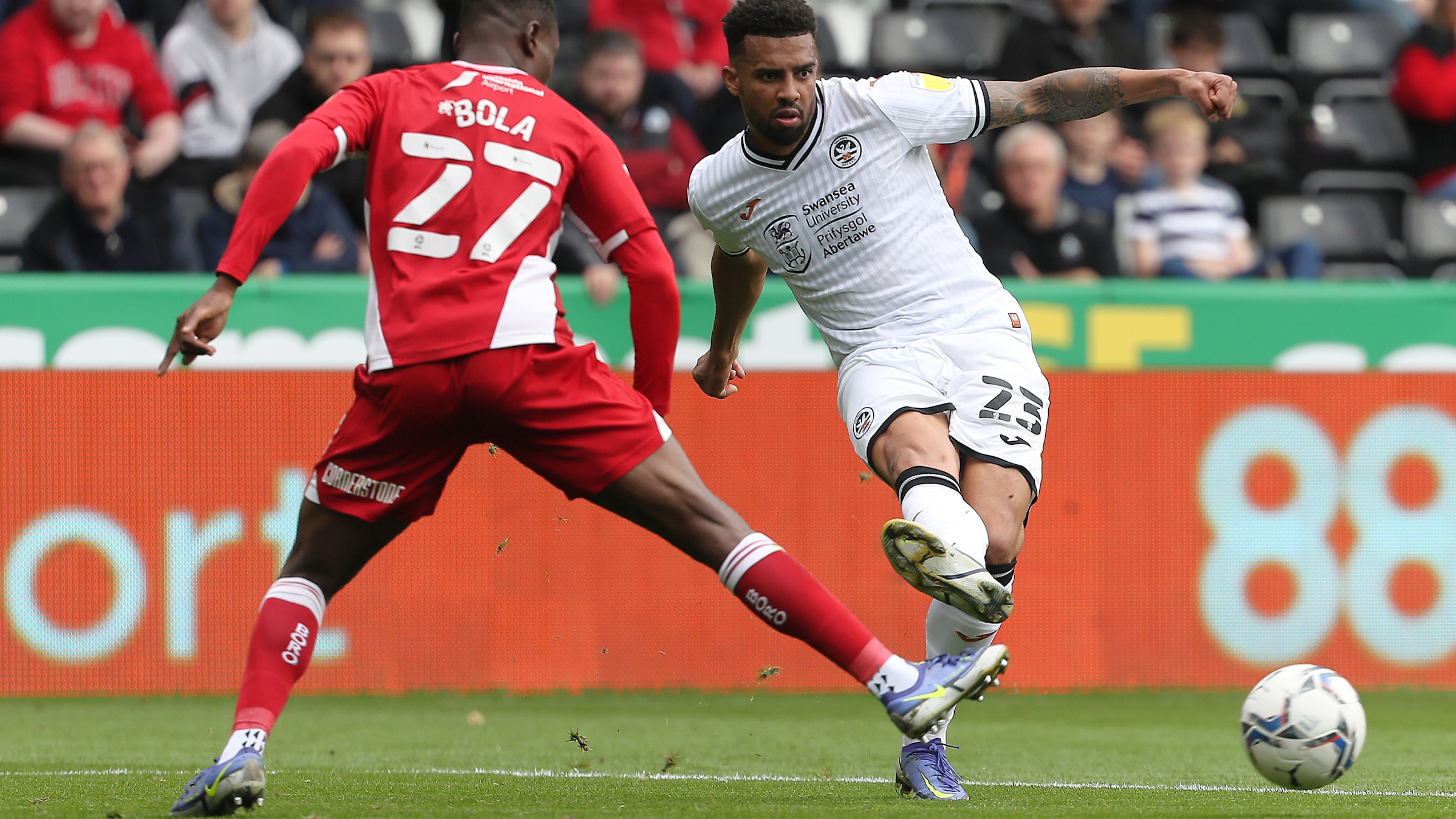 "You can see most of the lads are loving the way we play. We are really comfortable out there when we are doing it.
"There is no panic in the lads and it is a great way of playing. We are causing a lot of teams problems.
"Now we have been putting it into place. Eight games unbeaten is fantastic, no matter what point of the season it is.
"It (the unbeaten run) is a massive confidence booster. You can see the lads are enjoying their football.
"Everyone is coming out regardless of the result, saying they enjoyed the football, and we analyse where we have gone wrong and where we can do better.
"You can see that it is clicking, and I am sure all the fans are buying into it as well and they know that next season can be a very good one for Swansea."