Cyrus Christie's professionalism and athleticism are major assets, says Russell Martin
14th January 2022
First team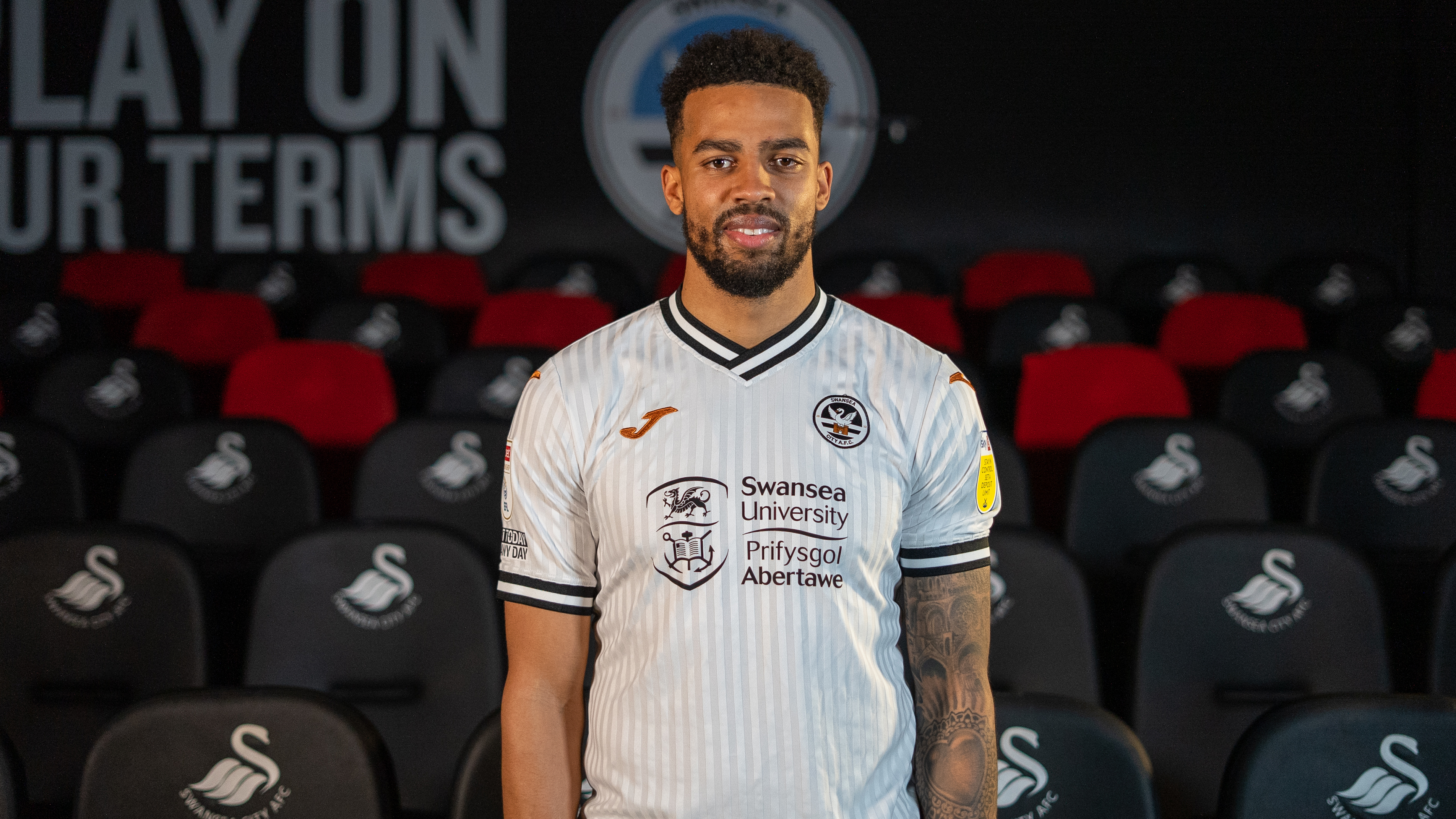 Russell Martin believes Cyrus Christie's experience, professional and athleticism will be real assets to Swansea City during the defender's loan spell.
Christie, 29, has joined the Swans for the remainder of the season from Fulham and is in contention to face Huddersfield this weekend.
The Republic of Ireland international has played in the Championship for Coventry City, Derby County, Middlesbrough, Fulham and Nottingham Forest over the last decade and more.
And his reputation for bringing real energy, drive and a proven track record of creating in the final third meant Christie was right at the top of the list for the Swans following Ethan Laird's departure.
"I think we can be honest and say it is not a position we thought we would be looking to recruit for, but Cyrus was our first choice and he has made a statement of intent by taking a pay cut to come and play here. He had to make it happen," said head coach Martin.
"We quickly became aware that Cyrus was available and, although it has taken a little while to get done, we are really pleased to have another player who was really hungry to come and play here.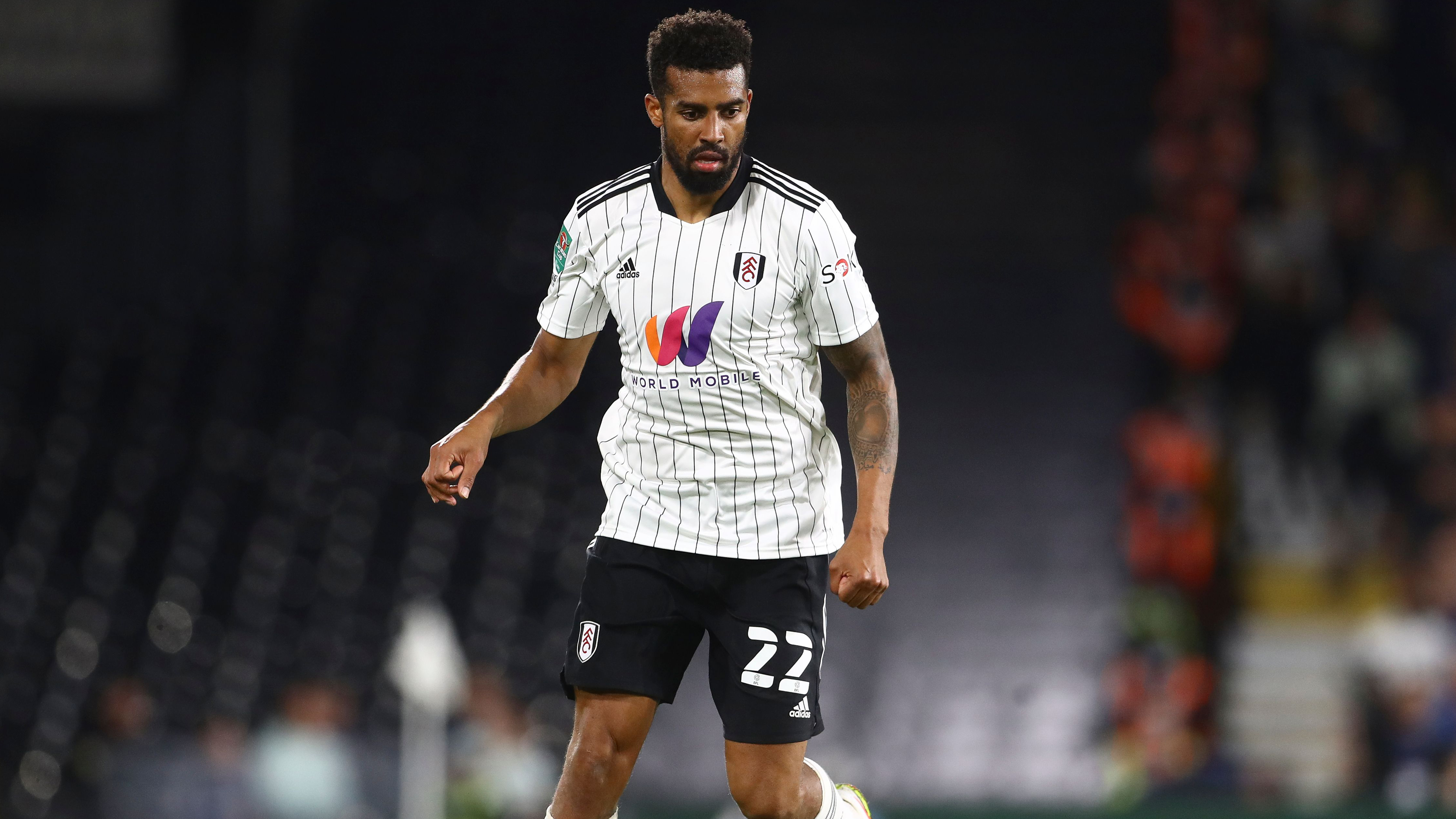 "The chat we had with him was brilliant because we could just see how excited he was at the prospect of coming to play for us.
"He has not played as much as he would like for various reasons, but we have spoken to a load of people who have worked with him before, and we have a member of staff in (head physiotherapist) Ritson Lloyd who knows him from Coventry.
"We had a lot of good feedback about his character, he is really motivated to get down to work and get going again.
"He is a brilliant professional who is serious about his work. He will provide some real athleticism and quality.
"He is an international and he has a lot of experience, in fact I think he would be in the top two or three in our squad when it comes to Championship games."