Daniel Williams doing the business, on and off the field
27th May 2020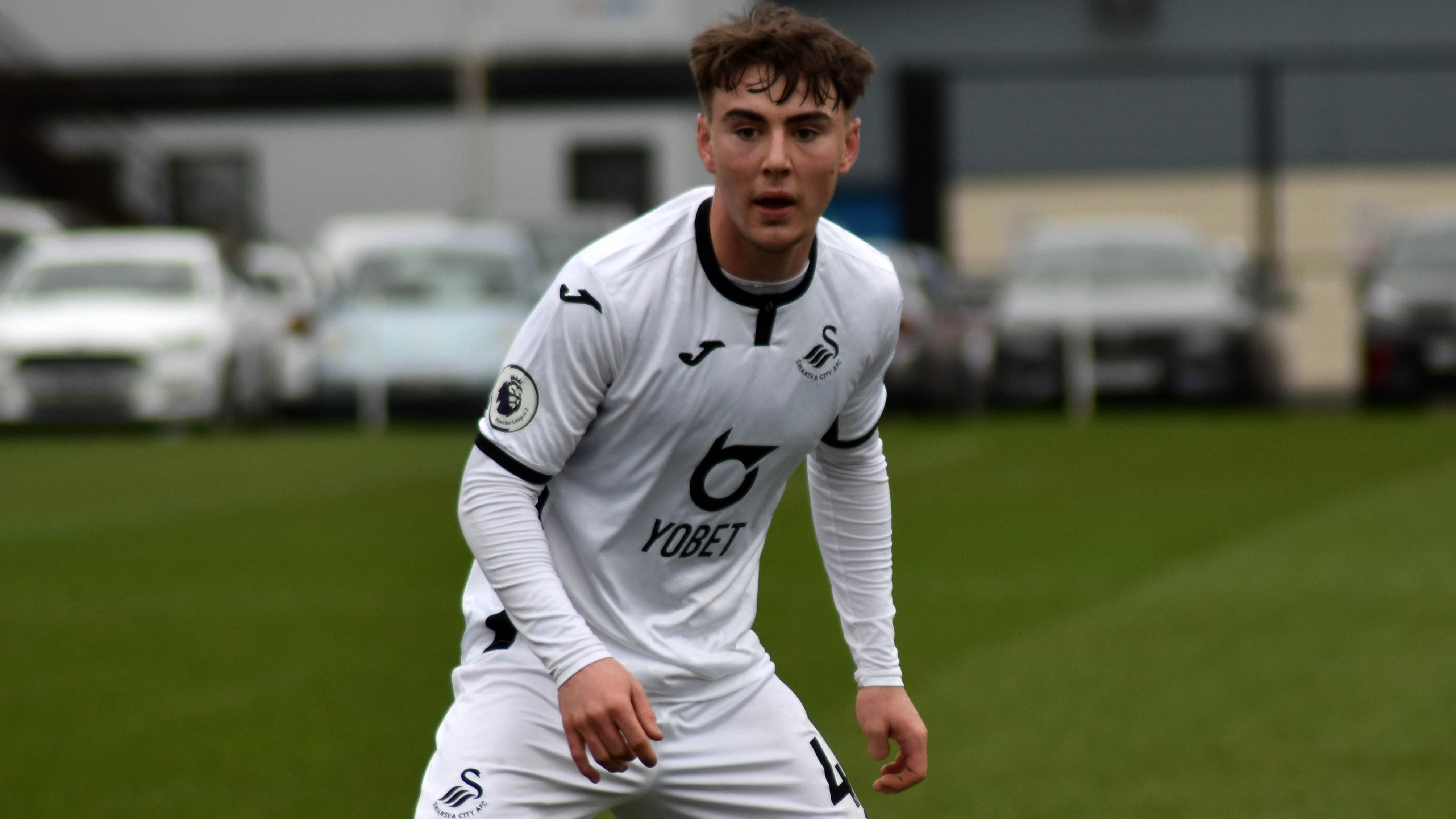 It is not very often that first-year professional footballers already have one eye on the avenue they will explore after their playing days are over. However, Swansea City Under-23s midfielder Daniel Williams is certainly one of the few that fall into that category.
The 19-year-old, who has been with the club since under-nine level, is currently juggling his fledgling football career while studying for a Level Three Diploma in Business Management.
After completing his daily training schedule, Williams will retire to the dining room at home and switch his focus to the University Foundation Programme – provided via the Online Business School – which he began earlier this season.
The central midfielder first developed an interest in business at school before his Swansea scholarship and the subsequent striving for a professional contract  took priority.
He has since resumed his business studies and, with the academy season over, it is keeping him busy while the development side wait for the green light to return to action.
"I did a BTEC in Business in school and I enjoyed it," he explains.
"I thought about doing it at A-level, but I didn't feel like the timing was right, so I delayed for a while and I started an online course last October. 
"There are six different modules and assignments, so I've been getting on with that every day.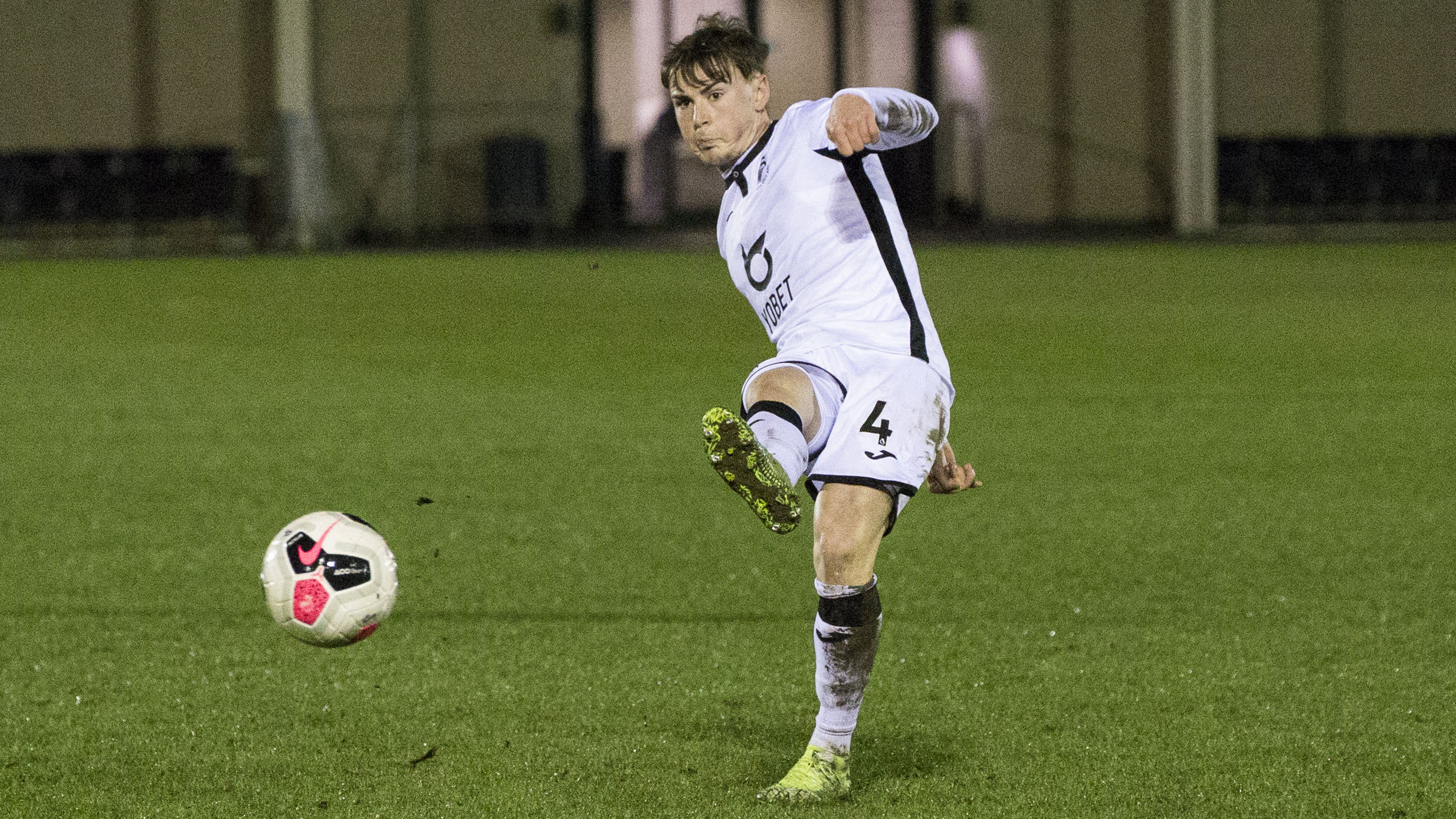 "It's definitely keeping me on my toes during lockdown. It's given me something to wake up for and keep my mind busy.
"I completed the first module about a month ago. That was all about how the organisation is run, different ways of communicating, how to make positive and negative presentations – that sort of thing.
"It does take my mind away from football. To come home from training and think about something else is quite nice."
Williams' passion for business is one he is already confident he will pursue after hanging up his boots.
Though with his football career very much in its infancy, it is no surprise that he is unsure of the exact avenue he will explore.
"Your football career doesn't last very long – maybe until you're 35 or 36 if you're lucky – so it's always good to have an interest on the side," he added.
"I'd like to run a business in the future. Whatever area I go into, it will have to be something I'm passionate about.
"At the moment, it would be something to do with football, although I'm not sure exactly what just yet."