Darren Davies praises under-18 debutants after thrilling win
22nd October 2022
Academy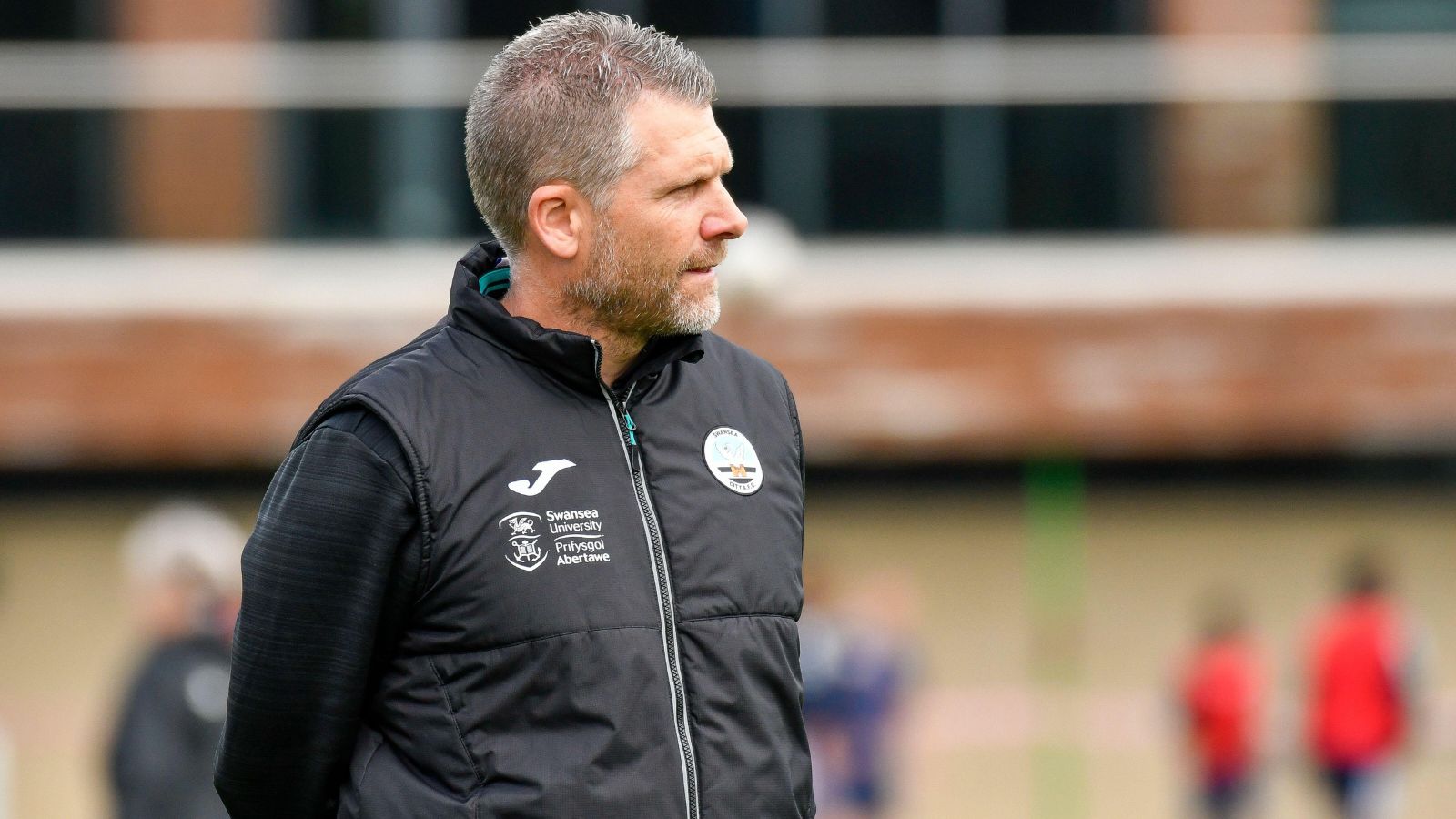 Swansea City Under-18s' coach Darren Davies praised the contribution of the debutants who stepped up to help his side to an emphatic 4-0 win over Bristol City.
Goals from Iwan Morgan, Geoff Bony (2) and Zane Myers helped the young side claim a well-deserved three points in the Professional Development League. 
Davies was delighted with the response to the 5-0 defeat at Ipswich in their previous outing, particularly a clean sheet.
"It was nice to get a clean sheet. We spoke about it last week, that we needed to be better defensively after last week, that was our theme of the week in training," he said.
"In fairness to the boys, we went away and we worked hard. We've worked on units, we've done team reviews and analysis in training and, we've come away today with a huge improvement.
"That's what it's about in youth development. To see that improvement this week is great, and I'm just happy for the boys, there's plenty of smiles of those faces."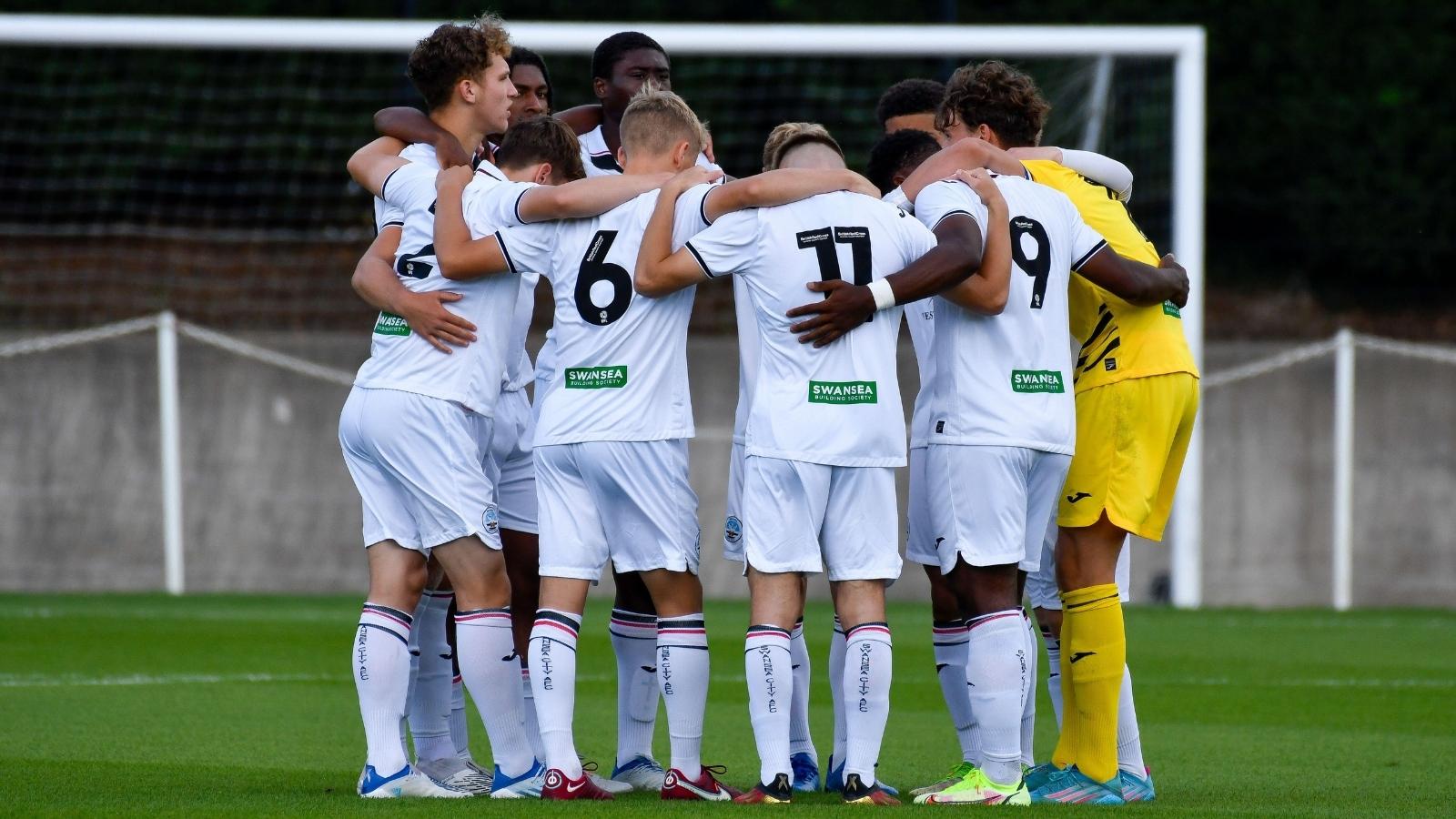 Brogan Popham, Caio Ifans, Thomas Woodward and Yori Griffith, who are part of Swansea's under-15 and under-16 set-ups respectively, were given the opportunity to gain some valuable experience with the professional development phase side.
Upon Woodward's introduction as a substitute, the youngster immediately had an impact, assisting Bony for his second goal of the afternoon.
"They're going to go and enjoy their weekend, and ultimately we need to enjoy it as well. I'm so happy with the improvements, the learning moments and to see four boys make their debuts," said Davies.
"it's a massive experience for them and they all contributed fantastically. Yori Griffith started, who got through the best part of 60 minutes. He was very disciplined within our tactical display.
"That was a big learning curve for me, it showed me that he was able to take onboard tactical information and to execute it. 
"When Woody [Thomas Woodward] came on he played a lovely through ball for the goal within a minute or two of being on.
"Then Brogan [Popham] came on as a central defender, then Ciao [Ifans] towards the end. I believe they all enjoyed themselves today, and that's what it's about. 
"It'll certainly give them a lift. We have some boys who are out at the moment, so it gives them the opportunity to step up and gain valuable experience."