Darren Davies | There is more to come from us
27th August 2022
Under-18s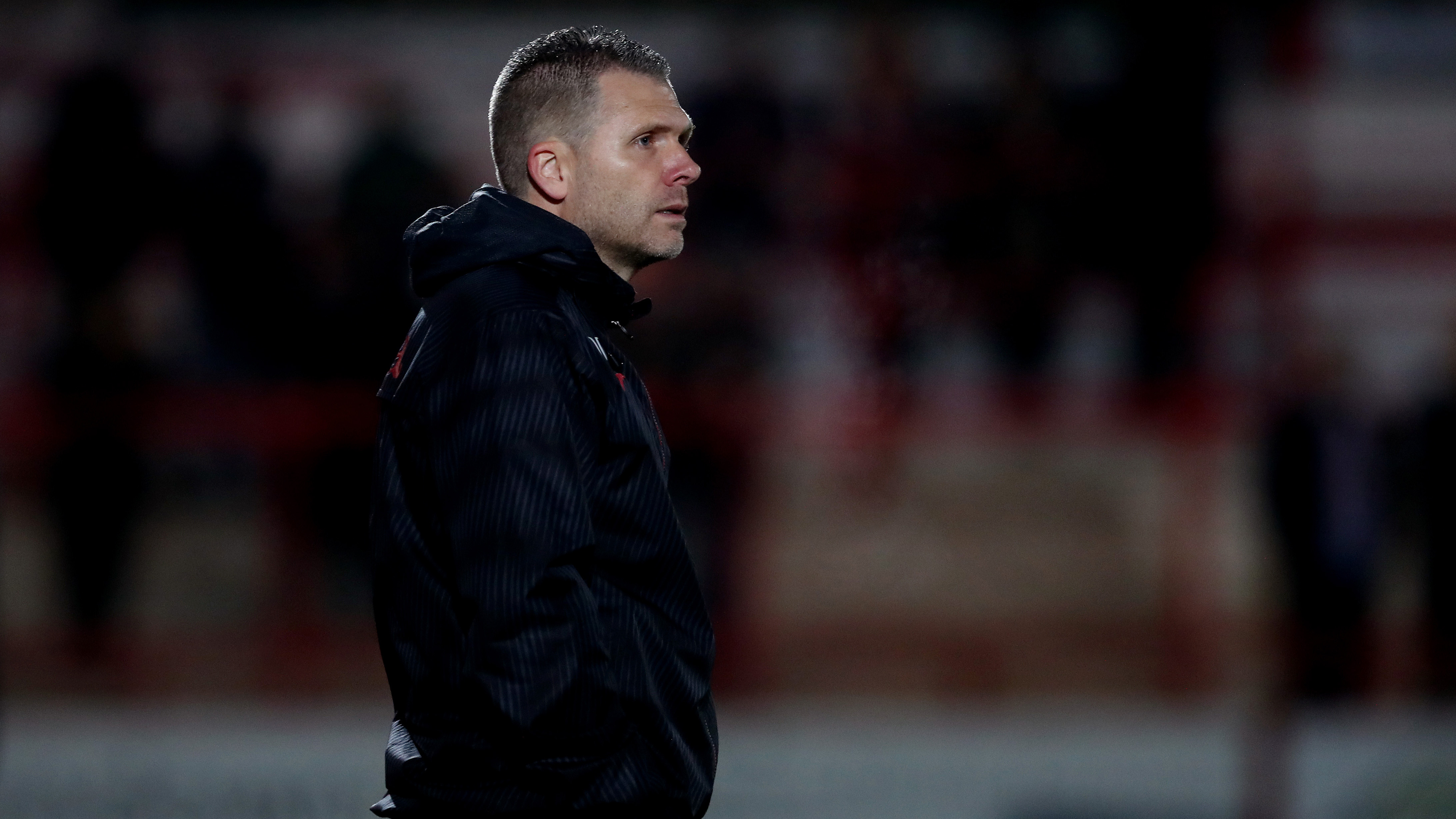 Coach Darren Davies believes there is plenty more to come from his side after a much-improved performance gave Swansea City Under-18s a first win of the Professional Development League season at Sheffield Wednesday.
The victory gets the Swans up and running in the PDL table, after they suffered narrow defeats their opening two games of the campaign.
Iwan Morgan put the visitors ahead as he went through one on one with Jack Hall and comfortably slotted the ball past the keeper. However, the Owls weren't behind for long as they equalised through Joey Phuthi, who picked the ball up in the corner of the box and smashed it high past Evan Watts.
But it was Geoff Bony who regained the advantage for the Swans, as Kyrell Wilson played him through on the right and Bony was there to slot the ball into the bottom corner after holding off his marker.
"We showed good improvement from last week, out of possession we were significantly better. We've worked all week on our defensive aspect," said Davies.
"We want to be a team that dominates possession but, by the same token, we were too open last week on reflection.
"I think we adjusted to that, we are disappointed that we didn't get a clean sheet but I thought the defensive display was much better.
"In possession, there is still more to come from us but, at the end of the day, even in possession we created some really big chances.
"We had gone through on the keeper three or four times, we had balls cleared off the line. So, the margin of victory could have been even bigger.
"The boys have the weekend off now, we have a lot of boys who live away and they deserve to spend some time with their loved ones.
"When we come back in, we'll analyse the game and review our performance before our trip to Bristol next Saturday."