Darren Davies | We were punished for defensive mistakes
16th October 2022
Under-18s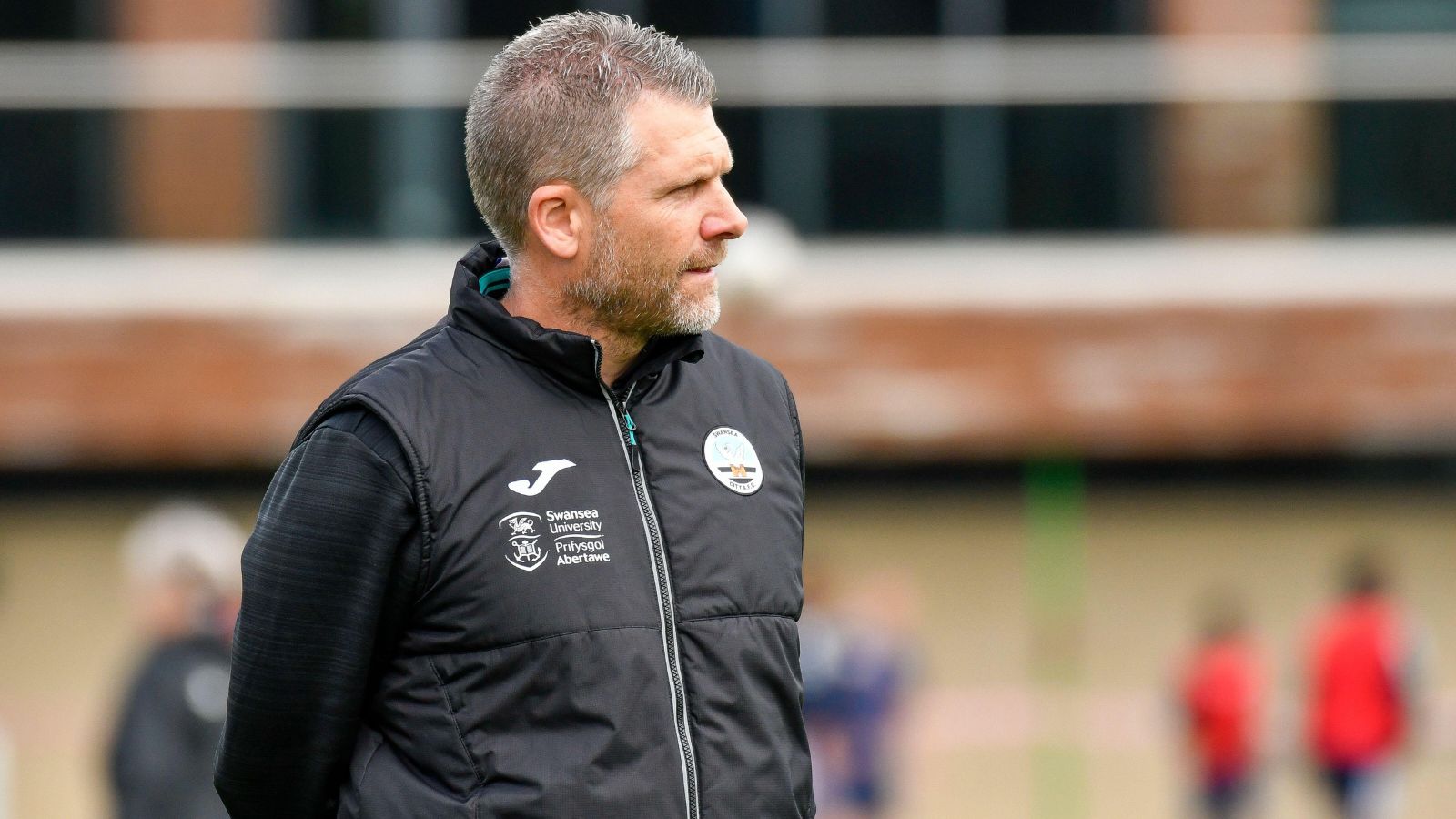 Darren Davies admits that Swansea City Under-18s were punished for defensive mistakes as they were beaten 5-0 at Ipswich Town in the Professional Development League.
A hat-trick from Rio Morgan and two late goals from second-half substitutes Oli Davis and Ashton Boswell sealed the victory for the Tractor Boys.
The youth were reduced to ten-man, after Kyrell Wilson saw red following a short altercation Morgan following the striker's third goal.
"It's a disappointing end result and it's a long way to go to have a disappointing result like that," said Davies.
"Unfortunately, our defensive structures weren't good enough today. We were punished for that.
"There is plenty of hard work to do. Ipswich were good in fairness, so big credit to them. 
"We'll go away, and we'll analyse the performance. But, as I said, we need to be better defensively. We need to be better as a defensive unit. 
"The positives to it are that we played some young players; Iestyn Jones made his debut for the Under-18s.  
"As young players, it's a learning moment to emotionally control themselves. When the game was going the way it was, emotions were high amongst the boys. 
"Ultimately, they need to be able to control that. Overall, there are big learning moments that need to be dealt with and we'll then grow on those."