Darren Davies | Willingness to work for each other key to positive performance
5th February 2023
Academy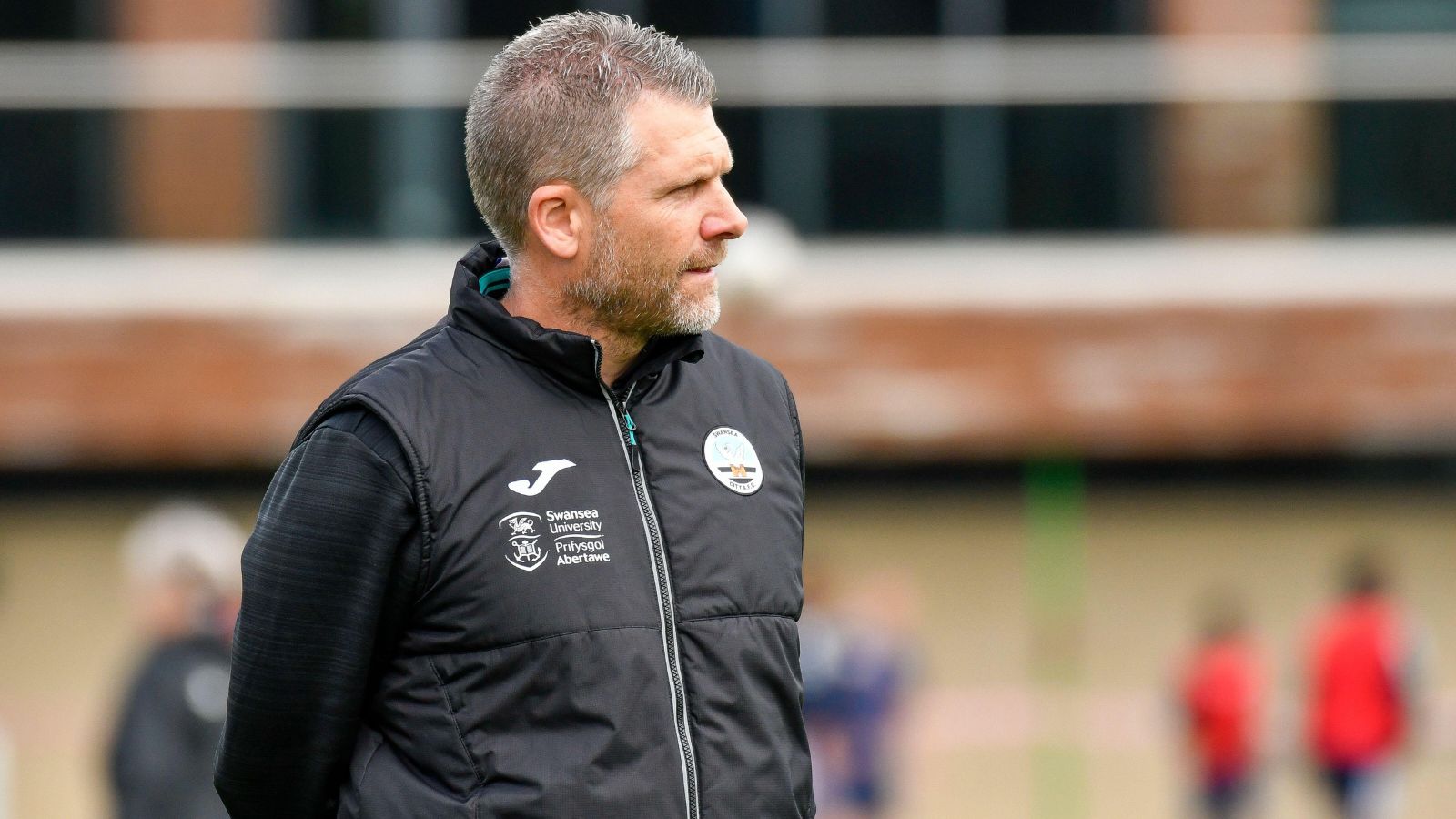 Swansea City Under-18s coach Darren Davies praised the willingness of his side to work for each other in their 2-2 draw with Millwall.
The young Swans were denied victory, after going in front twice, as a Kavalli Heywood strike earned the Lions a share of the spoils. 
The Swans had taken the lead through Geoff Bony in the first half, but Millwall levelled early in the second half through Harry Hearn. 
The hosts responded with Iwan Morgan netting his 18th goal of the season, but Heywood salvaged a point for the Lions 10 minutes from time. 
However, coach Davies believed the age-side had significantly improved on their play in and out of possession, following their thrilling 5-4 victory over Queens Park Rangers last time out. 
"If you look at the game, in and out of possession we built well from the back. We took it into the next line in midfield and we looked threatening," said Davies. 
"We created so many chances every time we went forward, and then when we work our way back out of possession, our intensity and press was excellent.
"Our willingness to recover and crunch space to get behind the ball was good, and our box defending was good as well.
"From a performance point of view, I am really pleased. I actually really enjoyed watching the game, it was entertaining and it's been a good week's work.
"The boys are disappointed, and I'm only disappointed for them, because they obviously wanted to win the game. 
"But from a coaching point of view, we're actually really happy with the performance. 
"I think it is fair to say that we had the better of the first half, and then Millwall obviously adjusted things on their side and we had to match that. 
"We're disappointed to concede any goal, but mostly at that time in the game. But there are so many positives to take. 
"Individually, there were so many good performances on that pitch. Which then obviously contributed to the overall performance."