Dawsons Estate Agents sign up to Swansea City's City Business Network for 2022-23 season
4th July 2022
Club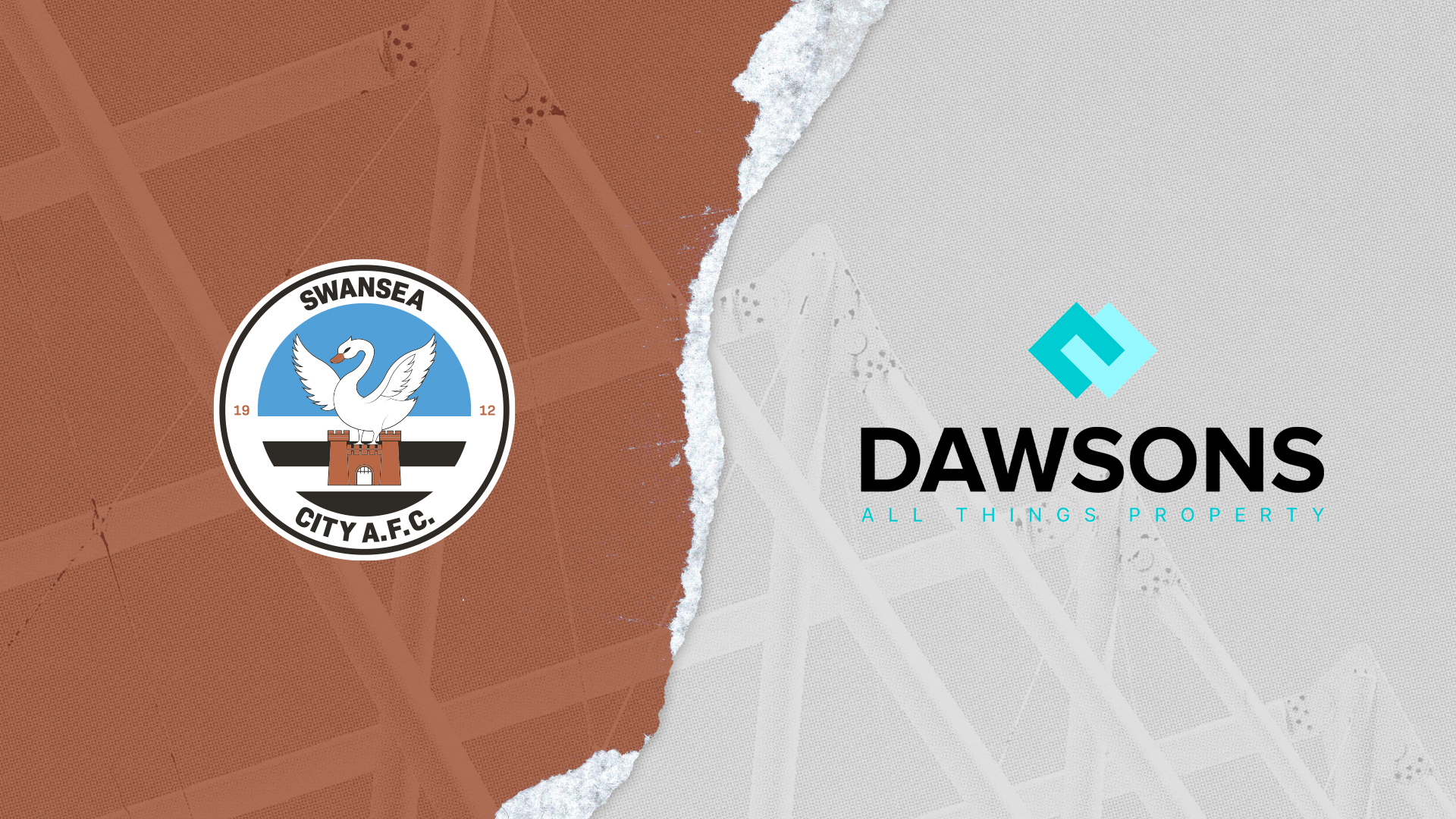 Swansea City is pleased to announce a new one-year partnership with Dawsons Estate Agents as an official City Business Network (CBN) member.
Dawsons is the largest independent estate agents in Swansea, with multiple sales branches throughout the area.
In 2021, they celebrated 30 years of business providing an unrivalled service across their three decades working in the city, while in 2022, all of Dawsons' branches were awarded exceptional status in the annual Estate Agent Masters.
Dawsons staff have more than 20 years' experience in the local markets, providing customers with the best knowledge and expertise to aid in purchasing decisions. The estate agents have been listed in the top 5% of all estate agents in the country - the only south Wales agent to do so.
Chris Home, senior partner at Dawsons Estate Agents, said: "We are delighted to be a member of the City Business Network, as a company we focus greatly on our local communities and creating partnerships surrounding our branches so to link up with like-minded businesses within an informal environment seems a perfect opportunity to share our experience and strengthen our knowledge.  Our team are looking forward to the networking events."
Rebecca Edwards-Symmons, head of commercial at Swansea City, added: "We're delighted that Dawsons have become a member of the City Business Network – this network is going to provide fantastic networking opportunities for successful local businesses such as Dawsons. We're really looking forward to working with Dawsons for the next year."
If you would like to find out more about our CBN members, click here.