Details confirmed for Carabao Cup third-round draw
25th August 2021
First team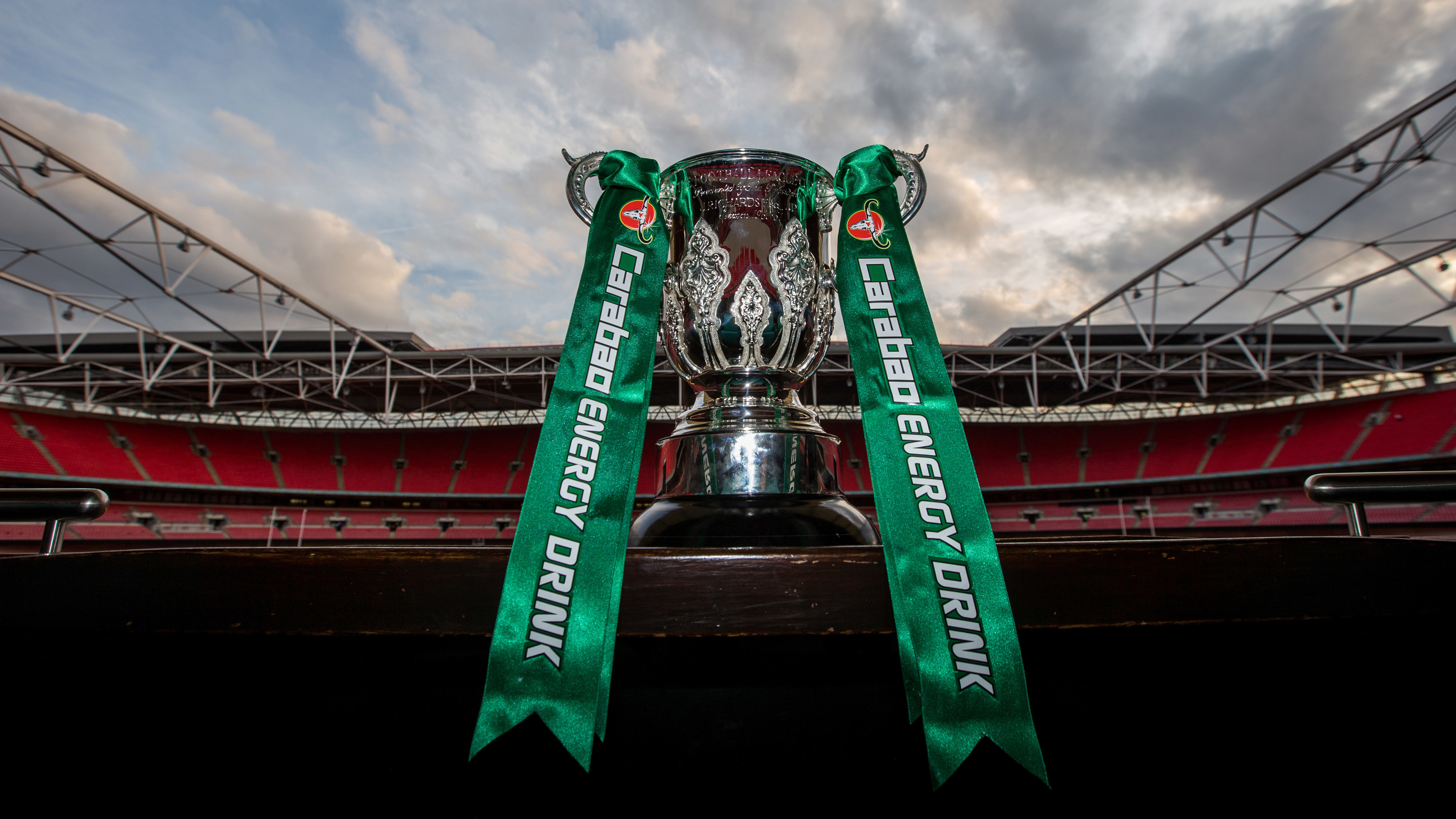 Swansea City will be ball number 23 in tonight's Carabao Cup third-round draw.
The Swans booked their place in the hat courtesy of a 4-1 win over Plymouth Argyle at the Swansea.com Stadium, with Morgan Whittaker scoring an 11-minute hat-trick.
The draw, which unlike previous rounds is not regionalised, will be broadcast live on Sky Sports following the conclusion of this evening's second-round tie between West Brom and Arsenal.
The ties will be played the week commencing September 20.
The ball numbers for the draw are as follows:
1 AFC Wimbledon
2 Aston Villa
3 Brentford
4 Brighton & Hove Albion
5 Chelsea
6 Cheltenham Town
7 Everton
8 Fulham
9 Leeds United
10 Leicester City
11 Liverpool
12 Manchester City
13 Manchester United
14 Millwall
15 Norwich City
16 Oldham Athletic
17 Preston North End
18 Queens Park Rangers
19 Rochdale
20 Sheffield United
21 Stoke City
22 Sunderland
23 Swansea City
24 Tottenham Hotspur
25 Watford
26 West Ham United
27 Wigan Athletic
28 Wolverhampton Wanderers
29 Wycombe Wanderers
30 Newcastle United or Burnley
31 Newport County or Southampton
32 West Bromwich Albion or Arsenal