EFL-commissioned report records Swansea City AFC Foundation social value of £16.4million
21st March 2023
Foundation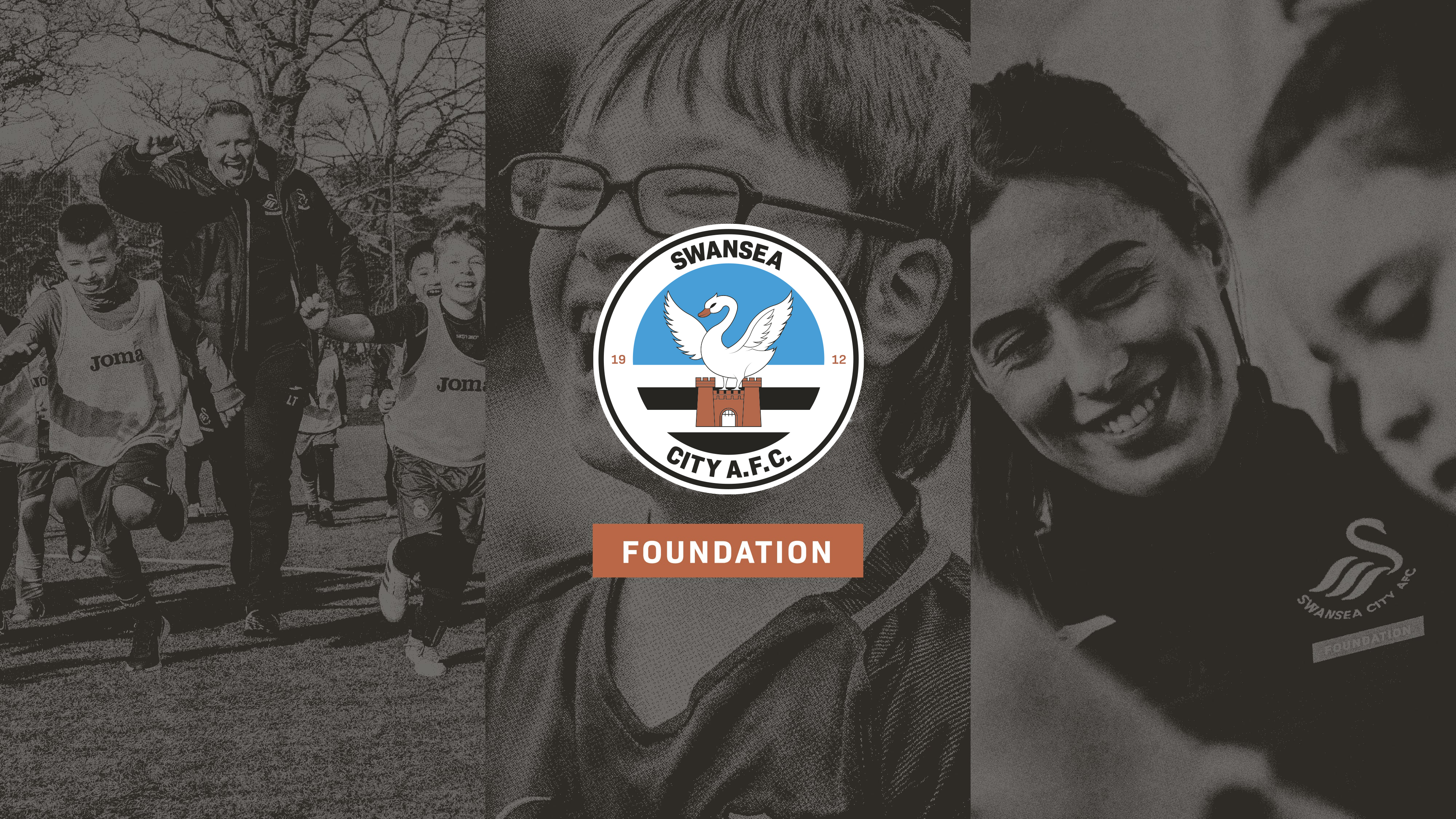 An EFL Trust-commissioned report has revealed the work undertaken by Swansea City AFC Foundation has had a social value of over £16million within our city and local communities.
In recent years the concept of 'social value' has emerged as a means of quantifying the relative significance that people place on the changes they experience in their lives. It has also provided a means to measure – in financial terms – the positive value that charities create for the economy, society and local communities.
The EFL Trust commissioned industry experts Substance to measure the impact of clubs within the Community. The report confirmed the Foundation delivered a social impact of £16.4million over the 2019-20 project year, meaning that for every £1 invested into the Foundation, it delivered a social value of £18.92.
The results have also been included in the Foundation's own report for the 2021-22 project year, and reveal the substantive and significant impact its work has had in the south west Wales area and beyond between September 2021 and August 2022.
The number of people reached by the Foundation's initiatives and programmes was up across the board.
Across the 4,140 sessions there was a total attendance of more than 85,000 attendances with a number of individuals taking part in more than one Foundation event.
The Foundation is also delighted to have worked with a high number of participants with disabilities (7.3%) and individuals from ethnic minorities (8.1%).
A range of outcomes were achieved across programmes, including:
68% of Primary Stars participants reporting improved physical wellbeing.

74% of Inspires participants developing their skills and knowledge.

97% of Kicks participants reporting an improvement in their confidence and self-esteem.
Head of Foundation, Paul France, said: "As we continue to recover from the impact of Covid, and are now facing a cost of living crisis. The need for our work has never been greater.
"Football has a unique way in which it can engage with people, and with that comes a great responsibility to use that power to best effect.
"It wouldn't be possible to deliver our work without the support from key partners, so thanks must go to our key partners and stakeholders.
"Whilst we celebrate our impact during 2021-22 we know we must do more going forward, particularly to support people's mental and physical health and wellbeing, aid employability for young people and reduce anti-social behaviour."
Swansea City AFC Foundation's 2021-22 Impact Report HERE.