EFL Week of Action: Foundation's walking football helps improve wellbeing
19th January 2023
Foundation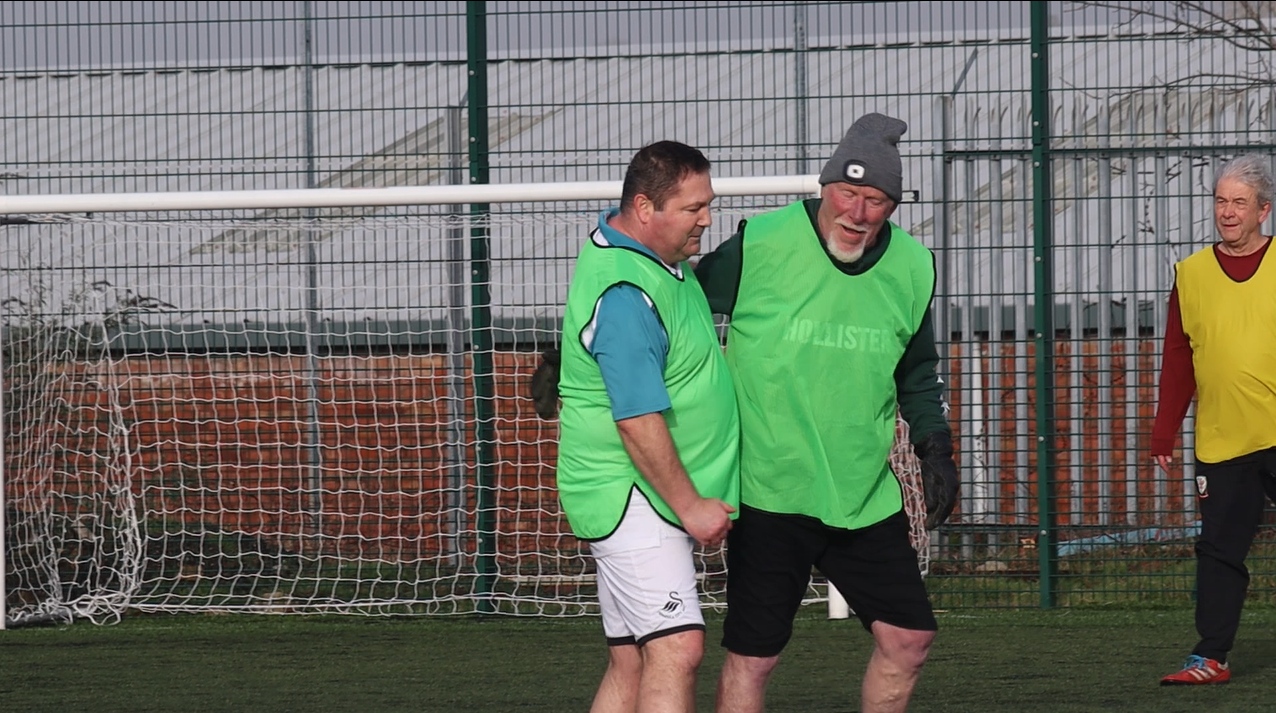 Swansea City AFC Foundation's walking football sessions focus on supporting the health and wellbeing of participants, and that's exactly what it's done for participants in Townhill.
The Foundation offer weekly walking football sessions, looking to support physical, mental and social wellbeing for participants.
And those who have taken part are certainly feeling the benefits of attending the sessions, improving their fitness as well as developing friendships.
Darren Townsend started attending walking football in March 2021 after moving to Swansea, and has not only greatly improved his fitness but has seen a social benefit both in and out of the sessions.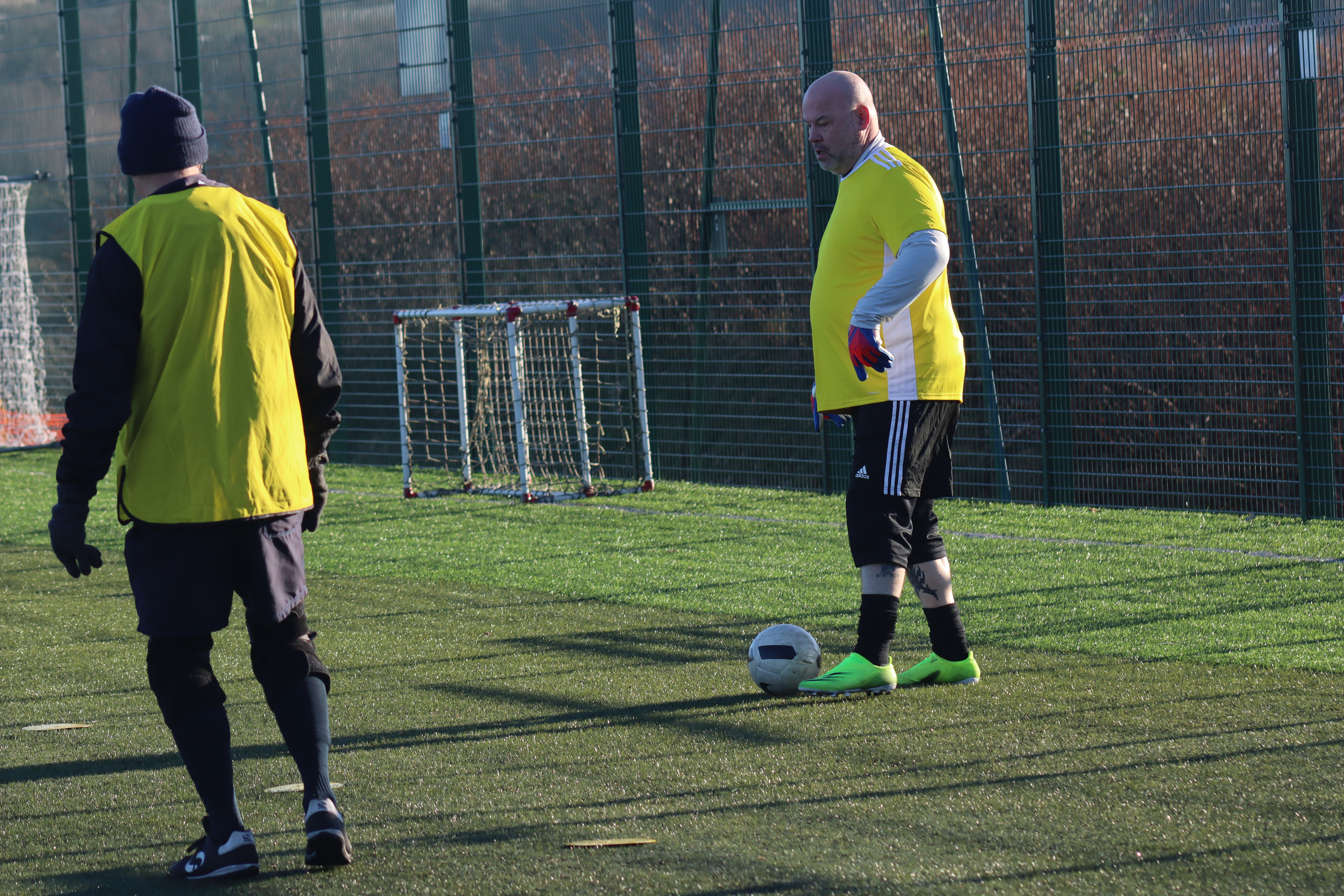 "I'd moved to Swansea three days before the first lockdown, so I was just looking to find new friends and get out," said Darren.
"Since joining I've lost quite a bit of weight, my type two diabetes is close to being reversed and I've met a good bunch of lads.
"Since playing walking football, it's been the first time in just over 20 years that I've been out socially.
"My children say that I'm a lot more social and easier to talk to, it's given me a purpose to play again. I always thought it was just for the youngsters, but it's not.
"The first step is always the hardest, but once you make that first step, you won't look back."
Brian Hartill started playing walking football five years ago after encouragement from his wife, and now feels that he would be lost without the session after feeling the fittest he has in a long time.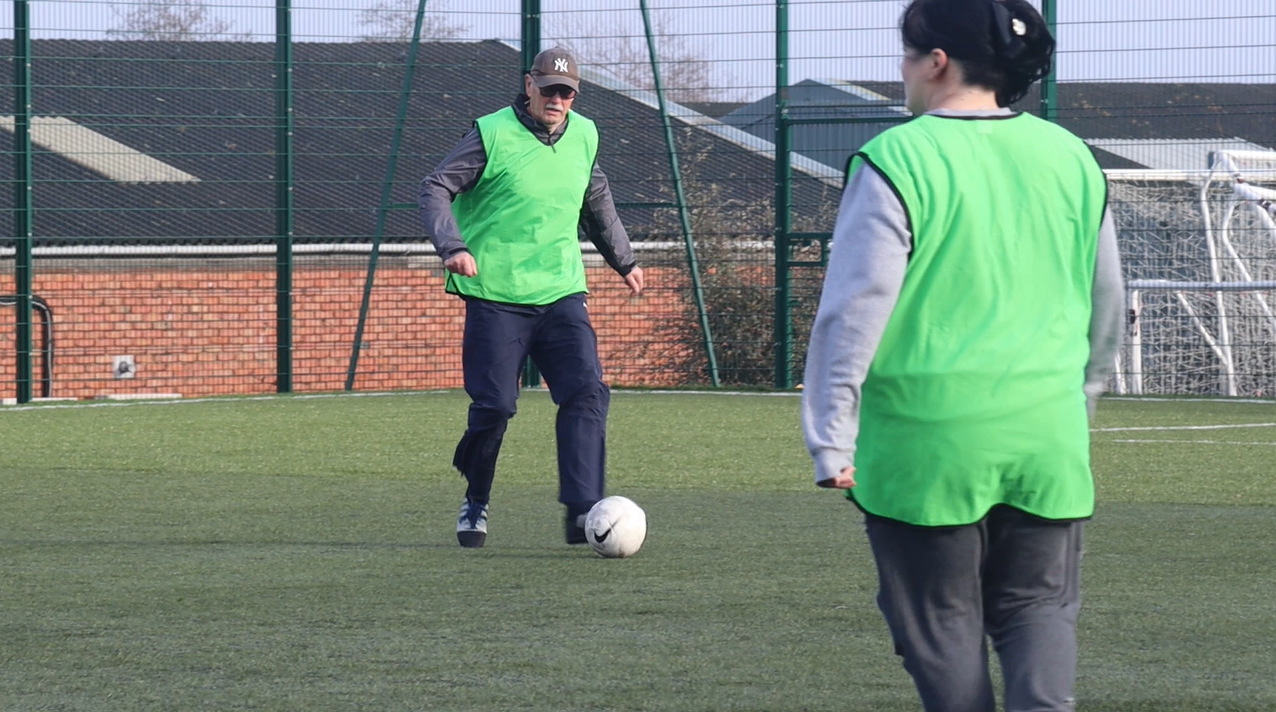 "I hadn't done any sort of exercise for a long time before starting the sessions and I had a bit of a push from my wife and I haven't looked back since," said Brian.
"They are a good group of boys, we have a laugh during and after the sessions, and I think I'm fitter now then I was in my late 40s or early 50s.
"It's good for your mental health, it gets you out of the house, I don't know what I'd be doing if I didn't have this now."
To find out more about walking football and sign up, click HERE.