EFL Youth Development Week | The Process Behind the Academy's Youth Development Phase
13th November 2022
Academy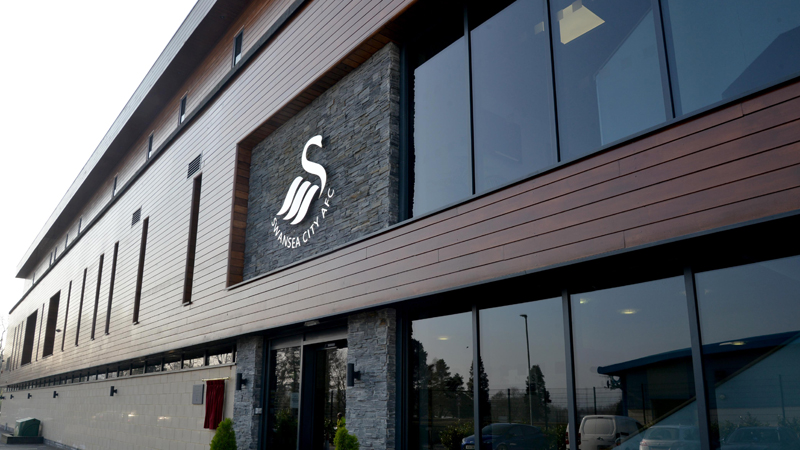 As part of EFL Youth Development Week, Matthew Layton - Swansea City academy coach and head of youth development phase - discusses the process and importance of player development in the club's pathway system.
According to recent research, during the 2021-22 EFL season some 209 debuts were made by academy players at the clubs where they had been developed.
Remarkably, some 81% of players named on EFL team sheets in the 2021-22 season were home grown players.
Swansea City has long had a reputation for developing and blooding young talent, and a quick walk through the corridors of the academy's Landore base - laden with pictures of those who have come off the Swans production line - is testament to the calibre of player produced in SA1.
Further proof of the success of the work of the academy came when Wales coach Rob Page named his 26-man World Cup squad last week.
Current Swansea Joe Allen and Ben Cabango were named in the squad for Qatar, with Ollie Cooper added as a travelling standby. 
But, in addition to that trio, there are also four other players in the party who have come through the Swansea City academy pathway. 
Connor Roberts, Joe Rodon, Ben Davies and Daniel James all spent time in the Swans pathway system at Landore meaning that nearly a quarter of Rob Page's final selection are Swansea City products. 
Meanwhile, more than 15 youth players have been selected by Wales so far this season at under-15 or under-16 level, from the Victory Shield in Ireland to training camps in Spain and France.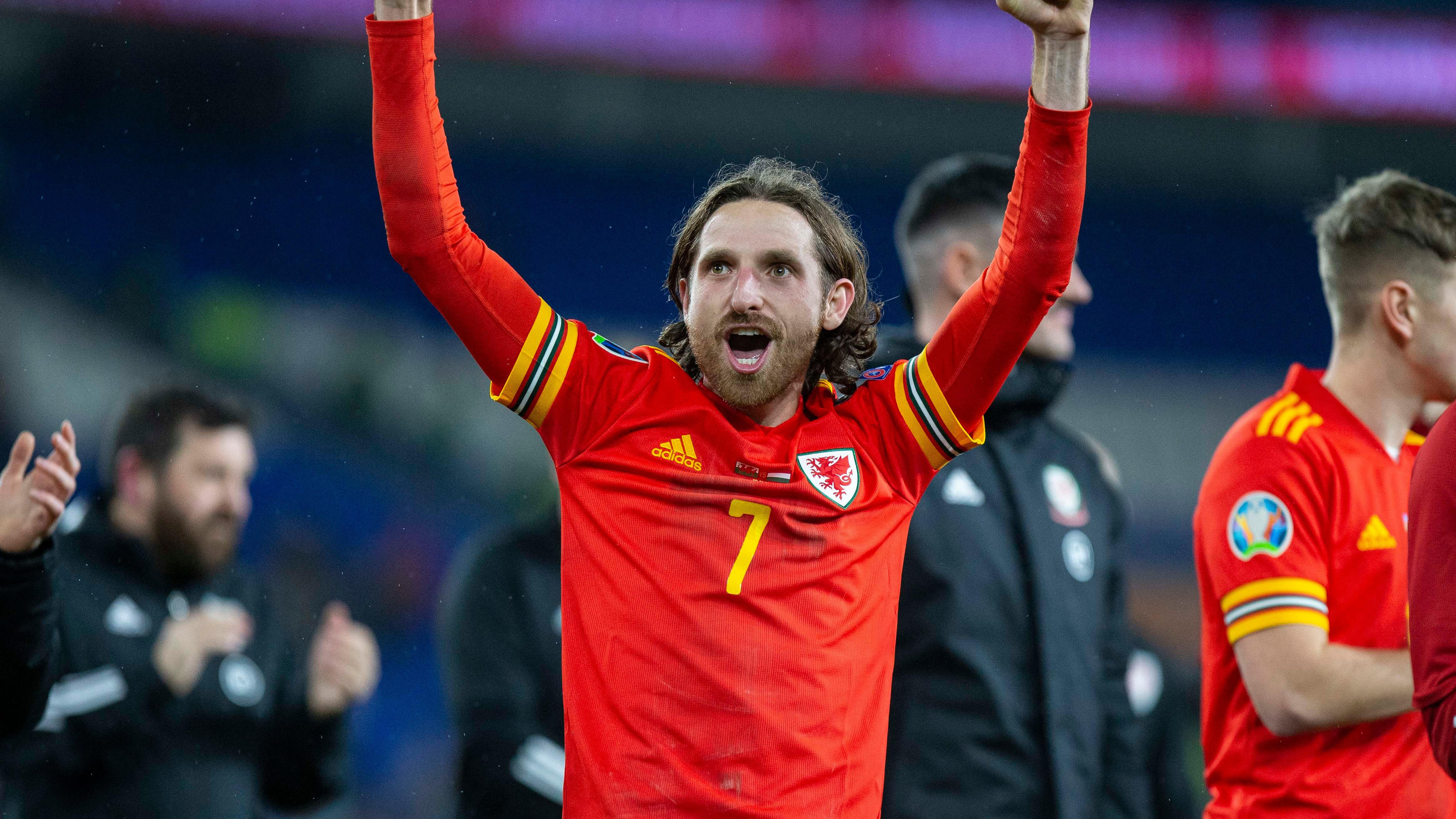 Swansea's head of youth development phase, Matthew Layton, oversees the under-13 to under-16 games programme, as well as managing the implementation of the academy coaching curriculum. 
The incredible hard work from those at this level in the club's academy has played a vital role in developing players such as Ollie Cooper, Cameron Congreve, Liam Cullen and Brandon Cooper, who have all featured at senior level over the last few seasons.
"The aim of our youth development phase programme is to provide a wide variety of experiences and opportunities for our young players to obtain a wide variety of skills that will meet the demands of their next transition step," said Layton.  
"As part of this process, the academy continues to evolve its individual player development programme. The programme aims to stretch and challenge each player supporting their individual needs at their unique stage of their development pathway.  
"Developing an integrated and coherent programme is a challenge, and therefore requires the identification and assessment skills of a full team of specialist staff supporting each players development.
"Ages 13 to 16 are especially critical, as the players undergo their main period of growth during this stage and therefore require considered assessment, measurement and strategy from all the staff.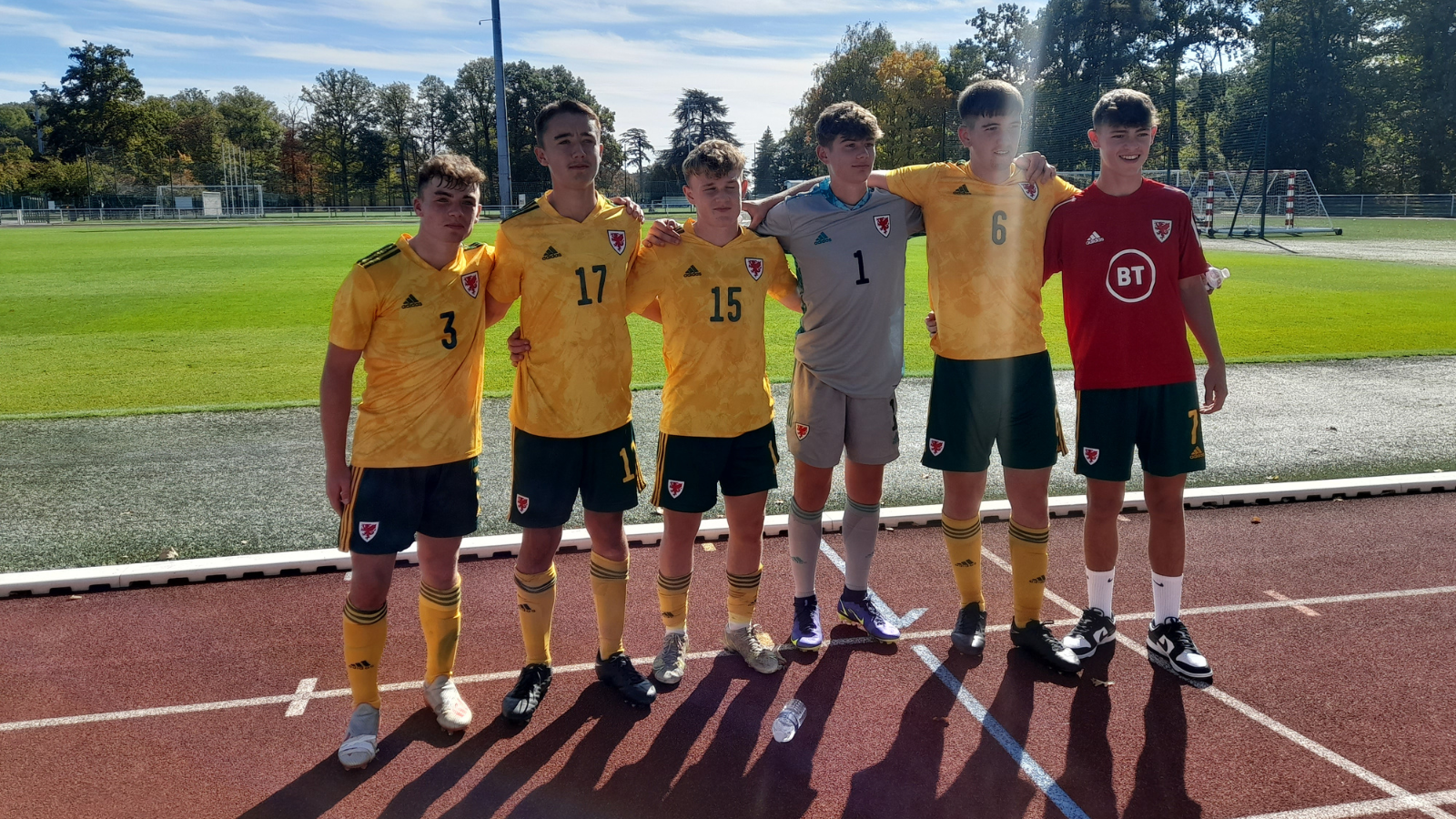 "With each player's long-term plan and goals in mind, it is important that we work collaboratively as staff to support each player during this period of their journey.  
"A key component to this is a varied games programme that is carefully coordinated to meet the individual demands of the game itself, and develop the key skills of each player.  
"Introducing a small-sided games format throughout the phase has channelled each player and coach's focus upon the small details around their development.  
"For example, this includes their technique, decision-making in different game scenarios, physical competency to perform actions, and their psychological skill set to cope with the different situations that present themselves.  
"The key aspect as player developers is to accurately observe, assess and feedback at the right time and in the right way. 
"Similarly, for us to maximise our value as a coaching team, the full multi-disciplinary team constantly reviews our processes."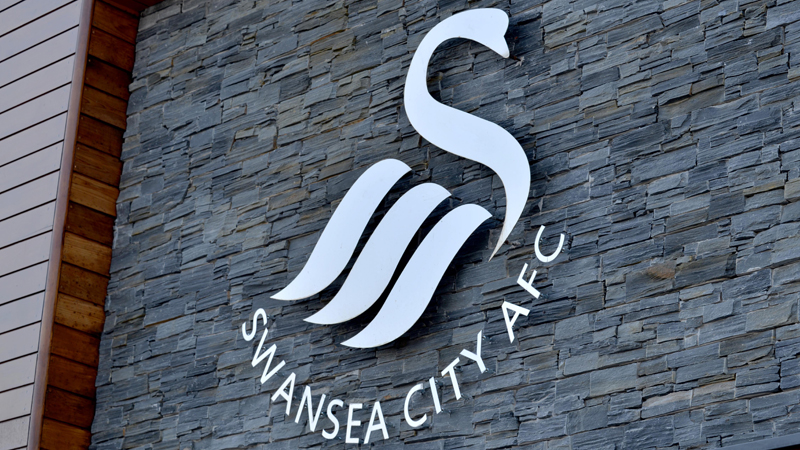 The youth phase games programme has seen much success so far this season. In October, Landore hosted the Premier League Under-13s National Cup Qualifiers, where Swansea City Under-13s secured automatic qualification to the next round after finishing top of their group.
Games against high-calibre opposition are an integral part of the programme. The fixture calendar has seen the young Swans sides such as Manchester United, Chelsea and Tottenham Hotspur. 
"We have seen some strong signs of progress this season so far, internally within the academy and also externally with a number of players gaining international recognition across the age groups," Layton added.
"The players have really bought into this process and we feel we can really accelerate their development with the cohesive approach we are implementing between the player, coach and parent.
"As a department we are constantly reviewing each player's progress and reflecting upon our own strategy and interventions with each player to ensure we are appropriately challenging and supporting their needs. 
"If we get the process right, and we are patient, the outcome will take care of itself."  
All of which will hopefully mean there are plenty more academy products ready to follow in some illustrious footsteps at club and international level in the months and years ahead.