Emma Beynon | From becoming a mum to the Champions League in just 103 days
4th September 2022
Ladies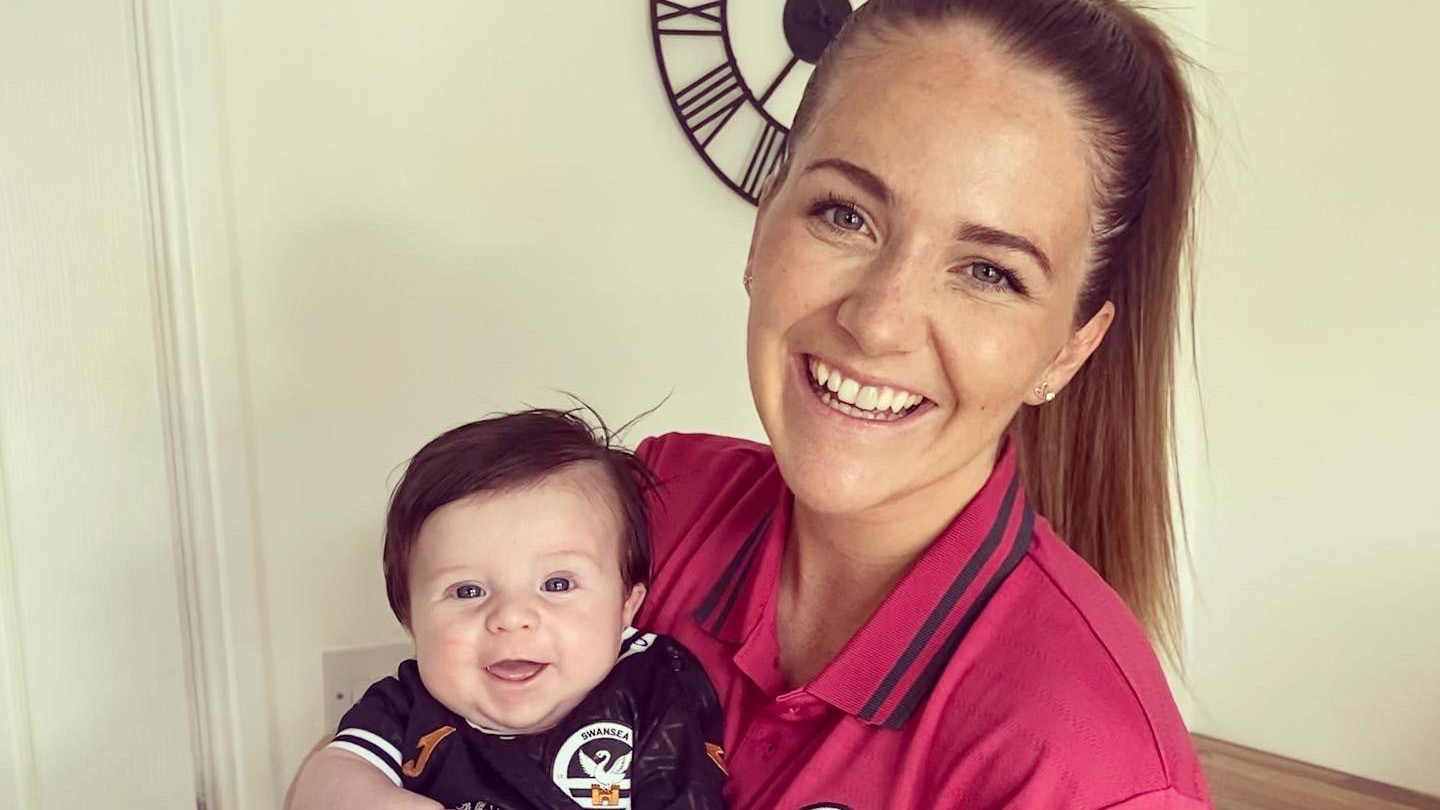 Very few footballers can say that they have played Champions League football, but even fewer can say they did it just 103 days after giving birth to their first child.
But that is the reality of what Swansea City Ladies midfielder Emma Beynon did when she started against AC PAOK in Greece last month.
Beynon, who welcomed baby Theo to the world in early May with partner Paul Thomas, was always determined to return to playing and now she hopes she can help prove to others that being a mother doesn't stop you from being a footballer.
On Sunday, some nine years after joining Swansea City Ladies, the 26-year-old will walk out of the tunnel at the Swansea.com Stadium for the first time and her son will be a mascot.
"I can't wait to walk out of the tunnel with Theo," smiles Beynon.
"I'm so excited. He's got his little football kit with his name on ready. It's going to be a big moment for all of us – me, him and the family.
"The game is massive. We've never had this opportunity before so to be able to play at the stadium, and for the young girls who are going to come to see us.
"I hope it will inspire them to want to play for the Swans so they can have opportunities like this, including playing in the Champions League."
Beynon was completely clear that she was prepared to combine motherhood with football and her career as a post person with the Royal Mail, but pregnancy is a unique experience for each person.
While experts agree the most important thing is to listen to your own body, Beynon was lucky enough to be able to call on the knowledge and advice of former Wales team-mate - and the country's record goalscorer - Helen Ward.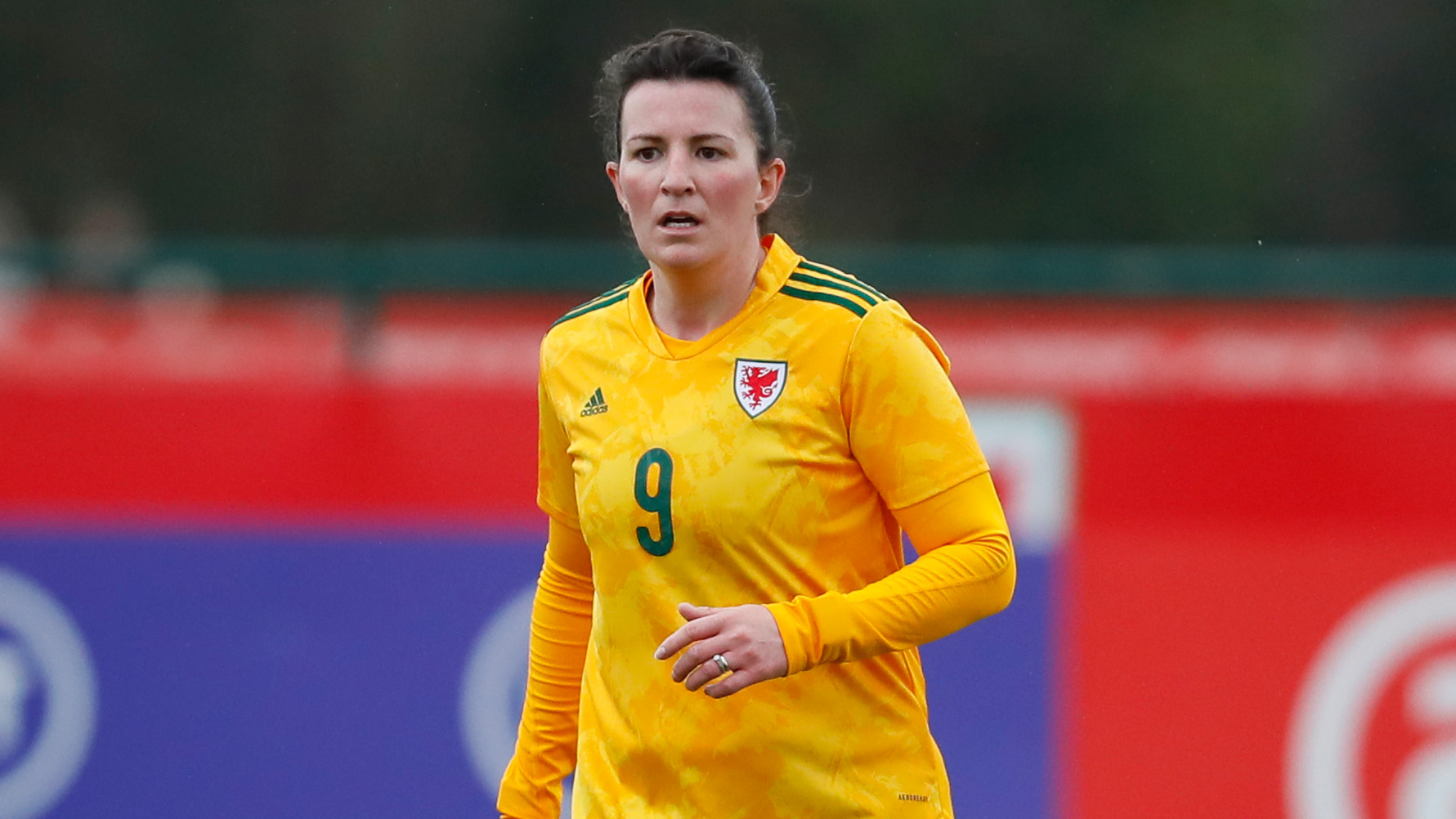 The Wales centurion – now 36 - had her first child in 2014 and has spoken honestly about the struggles she had when returning to the game she loved. Ward's return to play path wasn't as smooth at Beynon's has proved so far, but she was able to provide useful advice to the Swans midfielder.
"I asked Helen Ward because I knew she'd been through it," said Beynon.
"I confided in her, just about things like when to stop playing and when to start. She told me what she did so I went with that advice and then I listened to how I was feeling as well.
"I played with her in the Welsh squad and she's one of the only people I know who I could speak to who has been through this.
"Luckily for me, I knew I could message her. She messaged me back straight away and she was really good.
"Helen was an inspiration. She was really good with me, telling me things I needed to know and who to speak to.
"And knowing someone was able to get back to the same level they were playing at before – that was a big thing.
"I always wanted to come back to football. I said throughout the pregnancy that it was always my intention to come back.
"It was obviously a hard few weeks just after Theo was born, but I was ready to be back involved and back training. I just felt ready for it.
"I don't think I pushed myself, it was a gradual feeling of being ready to return."
While on the sidelines, Beynon was Swans Ladies' biggest supporter, turning up to training and matches just to support and stay involved.
"Obviously, I had to take a step back but because Theo was planned I was prepared for that," she added.
"I played up until I was 12 weeks and trained a bit afterwards and then slowly stopped to focus on the pregnancy.
"I still came to all the training sessions and to games because I missed the girls.
"Just standing on the side, it felt like I was still involved in the team which was good."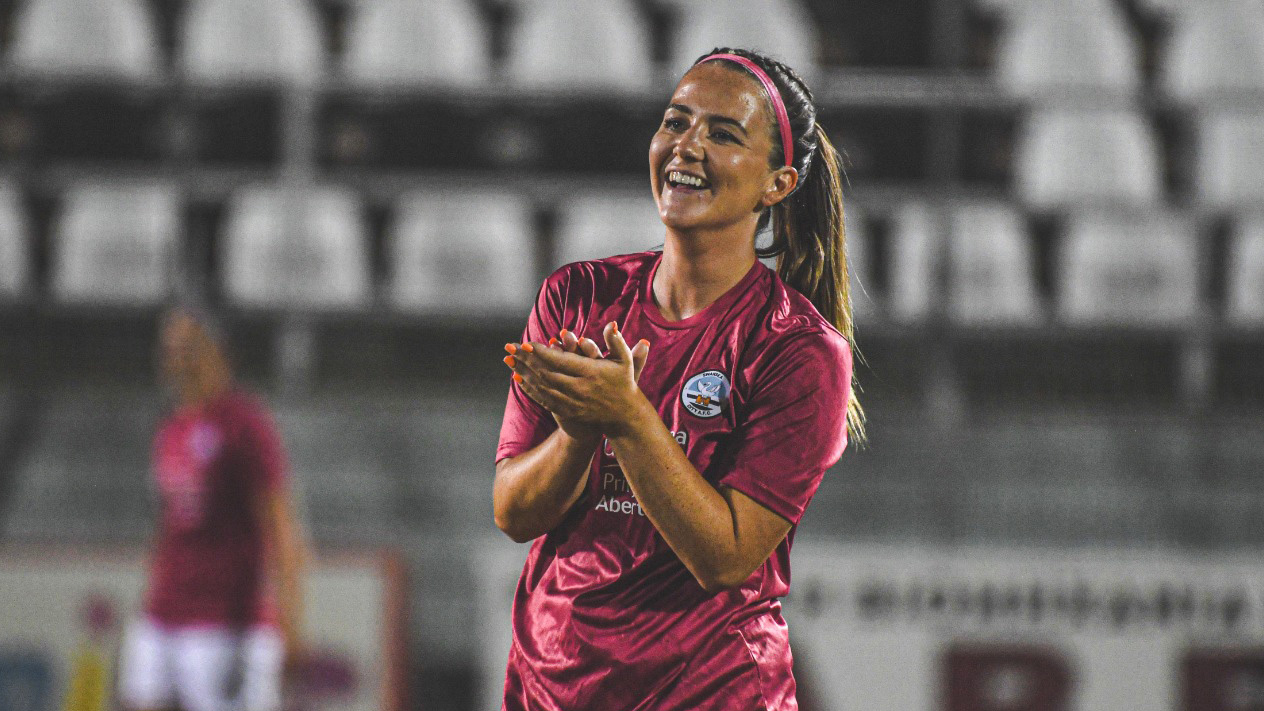 With Theo just 10 days old, Beynon wasn't in attendance when Swans Ladies finally lifted the league trophy and secured their Champions League place for the third consecutive season, but their victory did give her a deadline for her return to competitive action.
"It was my aim to get back for those Champions League games," Beynon said.
"All through pre-season, that was what I was aiming for. I wanted to play in that game and I wanted to start. Thankfully I did that.
"I definitely wanted to come back to playing sooner rather than later. Playing in the Champions League is a massive thing for me so I was so pleased that I was able to do that.
"Pre-season games were tougher, but that was just about getting out there and improving my fitness and it felt good to actually be back playing.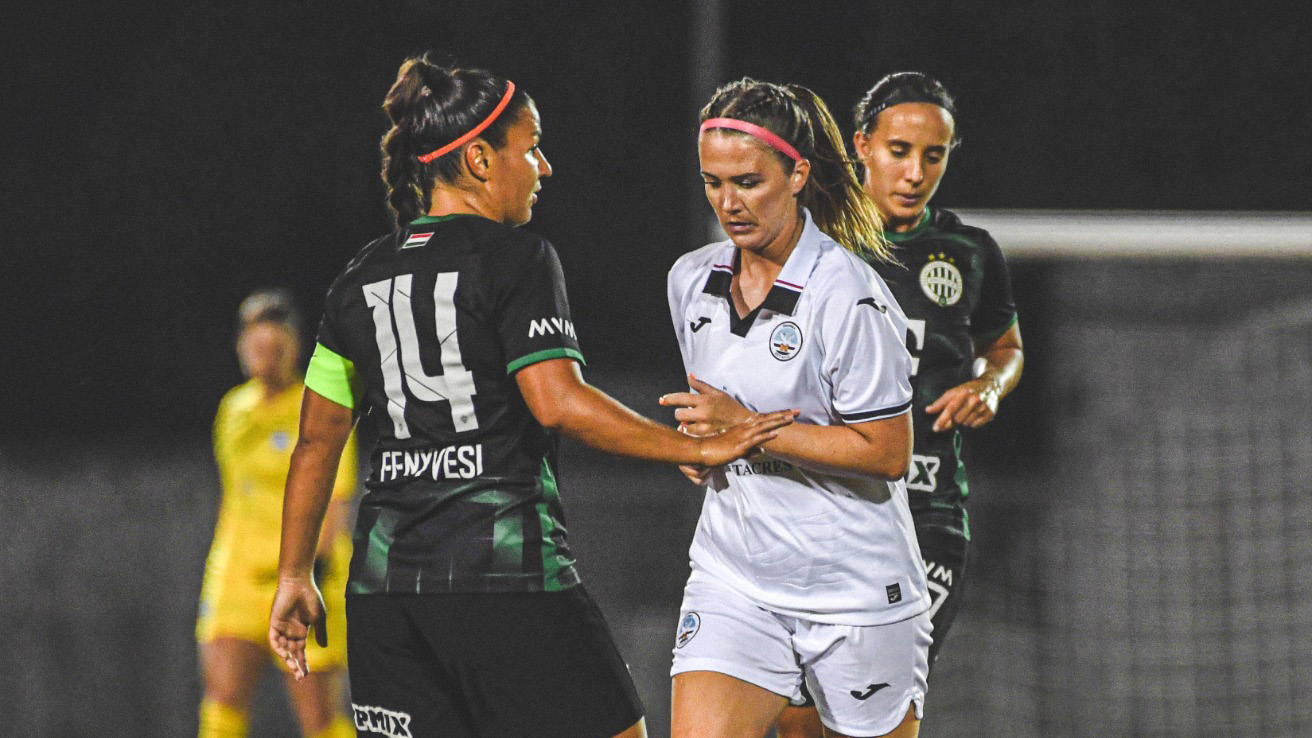 "I don't know how I was in that first training session, but it felt easy enough coming back.
"My family have been massive too. My side of the family and Paul's side of the family have been really supportive of me. They help with childcare when we need it.
"I'm really happy to be back playing. I hope that girls and women out there know that they can come back to sport and that having a baby doesn't stop you from playing football.
"It is obviously down to everyone to do what feels right for them, pregnancy and being a mother is a different experience for everyone.
"But it was never in my plan to stop playing football once I'd had Theo.
"I wanted to come back and be who I was before, and in that way I don't think anything has changed with having Theo.
"I'm hoping that other players will see me and know that they can do that as well if they want to."