Emma Beynon hopes Ladies game at the stadium will help inspire young footballers
2nd December 2022
Ladies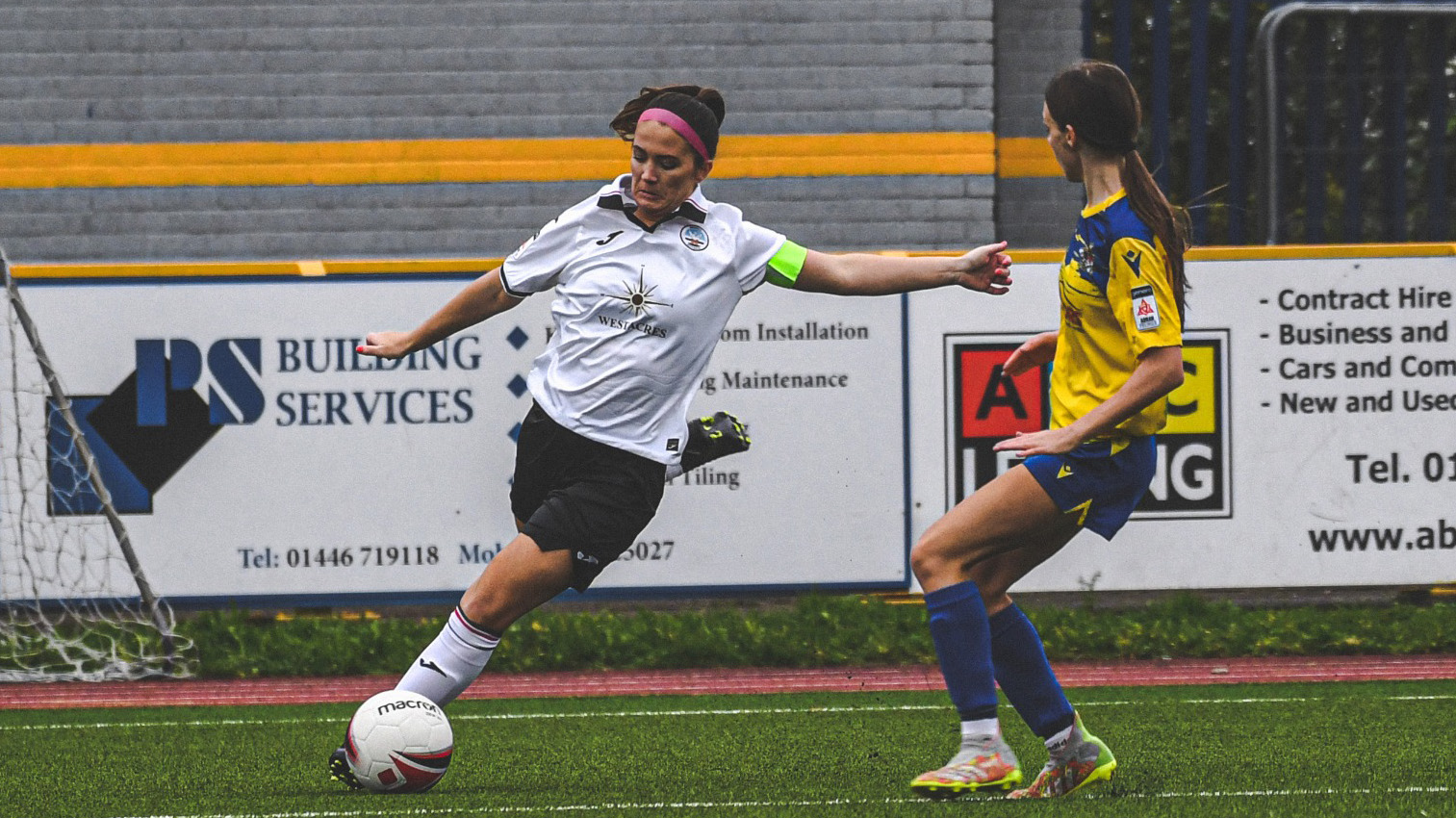 When Swansea City Ladies midfielder Emma Beynon was young, she had to make a 172-mile round-trip to Bristol City if she wanted to watch women's football at an EFL stadium. But on Sunday she and her team-mates will take to the Swansea.com Stadium pitch for the second time this season when they host Cardiff City Women.
The match will see the reigning Genero Adran League champions take on the current league-leaders on Sunday (2pm kick-off) and the staging of the fixture at the stadium showcases the significant and growing appetite for women's football in Wales.
Beynon hopes the occasion will demonstrate to young football players in Swansea, especially young girls, that they too can play at top-level venues if they progress in the game.
And these sort of experiences are the ones she feels would have benefited her when she was a young aspiring footballer, and something that just 10 years ago seemed out of reach.
"I didn't think this would come in my time," admitted the 26-year-old.
"I'm not old now, but when I started at Swansea City things like this felt a long way off. To be playing at the stadium for the second time is really good for us and for the game.
"It gives young girls something to look up to and aspire for. We didn't get that when we were younger and I think it would have helped back then.
"For a long time I was having to play with the boys, so to have women's football in the Swansea.com Stadium that young people can come and watch is a really important step for women's football in Wales.
"I know when I was young I went to watch Bristol City Women, which motivated me. So I hope we can do the same for kids in Swansea. It will be especially nice for the kids of Swansea to be able to watch their hometown club in the stadium.
"I think it will be good for young players to see what's possible and it's always good for us to have fans backing us."
The visiting Bluebirds are leading the way in the league this season with second-placed Swans eyeing a result on Sunday to help them close the gap at the summit.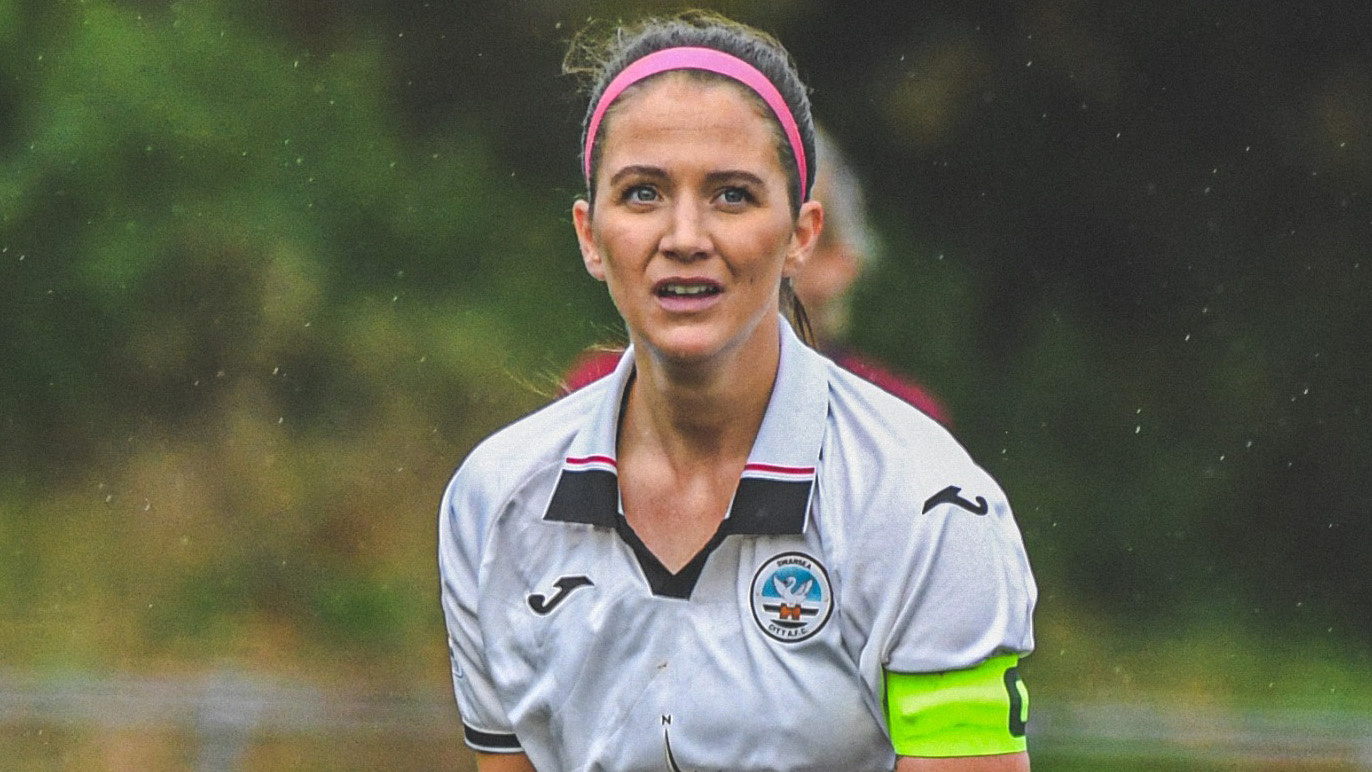 Beynon is aware that the challenge is a difficult one, with the Swans suffering a 2-0 defeat in the reverse fixture, but insists that the team are going to give it everything to get the result they want.
"Cardiff City are a good team, and we don't underestimate them," she added.
"Hopefully we can get a result, but it should be a good game of football to watch. Cardiff have improved massively and all credit to them.
"They played well last time we faced them, and we can only go off that game. We had a 20-minute spell where we lacked concentration, but hopefully we can put things right this time."
Beynon and Swansea City Ladies take on Cardiff City Women this Sunday (December 4) at the Swansea.com Stadium. Kick-off is at 2pm.
Tickets are free for under-18s and £3 for adults.