Fixture Change for Swansea City Under-23s
25th November 2021
Under-21s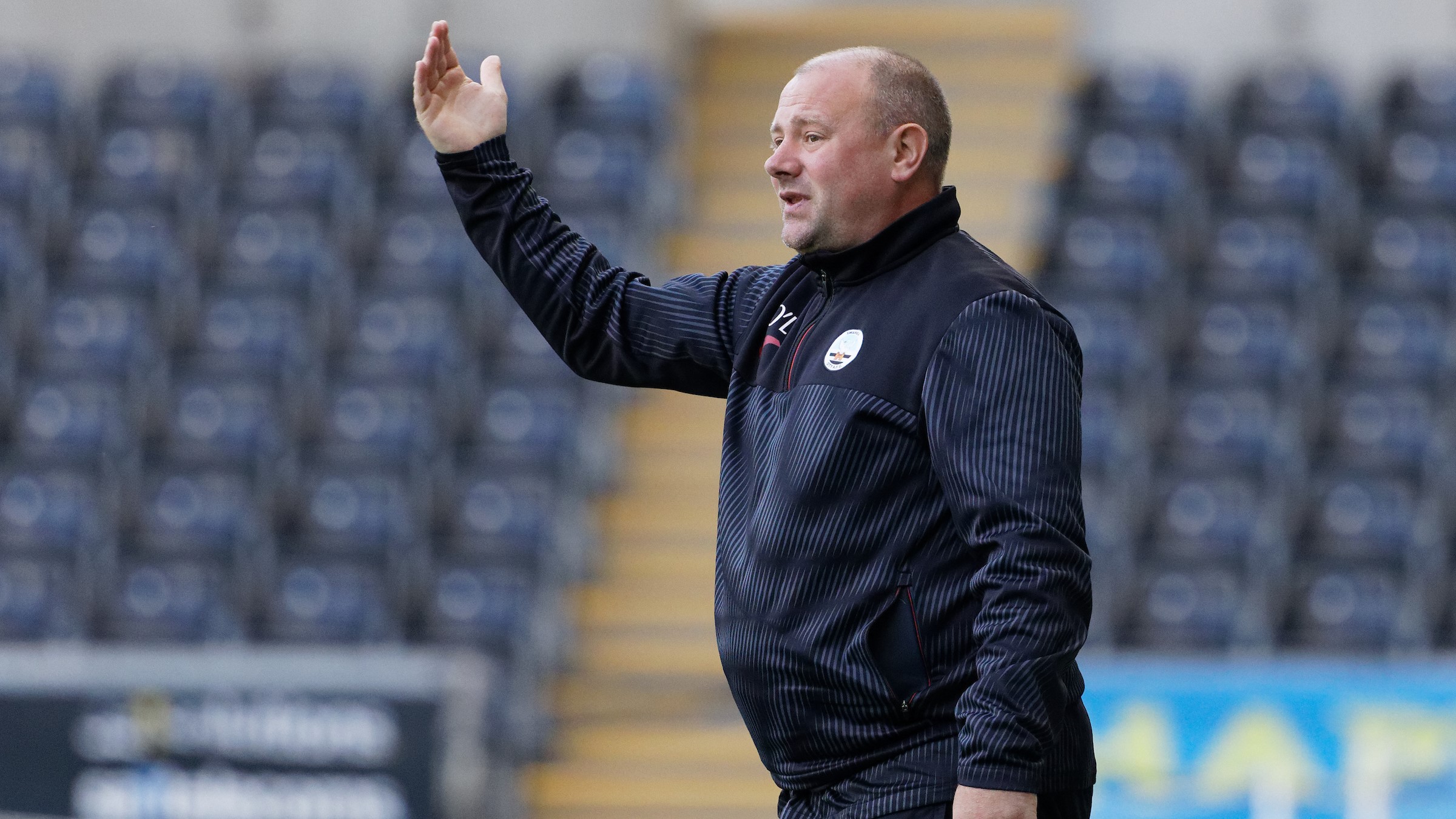 Swansea City Under-23s Premier League Cup fixture with Exeter City Under-23s has now been rescheduled to January 14, 2022 (2pm).
The fixture was set to take place on Tuesday November 30, but has been moved due to Exeter's FA Cup replay clashing with the original match date.
The fixture will now see Swansea face Exeter in their penultimate Group F game of the Premier League Cup before travelling to West Ham United Under-23s the following month.
Swansea City Under-23s were held to a 1-1 draw in their opening Premier League Cup fixture against Exeter City Under-23s, with Dylan Morgan scoring his first goal for the club, before suffering a 2-0 defeat to Wolves.