Flynn Downes | I love it here, I am excited by what we can achieve
21st April 2022
First team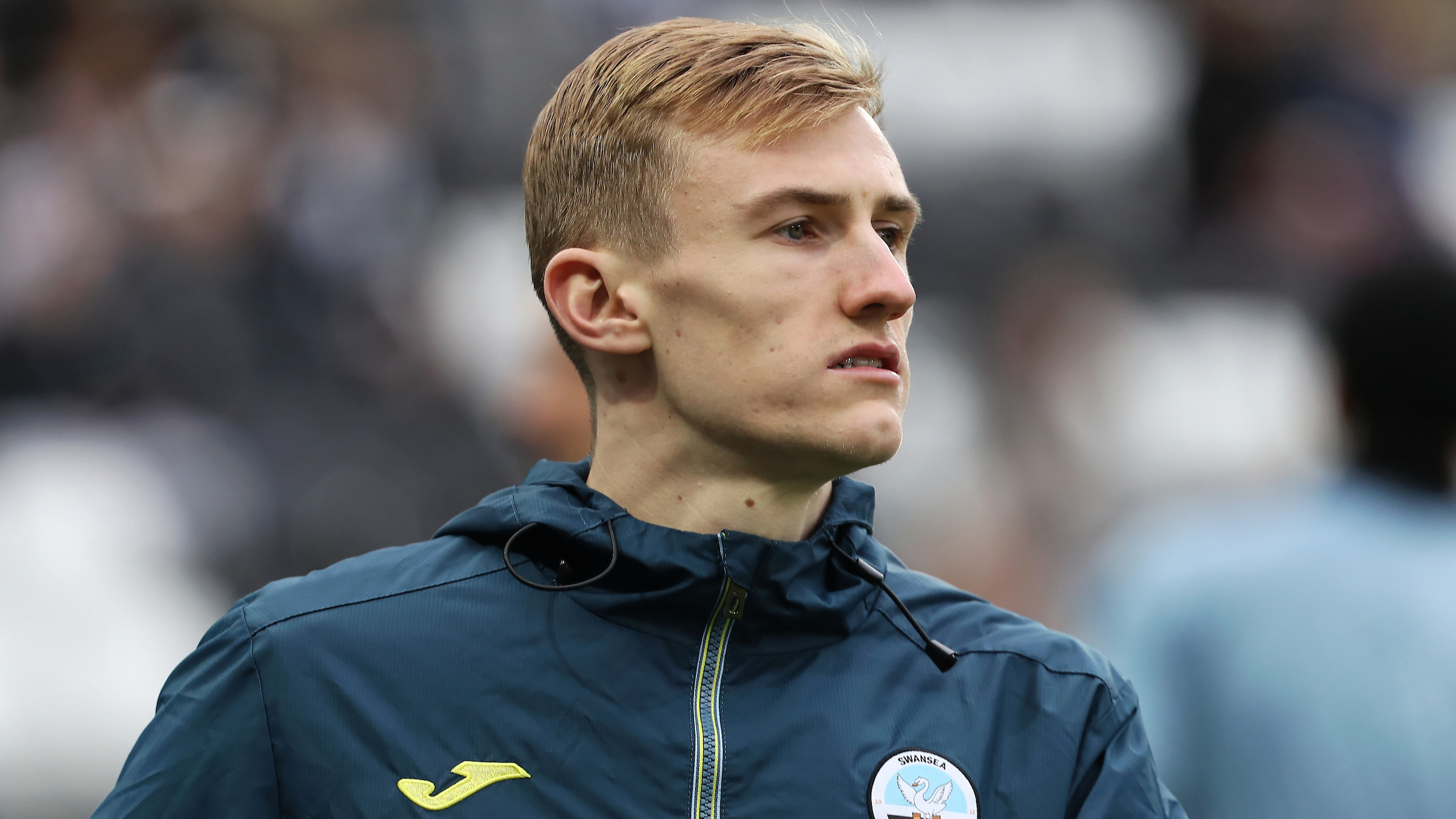 Flynn Downes is excited about the future at Swansea City and insists his focus is on delivering success for the club.
The midfielder joined the Swans from Ipswich last summer, and has enjoyed an outstanding maiden campaign in SA1.
The 23-year-old has struck up a fine partnership with skipper Matt Grimes in midfield, and Downes has already captained the Swans himself, having had the armband for the FA Cup tie against Southampton.
Downes excelled again on his return from injury against Reading on Monday, setting up Hannes Wolf's goal, as the draw in Berkshire saw Swansea extend their unbeaten run to seven games as they finish the campaign strongly.
And Downes is confident Russell Martin's side have the potential to get the club back into the top-flight if they can build on the strides they have made over a transitional campaign.
"It's a year of transition and I think in the last few games you can see it is really starting to kick in," he said.
"The boys are putting in really good performances so that's exciting for next year.
"I can't thank the gaffer enough. He put a lot of trust in me and believed in me and that's why I go out there and try to perform, to prove that I can do it.
"I think next year is looking really, really promising.
"I am more than excited. From what we have done this year, if you just give us a bit more time and we have a full pre-season together, I think it could be scary.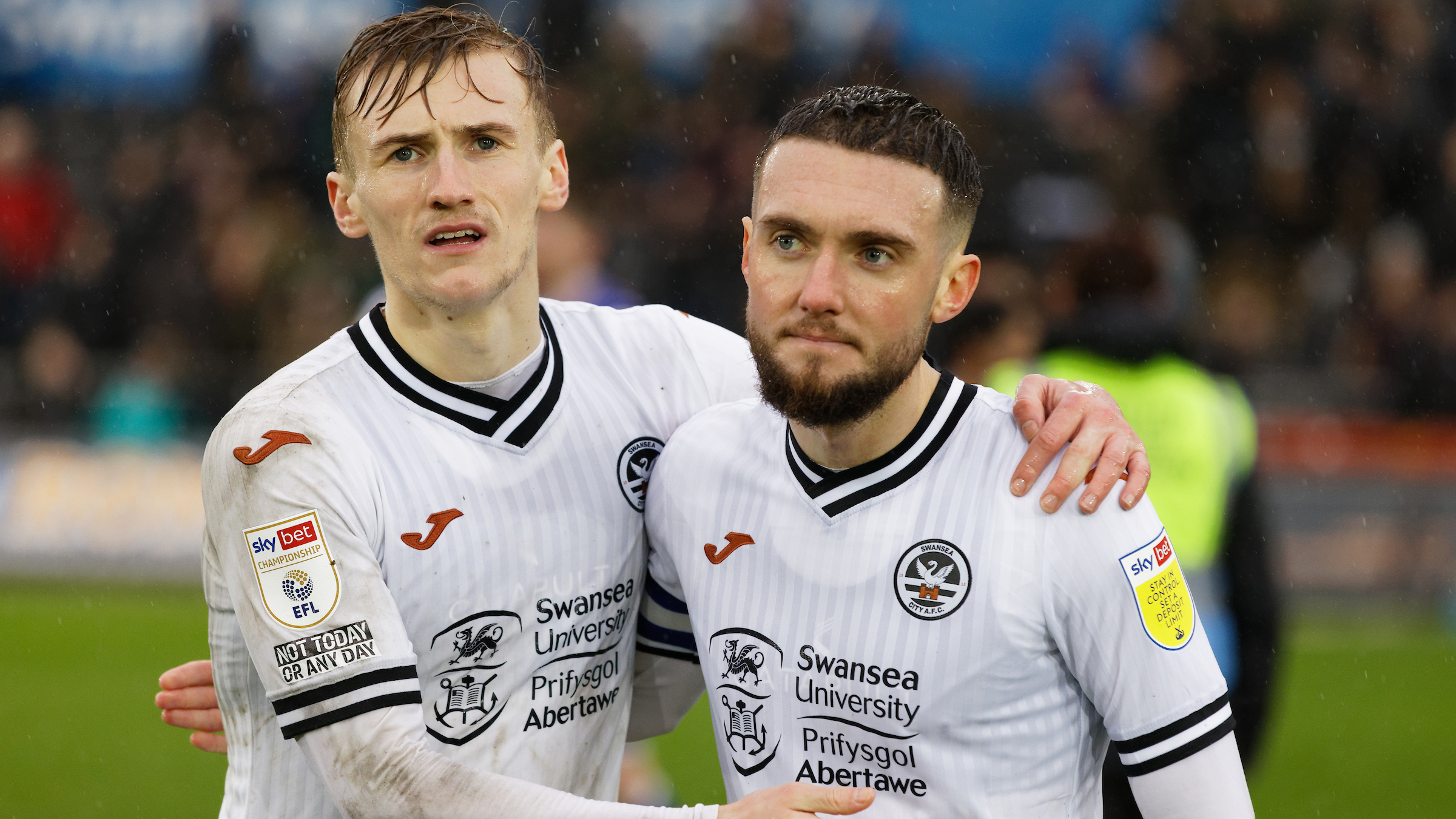 "But next year, when we have had more time, I can see us going into every game and being fully confident that we are going to win every game.
"You have got to aim high, haven't you?"
Downes' performances mean he has recently been linked with other clubs, but the midfielder was keen to stress his happiness as a Swansea player, and his belief he can fulfil his goals of playing at the highest level with the club.
"To be honest, I don't take any notice of stuff like that," he added.
"I know every player says the same but I actually haven't taken any notice.
"When I was at Ipswich I felt like I took too much notice of what was going on, and I have really learned from that and promised myself I would not be like that again.
"So, I will just carry on doing what I do and concentrate on my football.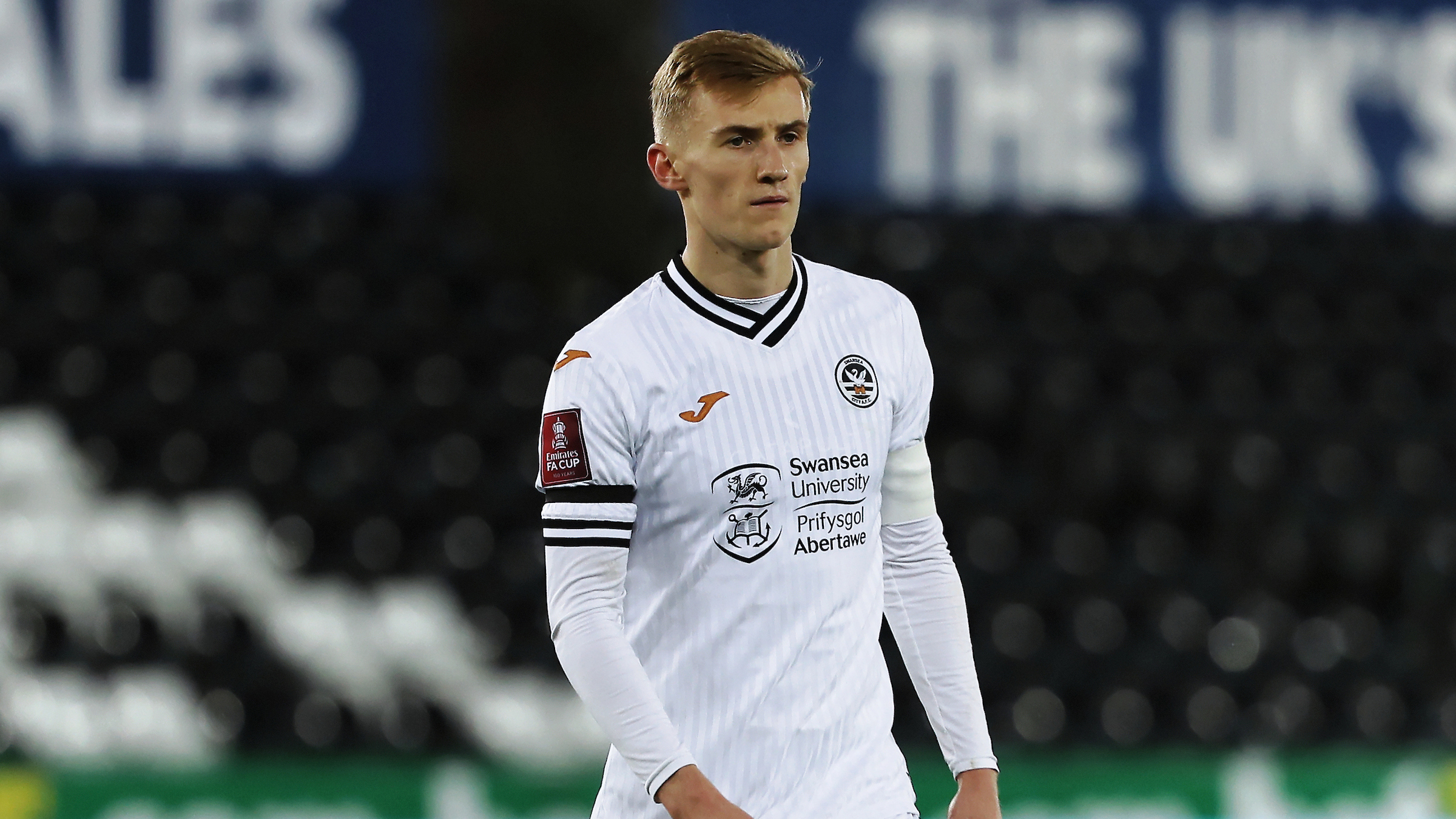 "It's football and anything can happen, but I love it here and I am happy here.
"Next year, I have high hopes for what we can achieve so I am not thinking about anything else.
"I know people say the money changes when you are in the Premier League, but there's more to life than money. I have learned that.
"I am really happy here, I have just bought a house down here and am getting settled. It was a bit stressful, but we got there in the end!
"But, there is more to life than money, I am loving my football down here. I love everything about this place, the coaches, the players, the staff, the area.
"I am happy and hopefully (I can achieve my goal of playing in the Premier League here). I really do believe that, it's not just me coming in here and saying it. I really do believe we will."