Footballer turned cricketer | Tony Cottey recalls his life as a Swan and how he learned to adapt to life post-football
15th February 2022
Foundation
Tony Cottey is one of an elite minority. He is one of a small number of sportsmen to play two sports at a professional level.
The man who made his name as a successful cricketer for Glamorgan and Sussex was a boy with ambitions of being a professional footballer.
And the childhood dream came true when Cottey signed for his beloved Swansea City in 1984, after captaining Welsh youth sides as a teenager and starting as an apprentice at the Vetch Field in 1982.
He showed considerable talent in cricket and football as a youngster and had been allowed to play both sports under John Toshack, but when he departed in 1985 his replacement, John Bond, was not keen on Cottey doing both.
"These are never easy decisions, particularly when you're a kid and you can play two sports to a reasonably good standard," he explained.
"Ultimately all I wanted to do was play football and at 13 to 14 I was captaining the youth sides but I didn't grow, I was eight-and-a-half stone and, although Tosh had allowed me to continue playing for Glamorgan, when John Bond came in he stopped me."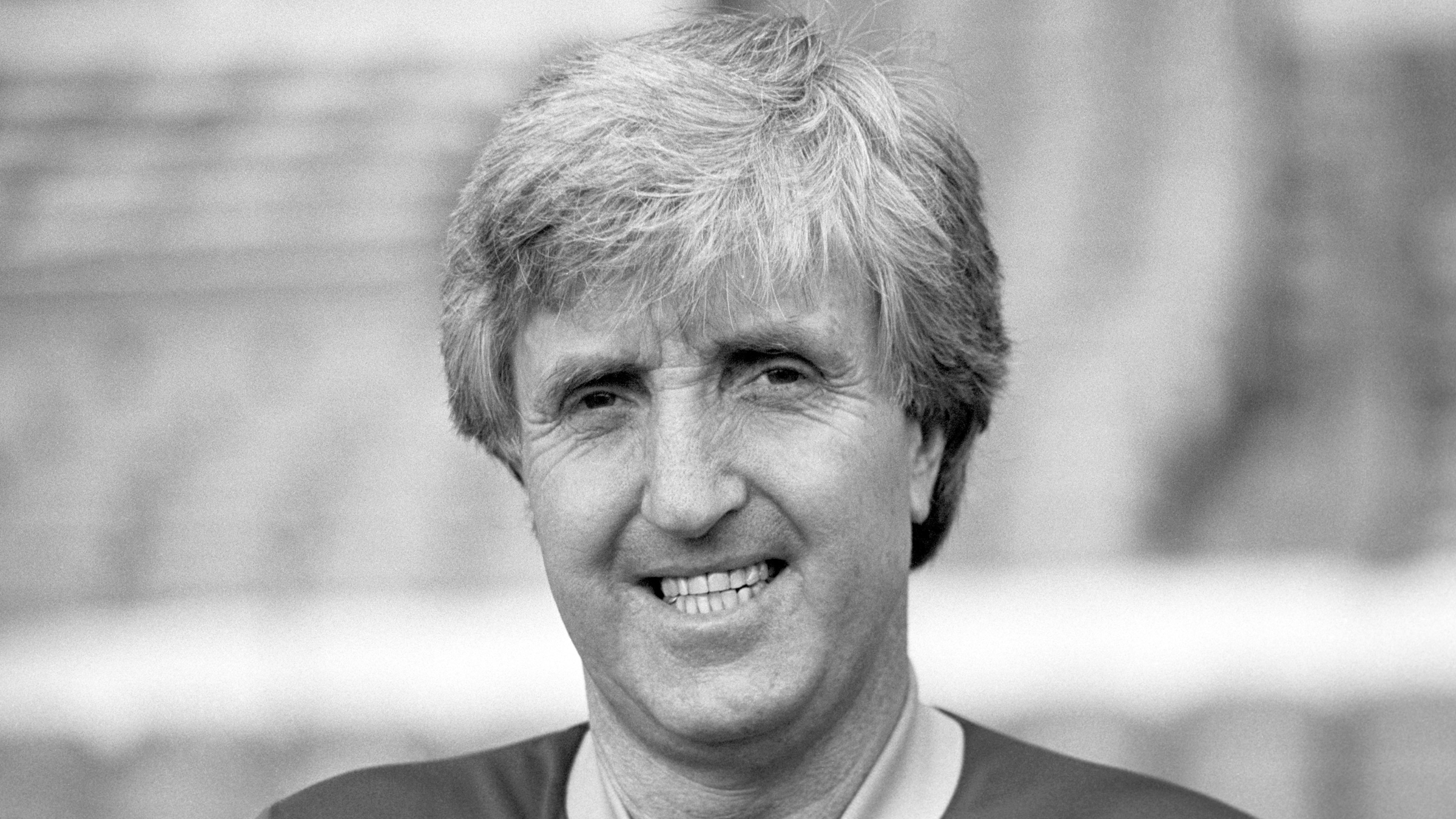 The writing was already on the wall for the young Cottey, although he didn't see the end coming at the time.
"I was actually released by the Swans by recorded delivery and it was a pretty devastating blow. It isn't something you can ever really prepare for and although my time with the club was relatively short, I absolutely loved it.
"It really was incredible being around some of those players and I would certainly never have swapped it, even though it didn't last as long as I would have liked.
"Although, my claim to fame is that I was let go at the same time as Dean Saunders, and he didn't do too badly from it!
"That time around being released, as a young bloke, was the lowest of the low and although I was luckier than many because I still had cricket to chase up, it was a time in my life that I look back on as one that was very difficult.
"It's the side that people don't see, the unpredictability of professional sport and the way suddenly not having a routine and being told what to do, where to be, what to wear even, has a huge impact on the way you feel about yourself."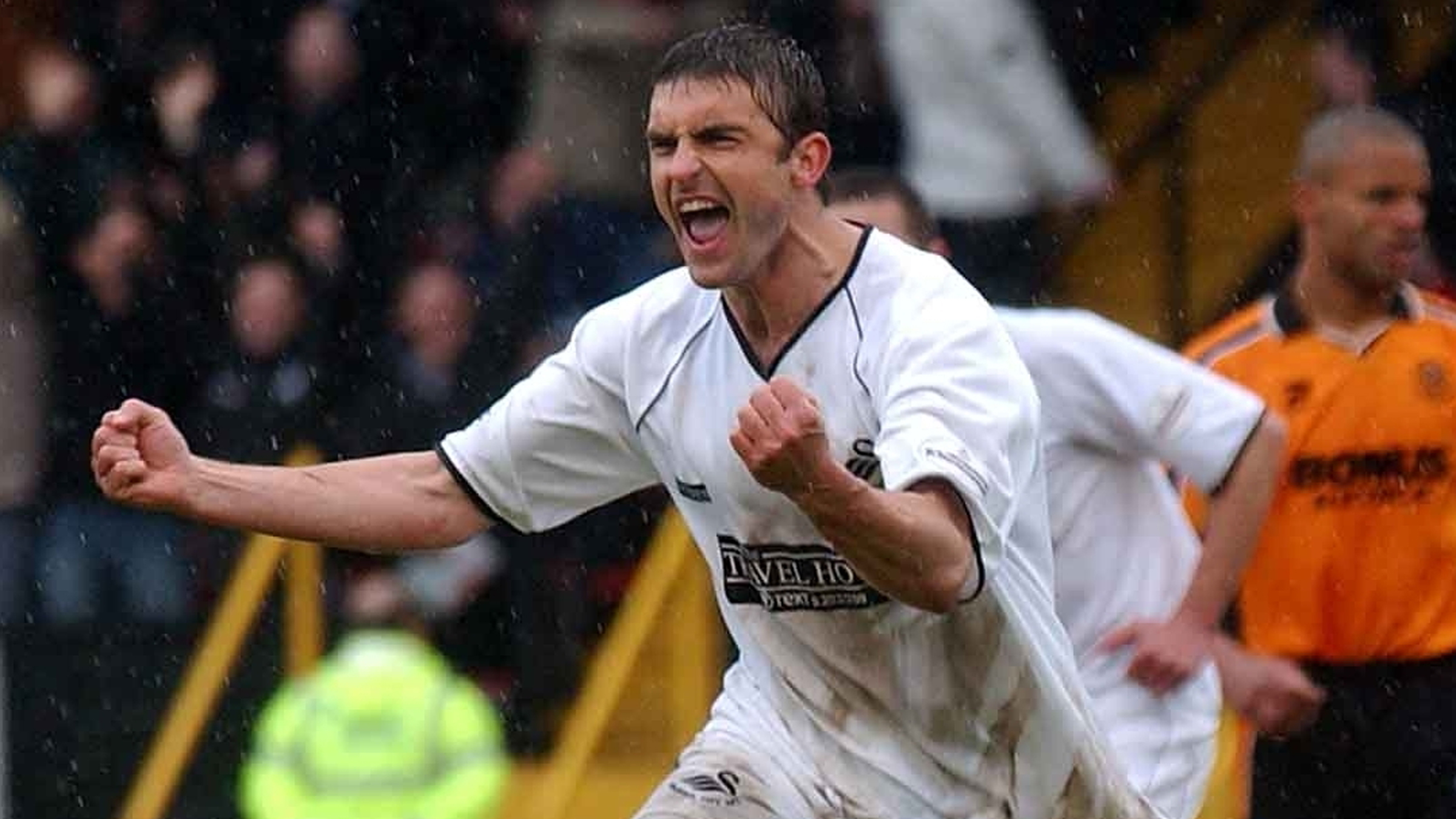 Cottey's abilities as a cricketer meant he was able to carve out a career in the game and remained in and around it until last year, when his career took a very different turn – he is now the co-owner of a gelato ice cream café, Cotts&Linz in Shoreham-by-Sea, Sussex.
"It was the kind of opportunity you can't predict but it soon became obvious that it was going to give us a really good work-life balance and so we went for it," he adds.
"I run it with my partner and it has given me an opportunity to learn new skills and have a degree of flexibility, as well as being around different people, including some university students who did seasonal work with us last year.
"We did intend making the ice cream ourselves but we've found someone who makes what we want and to the standard we were looking for, so we can focus on making the café as good as it can be.
"It's very different but that's one of the many positives - and I'm still doing some after dinner speaking so although there is a better work-life balance it is still work!"
Cottey left Glamorgan in 1999 after 12 years, which included winning the 1993 Sunday League and 1998 County Championship titles with them.
He played the next six seasons for Sussex, scoring over 5,000 runs across first-class and one-day cricket and was part of the championship winning side of 2003.
He returned to Sussex in 2009 to work for their commercial arm, primarily on sponsorship and partnerships.
"I've lived away from Swansea for a long time and professionally my career took me away from football, but I have always been a Swans fan.
"I remember being on the treadmill at Sussex in 2003, the day the Swans were playing Hull and James Thomas scored the goal that saved us from being booted out of the league. There was no way I was getting off that treadmill until the Swans were secure!"