Former Evening Post football reporter John Burgum talks about his 25+ years covering the Swans
18th October 2021
Foundation
South Wales Evening Post sports reporter John Burgum followed Swansea City for more than two and a half decades - until his retirement at the turn of the millennium. It was an era when football and journalism was changing, 'professionalism' became a central part of the game and the desire to hear from players was increasing. This is the first part of our interview with him on life documenting the Swans.
"I started my career in Llanelli as a cub reporter, learning on the job and covering everything from court to council meetings. When I joined the Evening Post early on, from 1968-70, I covered some Swansea matches but I was offered the job to cover football permanently in December of 1974 when I took over coverage of the Swans and I did it for the next 25 years.
"It was a dream job in many ways. I loved being out and about covering matches. I was a social kind of person anyway, so I enjoyed meeting people and particularly players, many of whom became friends and still are to this day, I'm delighted to say."
During his career, he reported on the highs and the lows at Swansea City, but the era that changed the club forever was the one which saw the arrival of John Toshack.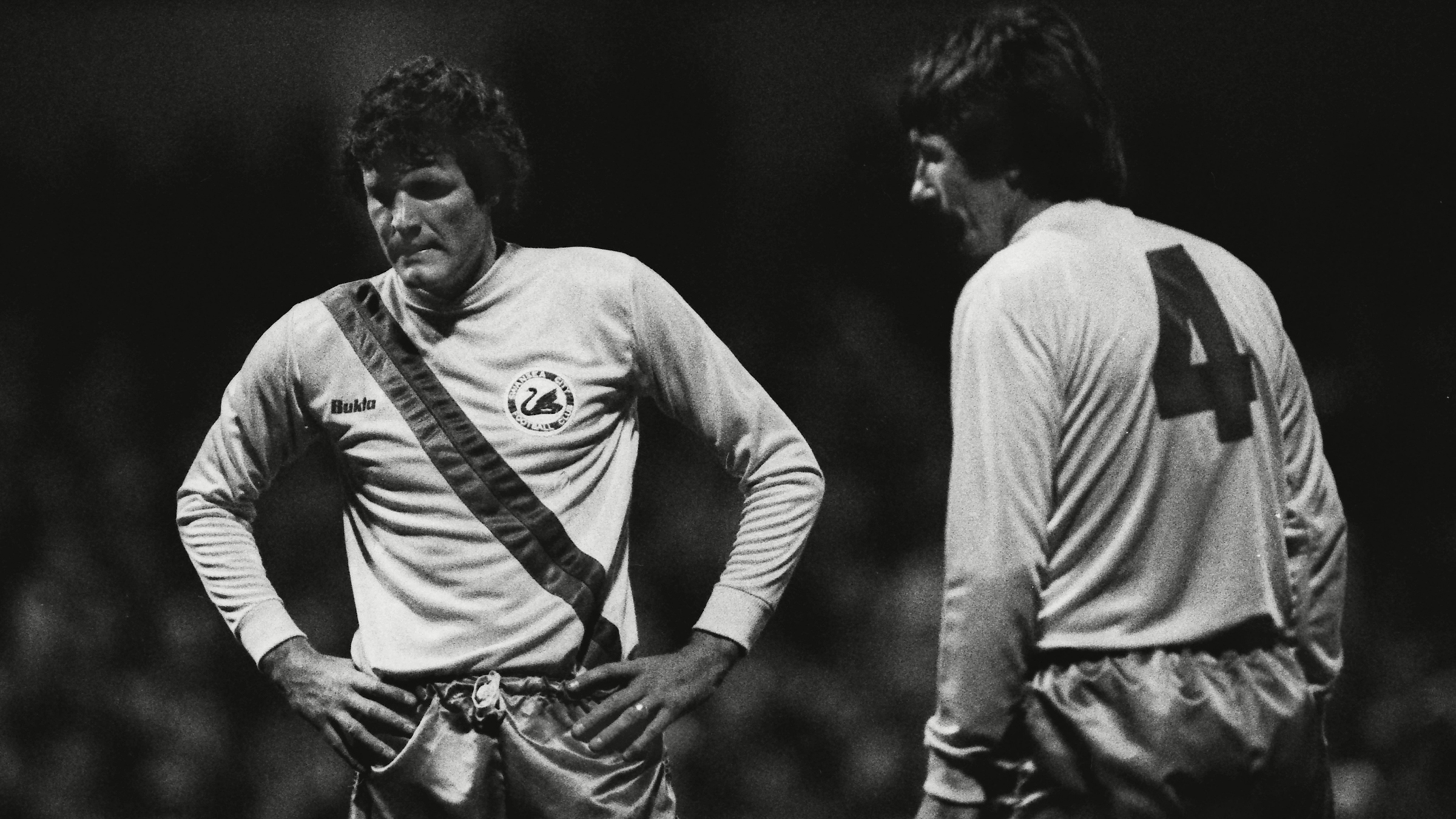 "It's fair to say when Tosh came in everything changed and that was the more professional era coming in.
"The manager before him, Harry Griffiths had been nagging, literally nagging the chairman Malcolm Struel to bring a 'tracksuit manager' in and when he arrived from Liverpool, a side that had been winning everything in the 70's under Bill Shankly, things changed at Swansea.
"Tosh had done it all really, starting at Cardiff and then Liverpool and had won just about everything and he had his own ideas and he had players at Swansea that really bought into his philosophy; people like Alan Curtis and Robbie James, we're talking about two of the best players of their generation, no question.
"And we went from just a handful of reporters covering the matches to journalists from every national newspaper from the Daily Mail to the Daily Telegraph and all the Sunday papers. The appetite was there in a way we had never seen before, and understandably."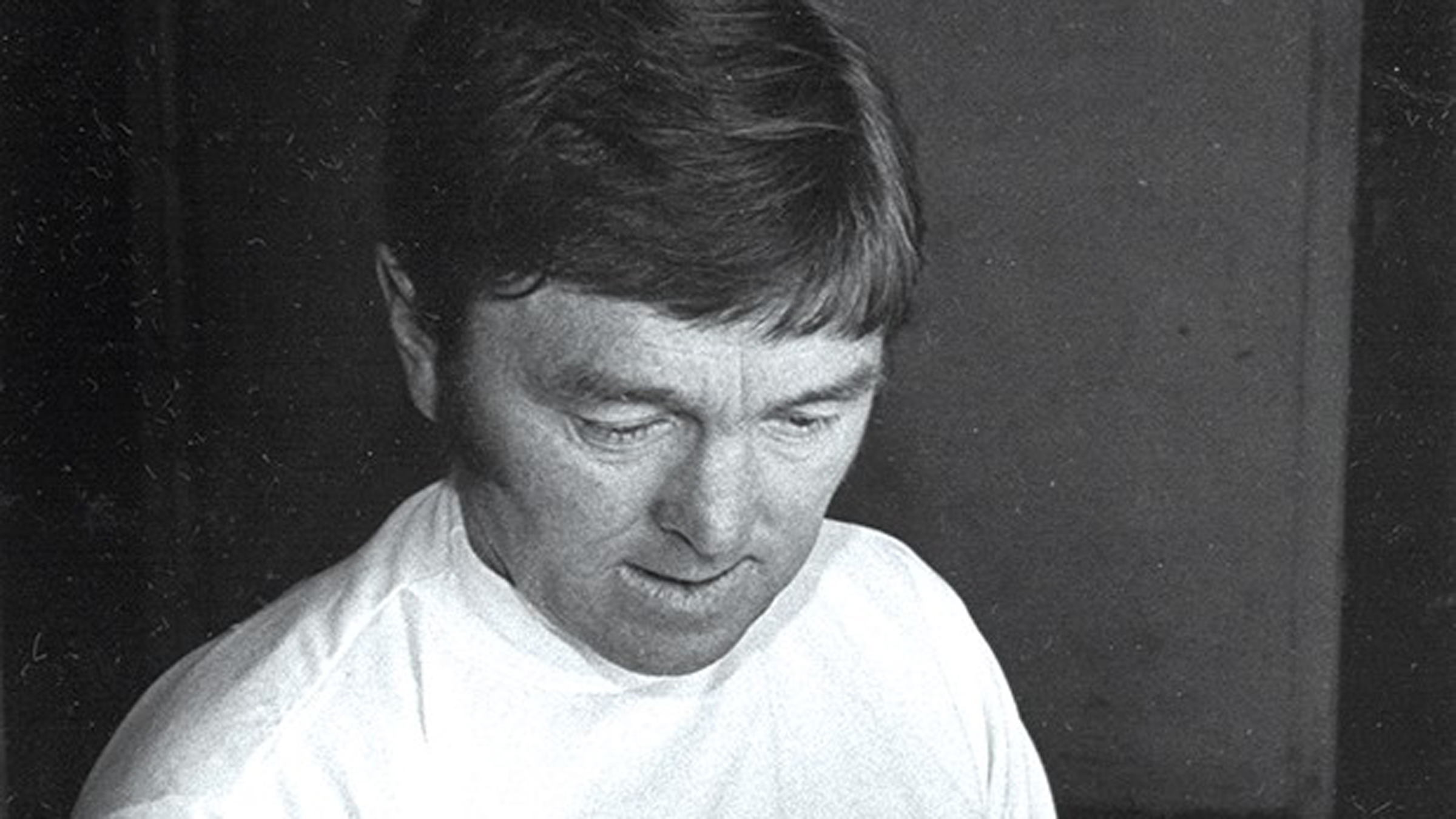 "But in the early days, players played football, you didn't really hear from them and the fans accepted that; you didn't actually see players after the game you knew they went into the tunnel and that was the end of it.
"I can never actually remember people coming up to players apart from wanting them to sign autographs. Players weren't interviewed to the extent that they are now, that developed over the years and obviously television coverage had a big say in that.  
"It was Sky that changed a lot of it. In the 1990s when they started showing live games the appetite to know about players and hear from former players increased and of course that has grown to the point now that you can see live football seven days a week.
"You can turn on the television and see players in the studio analysing the games and taking part in programmes in a way that they just never had the opportunity to do.
"Before the game became more professional players would stop playing and disappear and of course, some still do, but in those days, it was much easier to do that.
"Today players can talk about anything and they're asked to talk on a range of subjects, which never used to happen. Football was about success and talking about anything beyond matches was rare. I certainly hadn't heard the phrase 'mental health', for example, as we use it today.
"Sadly, some players have fallen by the wayside and been completely forgotten about and yet they played an important part in the history of the club or clubs they played for. Finding those former Swans players and hearing from them if they want to talk will add to the history and there is only so long before that is lost, of course."