Former Players' Association - How to get involved
10th August 2021
Foundation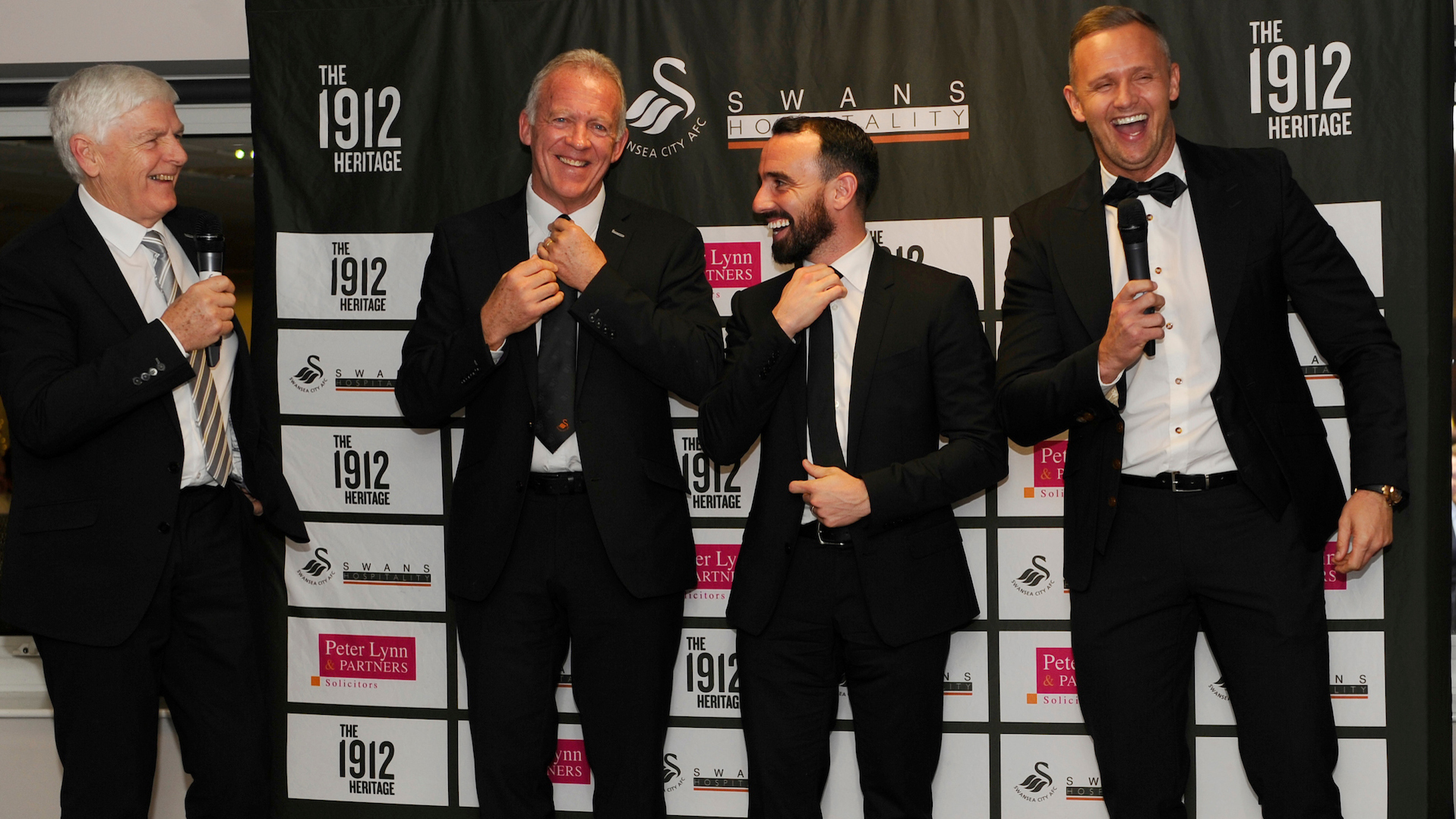 Ex Swans who want to be involved with Swansea City Former Players' Association are asked to fill in the registration form HERE.
The club is also keen to hear from relatives and friends of former players who are not online but who might still like to join the FPA.
Anyone in this category is asked to call the FPA secretary, Catherine Thomas, on 01792 616420 or email catherinethomas@swanseacity.com
Alternatively, the three former players on the committee, chair Lee Trundle, deputy chair Leon Britton and lifelong president Alan Curtis, are also happy to talk to players or their families directly.
The Former Players' Association exists to unite those who have worn the club shirt and who wish to continue or renew their links with Swansea City Football Club.
The FPA is free to join and is open to men and women who have played for the club.
Its primary aims are to promote friendship, support and charitable work, including fundraising, by bringing together players from different generations and different eras.
It will also offer an opportunity to add to the archives of Swansea City Football Club by giving former players a chance to share their stories of life as a Swan.